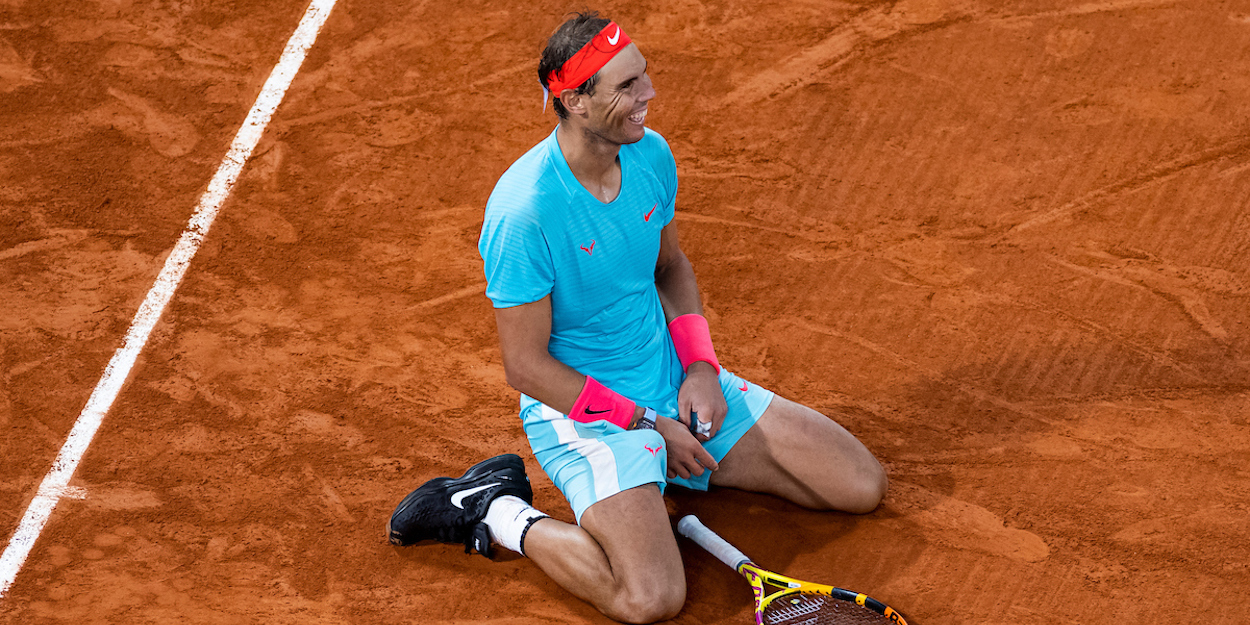 Second Service: Nadal could become the GOAT as Federer eyes summer
On Second Service today, we look at thoughts from former champions on Rafael Nadal, Novak Djokovic and Serena Williams; Roger Federer speaks on his aims for the rest of the season; and Ashleigh Barty awaits the Olympics.
Chris Evert believes that, if Nadal were to secure a record-extending 14th French Open title and 21st Grand Slam overall, the Spaniard would be considered ahead of Federer in the discussion about who is the 'greatest of all time'.
"That word (GOAT) has been synonymous with Federer but I think that Nadal and Djokovic are coming more and more into the picture as far as that is concerned," Evert told Tennishead.
Evert further spoke about Serena Williams and her hunt for tennis history, declaring that "The next four months could define Serena Williams to an even higher level."
You can read the full comments from Evert on Serena here.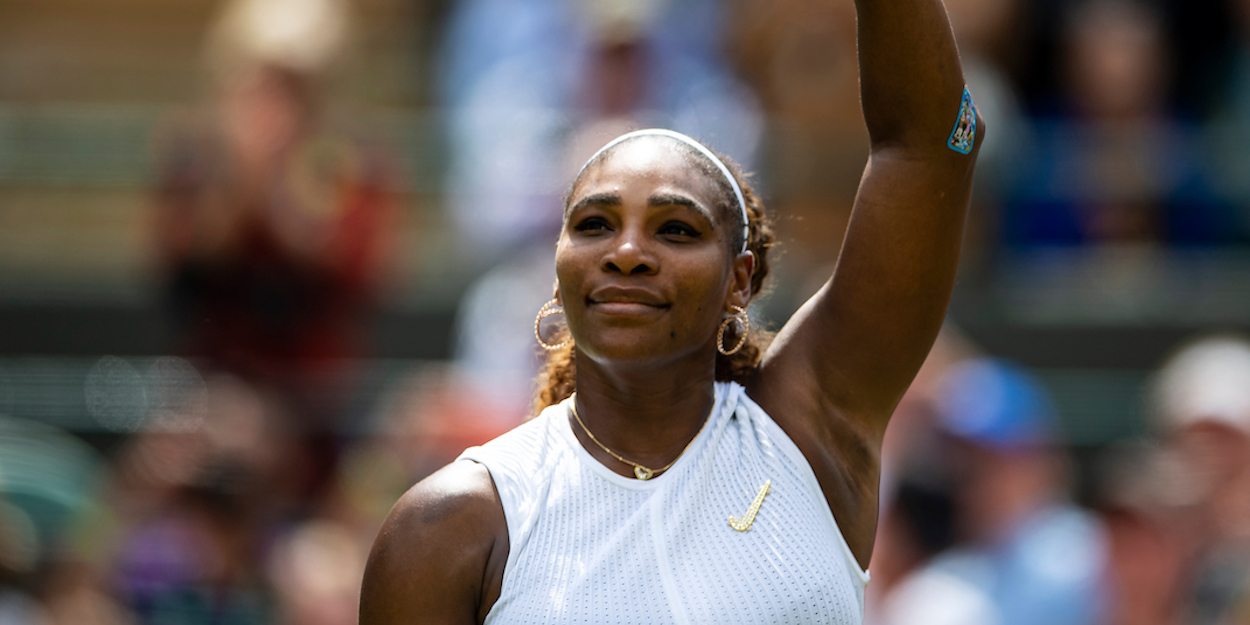 Another champion of the sport, Marion Bartoli, spoke further on Djokovic in particular and her thoughts about his mindset heading into the French Open and possibly facing Nadal.
"I think [Rome] was a big signal for him just to see that he has the level and if he goes to a five-setter he is right there with Rafa on clay," the 2013 Wimbledon champion said of Djokovic.
You can read the full quotes from Bartoli here.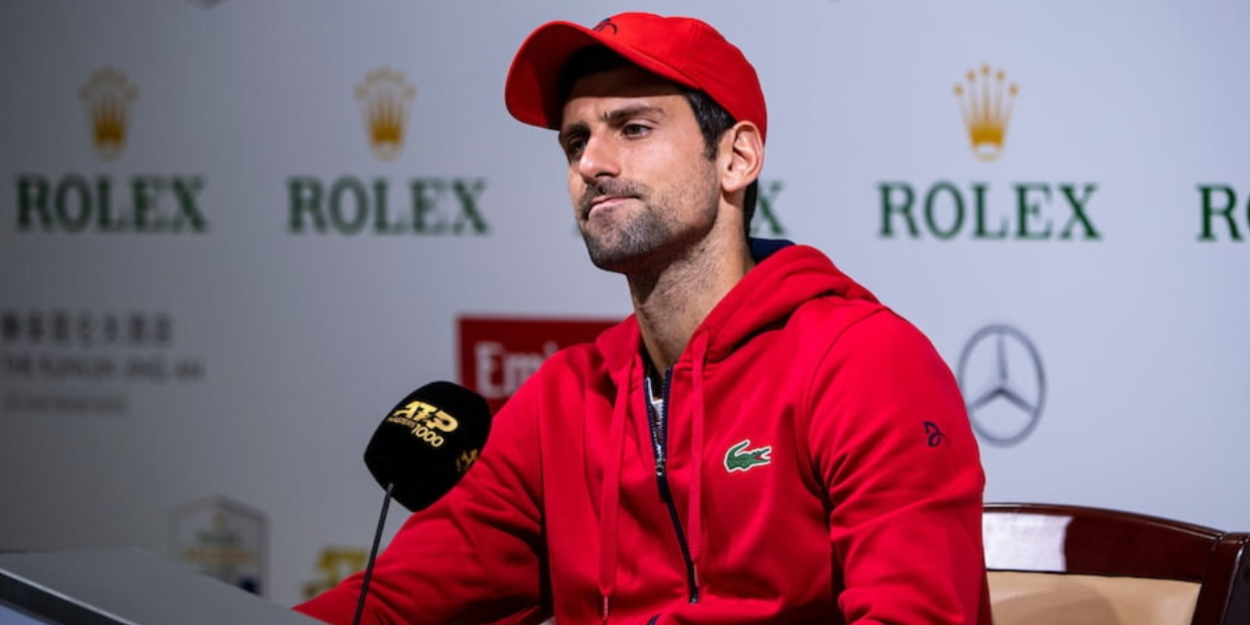 The Serb's coach, Goran Ivanisevic, praised his charge and described what sets Djokovic apart from the rest of the field.
"Everything separates him (from the rest)," Ivanisevic told Sport Klub in an interview.
Djokovic was also in action defeating Mats Moraing in Belgrade 6-2, 7-6 (7-4).
"Credit to him for fighting, for playing really well, for playing very courageous, very bold tennis," Djokovic said in his on-court interview
You can read the full quotes from Djokovic here.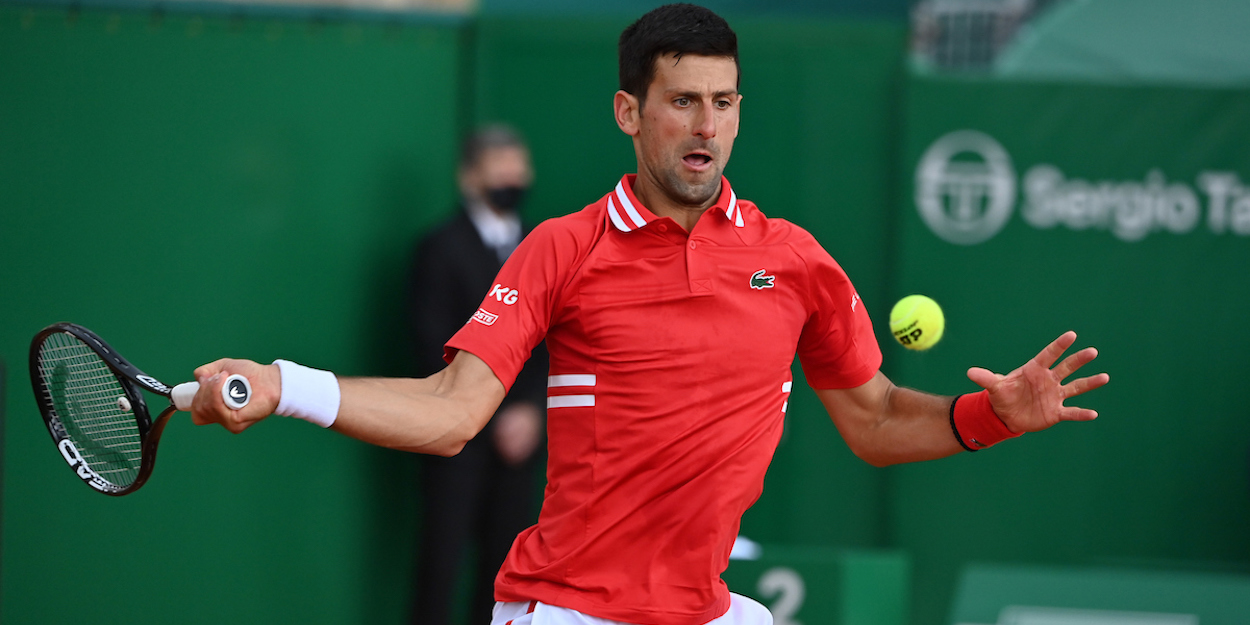 On more news from the horse's mouth, Roger Federer insists he still believes he can achieve the highest heights in tennis before he retires.
"I know that this [moment] is one last big, huge opportunity for me to do something great…I truly believe I can do it again," the Swiss told GQ Magazine.
Speaking on Federer, Nadal and Djokovic altogether, Patrick Mouratoglou believes they are still beyond the next generation of talent.
"For the moment, we can't say that the Next Gen are taking over. They're getting closer and closer, that's for sure," Serena Williams' coach admitted when speaking with Sky Sports.
Finally, Ashleigh Barty expressed her excitement as the Tokyo Olympics draw closer and closer, where the Australian will make her Olympic debut.
"I think the Olympics is the pinnacle of every sport," the world No. 1 told the Olympics.
You can read the full quotes from Barty here.