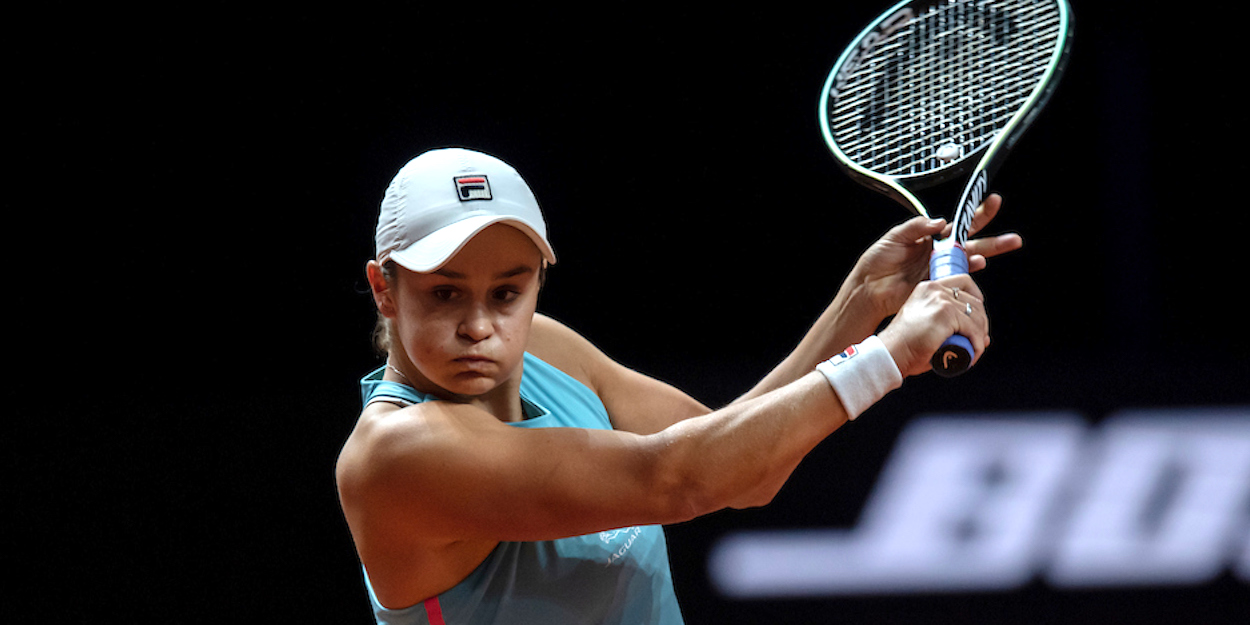 'It is the pinnacle of every sport' – Ash Barty ahead of Olympics debut in Tokyo
World No. 1 Ashleigh Barty said the experience of making her Olympic debut at this summer's Tokyo Games "will be spine tingling".
The 25-year-old – who has won 11 WTA singles titles, including the 2019 French Open – described the Olympics as "special" and "the pinnacle".
The Australian did not feature at the 2016 Rio Games, having only returned to tennis earlier that year from a hiatus to play cricket.
"The green and gold (Australian team colours) for me is always the pinnacle. I've had a very small taste of it in [Billie Jean King Cup]," Barty told the Olympics.
"But I think the Olympics is the pinnacle of every sport. It's a remarkable place to be able to test yourself against the best in the world.
"All of the best athletes in the world come together in one place, which is which is quite special. And I think the experience – that will be spine tingling.
"I think being a part of the Australian Olympic team will be nothing short of remarkable."