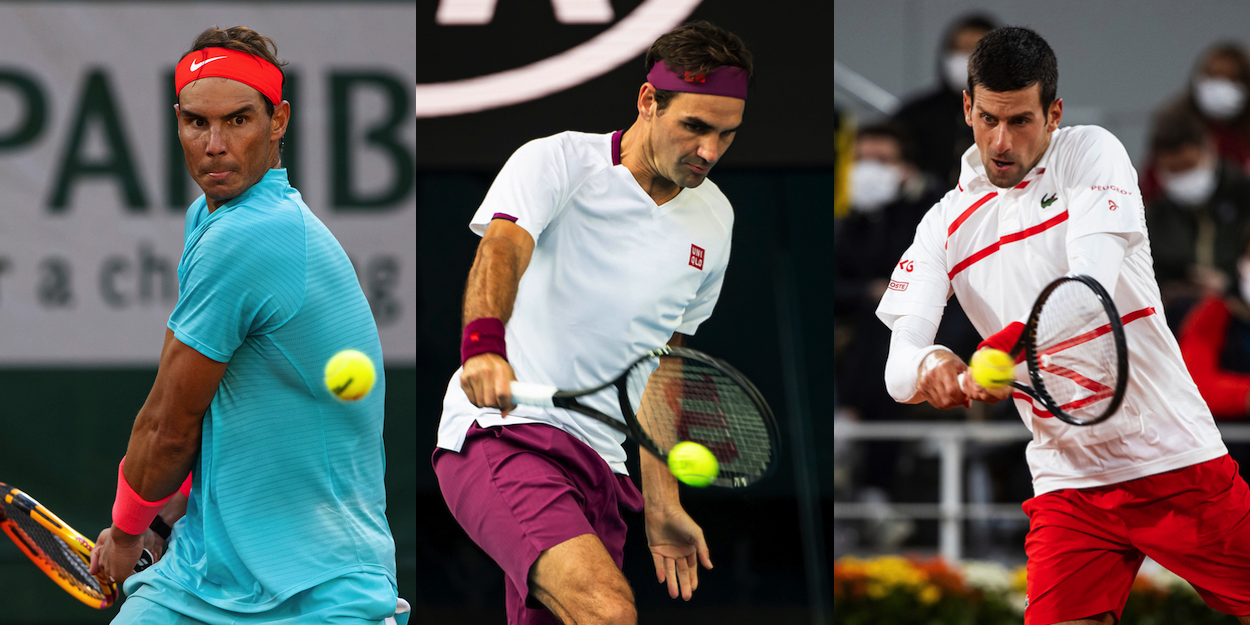 'Next Gen haven't taken over from Djokovic, Nadal and Federer yet', says Patrick Mouratoglou
Patrick Mouratoglou has dismissed suggestions that the Next Gen have already taken over from Novak Djokovic, Rafa Nadal and Roger Federer, but admitted "the margin is getting smaller and smaller".
The Frenchman also said Djokovic and Nadal are still "at the top of their game", and pointed to the fact that a younger player is yet to beat one of the 'Big Three' to win a major.
Dominic Thiem became the first player born in the 1990s to win a Grand Slam at the 2020 US Open, though Nadal and Federer were absent, and he did not face Djokovic.
"The Next Generation has not taken over yet, despite a lot of comments saying that they have. Every time I am interviewed, I say 'no'," Mouratoglou told Sky Sports.
"Rafa and Novak are still at the top of the game. Very clearly, Novak is less interested in every tournament that is not a Grand Slam and his results show, but when he comes to the Grand Slams he is always there and it's the same with Rafa.
"For the moment, we can't say that the Next Gen are taking over. They're getting closer and closer, that's for sure. I think that Novak feels that the guys are getting closer and closer and it's probably stressful (for him), but they're at the top of their game. For how long? I don't know.
"Is the margin as big as before? Definitely not. The margin is getting smaller and smaller, but I want to see a new generation guy win a Grand Slam, defeating them (the Big Three), which still hasn't happened yet."