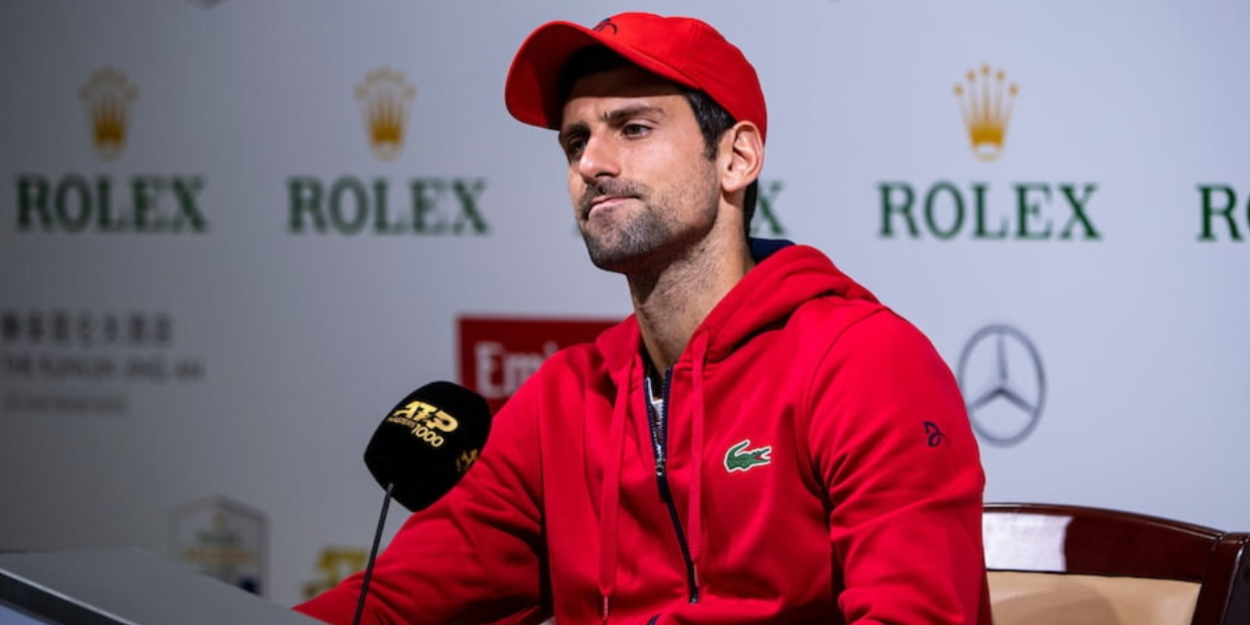 Novak Djokovic knows he can beat Rafael Nadal at French Open, says former Wimbledon champion
Novak Djokovic will be hoping to avoid Rafael Nadal at the French Open, but will also be confident should they meet, says Marion Bartoli.
Djokovic was humbled by Nadal in the final last year, suffering a rare bagel as the Spaniard won in straight sets.
Nadal will once again be the favourite this year, although he and Djokovic may be in the same half of the draw with Daniil Medvedev splitting them in the world rankings.
However, after a tight final in Rome earlier this month, Bartoli believes Djokovic will be fancying his chances of beating Nadal no matter when they may meet in Paris.
"I think that Novak Djokovic will really hope massively that he doesn't draw obviously, Rafa," Bartoli told Tennis Majors.
"But I think the final in Rome was very interesting because even though Djokovic had two matches to play the day before, he was still right there and competing a lot better than what he did in the final at Roland Garros a few months back.
"I think that was a big signal for him just to see that he has the level and if he goes to a five-setter he is right there with Rafa on clay."
"And I think that was for him the main point because obviously skipping Madrid and not arriving with a lot of confidence on clay, and not doing well in Monte Carlo and Belgrade, was really for him a big question mark whether this year he would still be able to play well on clay.
"So I think that [Rome] for him was crucial for his confidence to go to Roland Garros and knowing he can do it."