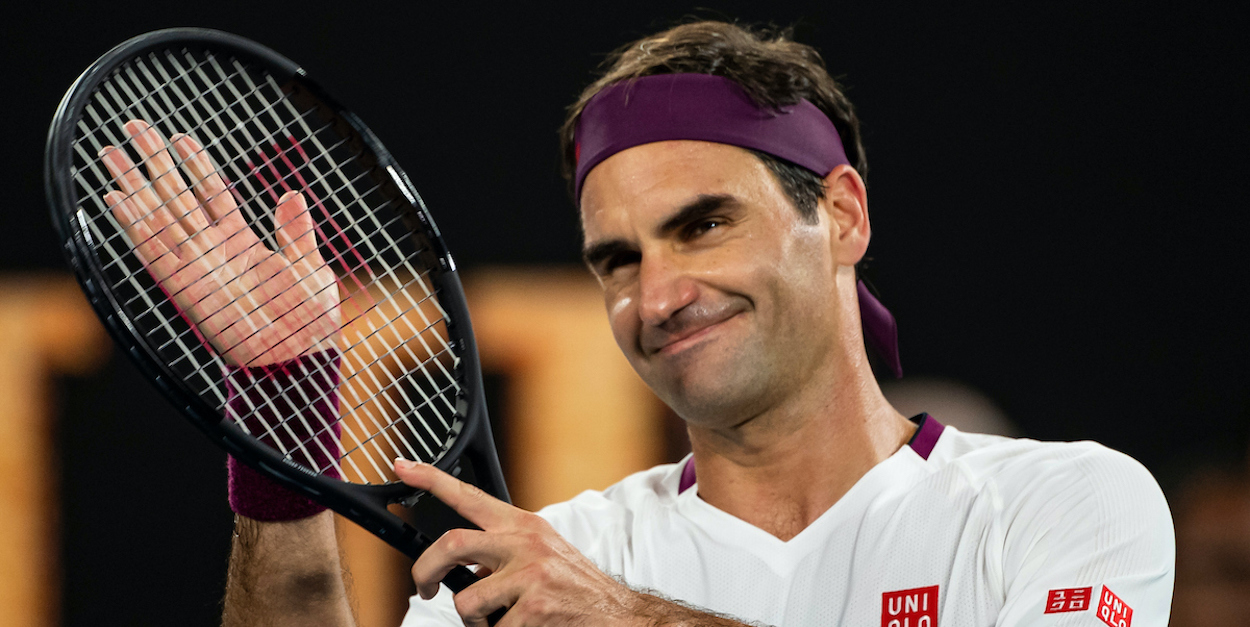 'This is my one last big opportunity to do something great,' says Roger Federer
Roger Federer says he still believes he has 'one last opportunity to do something great' ahead of a big summer of tennis for him.
Federer has played just three matches in the last 16 months after requiring two operations on his knee last year.
He has struggled to impress in those matches if truth be told, but with the French Open, Wimbledon, the Olympics, and the US Open to come over the next few months, he believes he can make a real impact.
"I don't know, I'm really relaxed about where my career is, where my life is," Roger Federer told GQ Magazine.
"And I know that this [moment] is one last big, huge opportunity for me to do something great. I mean, it's always like this when you have achieved as much as I have."
"I want to win more, otherwise, I wouldn't have gone through the whole [last] year of surgeries and the process of doing five weeks on crutches and rehab,"
"I truly believe I can do it again. [But] I first have to prove to myself that the body can take it. The mind is ready to go."
What Federer is attempting to do is essentially unprecedented given the fact he will turn 40-years-old later this summer.
"I can't believe I'm 39, to be honest," Federer said. "Turning 40… it's like my life has gone by on the tour.
"I've enjoyed so many moments, I've had some tough moments, of course. I've been tired. I was hurt. I was sick. I've played with all sorts of issues.
"But I feel like juniors were yesterday. Do I sound like an 80-year-old person who looks back at their childhood as their favourite part?"