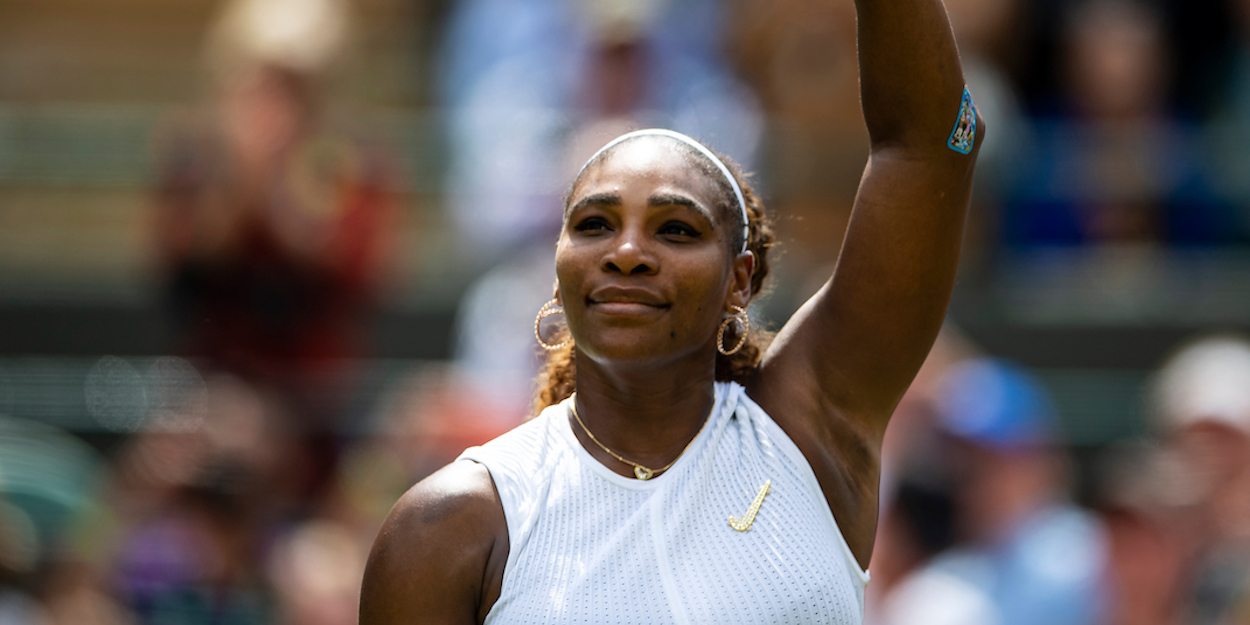 'The next four months could define Serena Williams,' says Chris Evert
Chris Evert believes the next four months could be crucial for Serena Williams in taking her to an even higher level in the context of her career.
The American believes that if the 23-time Major champion can win one more Grand Slam, she will be put in an even higher regard by tennis fans across the globe.
"The next four months could define Serena Williams to an even to a higher level. She is an icon. I think you can safely say she is the greatest tennis player that we have seen so far," said Eurosport analyst Evert.
"Hands down at her best she's the greatest. She doesn't have the greatest accomplished career when you look at Martina's numbers or Steffi's numbers but she has been the best.
"The next four months with Wimbledon and the US Open coming up are crucial for her. She's won the US six times. Grass and hard are her best two surfaces over clay.
"I think it would just put her over the top if she can match Margaret Court and win one more. It's been so long since her last Slam and so many things have happened to her.
"She's had injuries, she's travelling with a family now, there have been so many changes in her life and if she was able to win another Grand Slam it would parallel with someone like Nadal.
"I don't think she even needs to pass Margaret Court. It's all about coming from behind, it's all about redefining yourself, working harder to maintain fitness.
"For her to be able to focus and win another Grand Slam would be heroic."
Watch Roland-Garros LIVE on Eurosport and Eurosport App