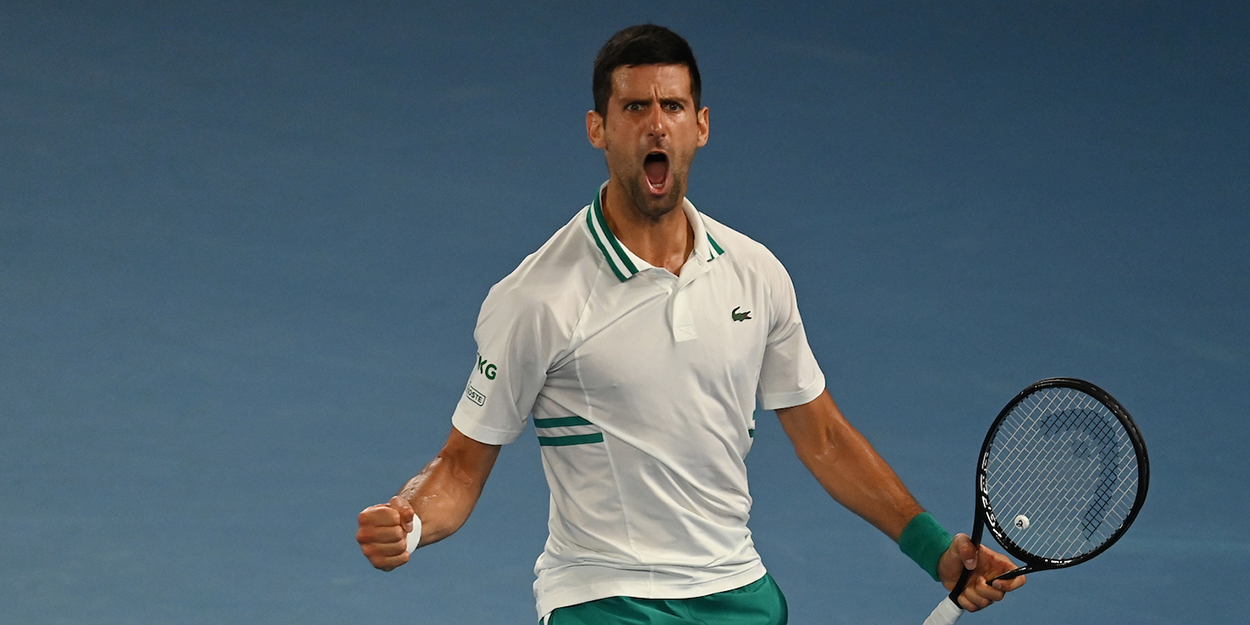 'Everything separates Novak Djokovic from the rest', says Goran Ivanisevic
Novak Djokovic has been described as "special, a genius, a perfectionist" by his coach Goran Ivanisevic, who believes "everything separates him" from everyone else.
Ivanisevic – a former Wimbledon champion and world No. 2 – added that coaching the 18-time major winner is "never boring" and "one big challenge".
Djokovic is in action at this week's Belgrade 2 ATP 250 event – where he reached the quarter-finals today by beating Mats Moraing.
"It would take us three hours to talk about it. Everything separates him (from the rest)," Ivanisevic said in an interview with Sport Klub.
"Although, I always believe that first our Balkan mentality is special, different, more resourceful, the best. I'm not just talking about Novak as a tennis player.
Got there in the end 💪

A tricky 2nd set but @DjokerNole fights past the hard-hitting Moraing 6-2 7-6 and sets up a QF battle against Coria!#BelgradeOpen pic.twitter.com/52Gbd02P3Z

— Tennis TV (@TennisTV) May 25, 2021
"But in general, in all sports and all branches outside of sports. That is why the West is afraid of us, we are good. Novak is special, a genius, a perfectionist.
"I'm not saying it's always easy with him, but it's one big challenge, trust, honour. He is a man who wants to be better and better every day.
"Today was good, tomorrow is not and must be better. You are pushing forward, a lot can be learned from him. It's never boring."