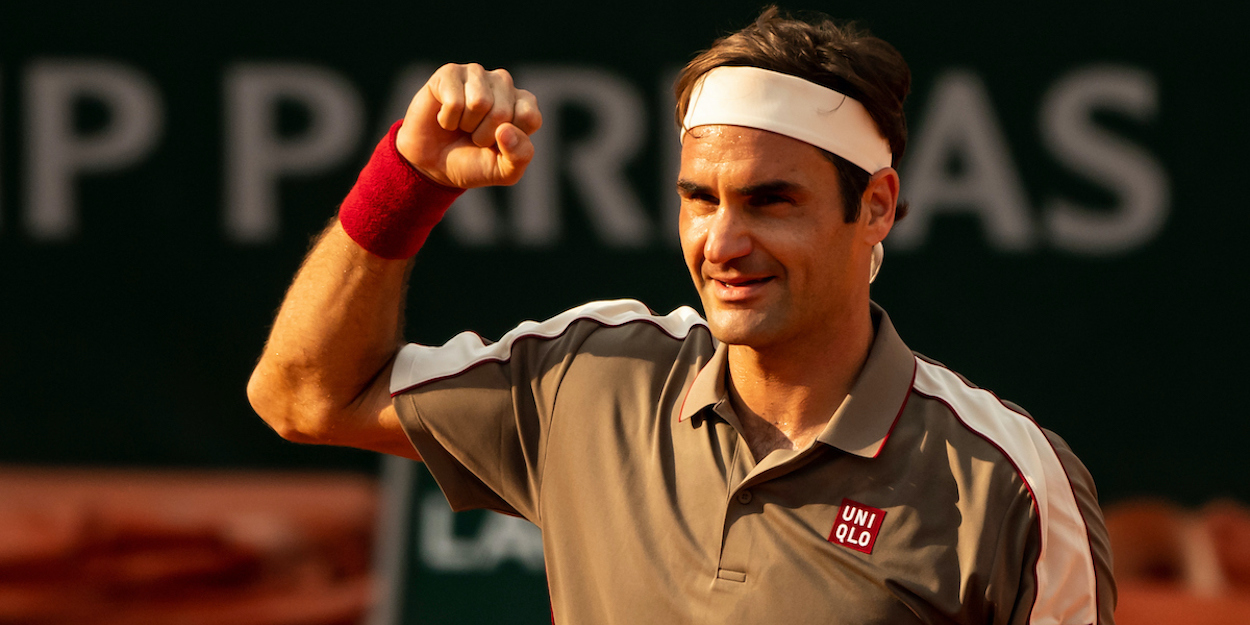 Second Service: Wimbledon champ backs Federer; Murray brothers make headlines
For today's Second Service, we review opinions on Roger Federer and Serena Williams playing the French Open; take a look at what the Andy and Jamie Murray are in the news for; and a feel-good entry on Carla Suarez Navarro.
Marion Bartoli has backed Roger Federer and Serena Williams on their decisions to lay the French Open in order to prepare for the grass season, despite their slim chances of going all the way in Paris.
"[Everybody] knows that clay court is probably not gonna be where they're gonna win," Bartoli explained abut Federer and Williams. "But that can prepare them for the grass just from the mental aspect of being on the court and competing."
On the other hand, Mats Wilander thinks that Andy Murray made a good call to forgo the French Open.
"I think what he needs is to play tournament that makes him have to release a little bit of the aggressiveness that he needs to step into," Wilander commented.
You can read the full quotes from Wilander here.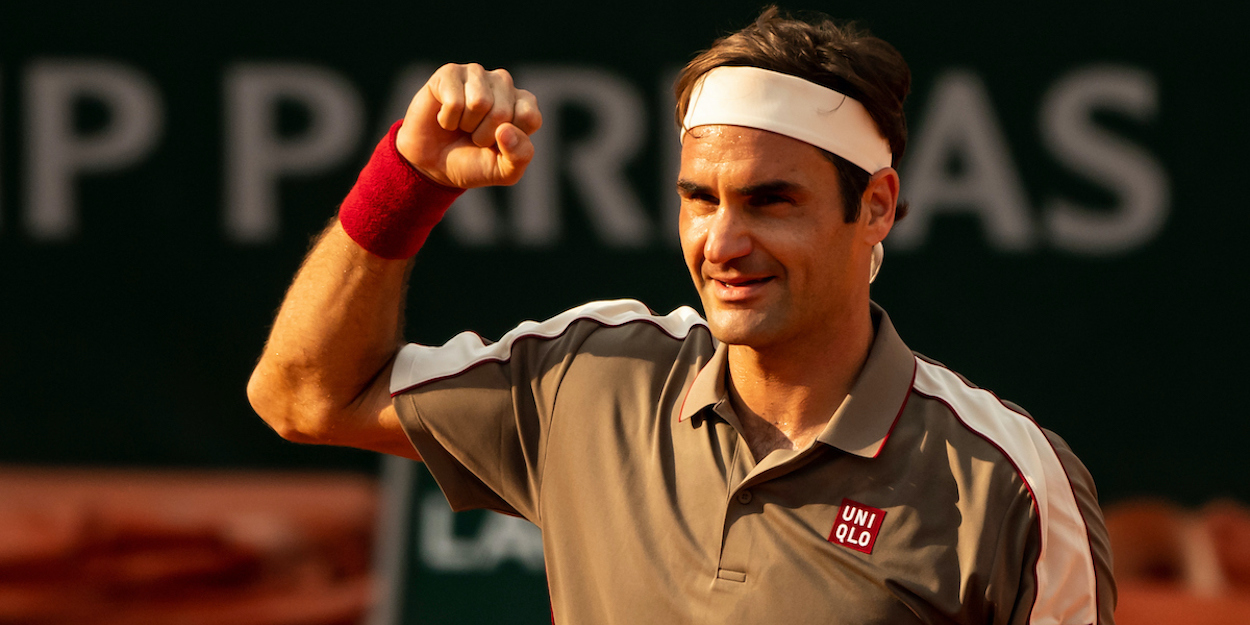 Wilander also spoke about the dominance of Novak Djokovic and Rafael Nadal at the French Open, but that they are slowly losing their grip.
"I think that Novak and Rafa are more vulnerable every year not in terms of losing necessarily but more vulnerable because the younger guys are hitting the ball so hard most of them on both sides," Wilander expanded.
Another tennis legend, Chris Evert, still backs Murray as a possible threat and praised his commitment to tennis.
"If he is one hundred percent healthy and he's moving well he is still a force to be reckoned with no doubt about it," Evert declared.
You can read the full comments from Evert here.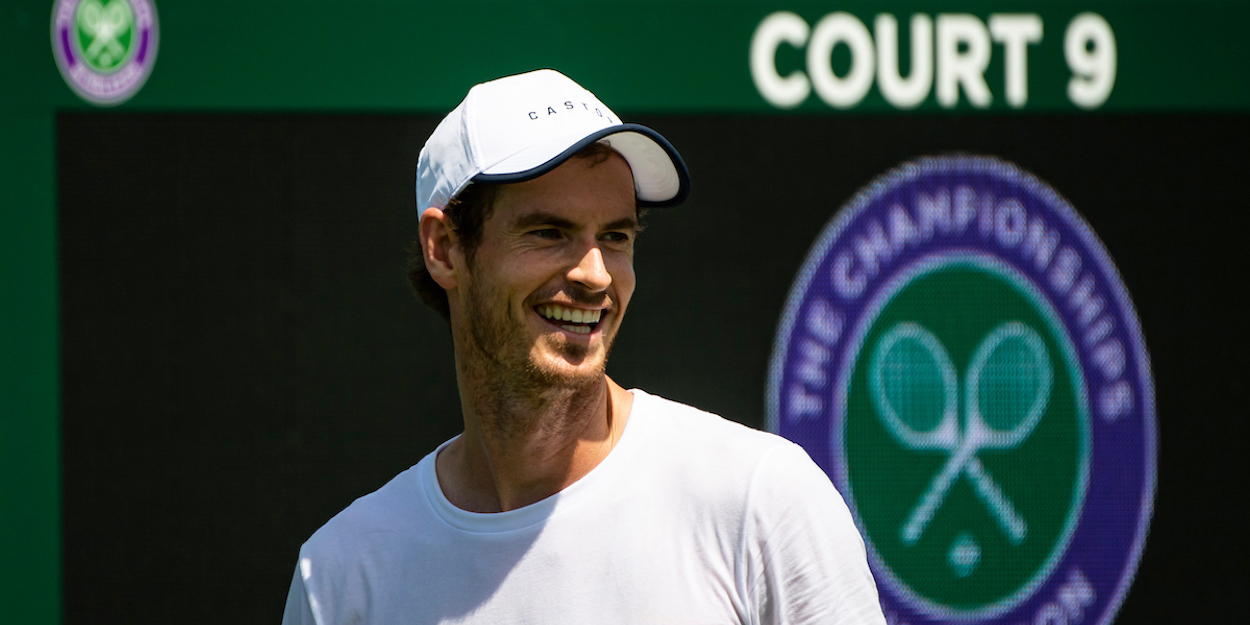 Another French Open legend says she still sees the drive and passion from Serena Williams even as the American approaches 40.
"She still has that fire in her belly," 7-time Slam champion Justine Henin stated. "At nearly 40 to still be there, I admire her a lot, but it's going to be tough."
You can read the full comments from Henin here.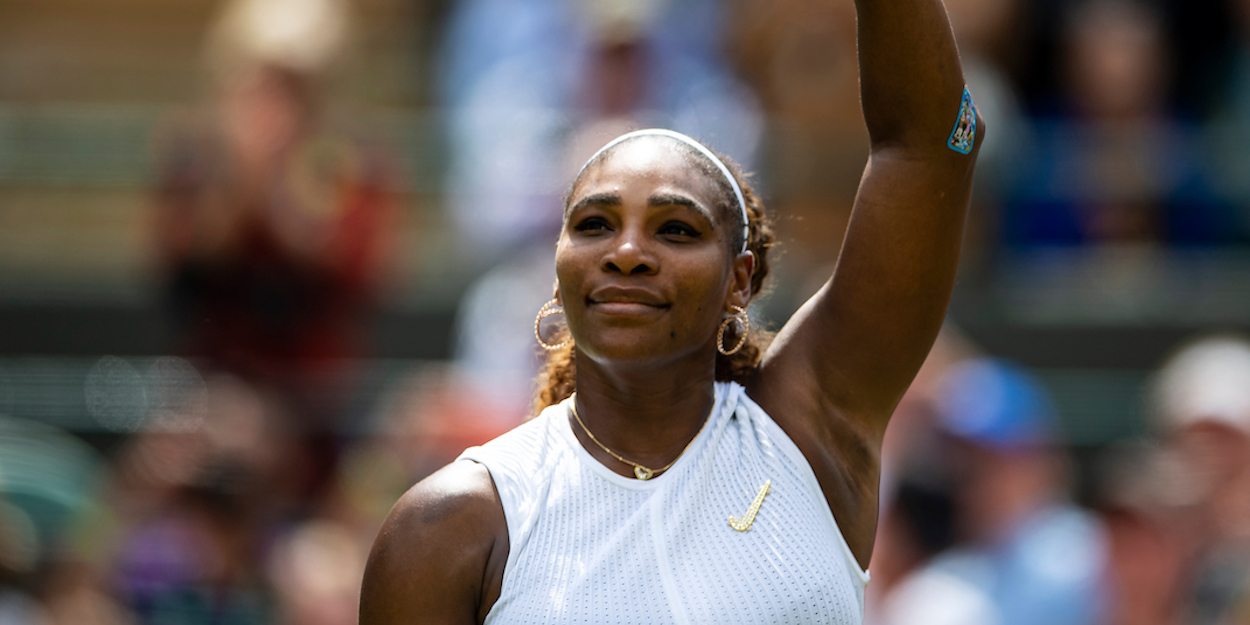 Lastly, some interesting, heartwarming and amusing news ahead of the French Open.
Daniil Medvedev has gone back on comments he made about his goal on clay being to win just one match at each of the big clay events, including Roland Garros.
"I was joking when I said that about "winning at least one match at Roland Garros," Medvedev told Championat. "It is a joke, of course! If this were really my mindset, I would not even compete."
Back to a Murray, Andy's brother Jamie is less than happy about the doubles prize money heading into Roland Garros, as well as verbally trashing the official hotel for doubles players set up by organisers.
"Your official hotel for doubles players is absolute toilet," he said in a tweet, among other displeased messages.
Finally, some wonderful news as cancer survivor Carla Suarez Navarro announced that she will be competing at this year's French Open for the first match since her recovery.
"I am looking forward to jumping on to the court and feeling again how special this tournament has always been for me," a statement from the Spanish tennis federation read.
You can read the full story on Suarez Navarro here.