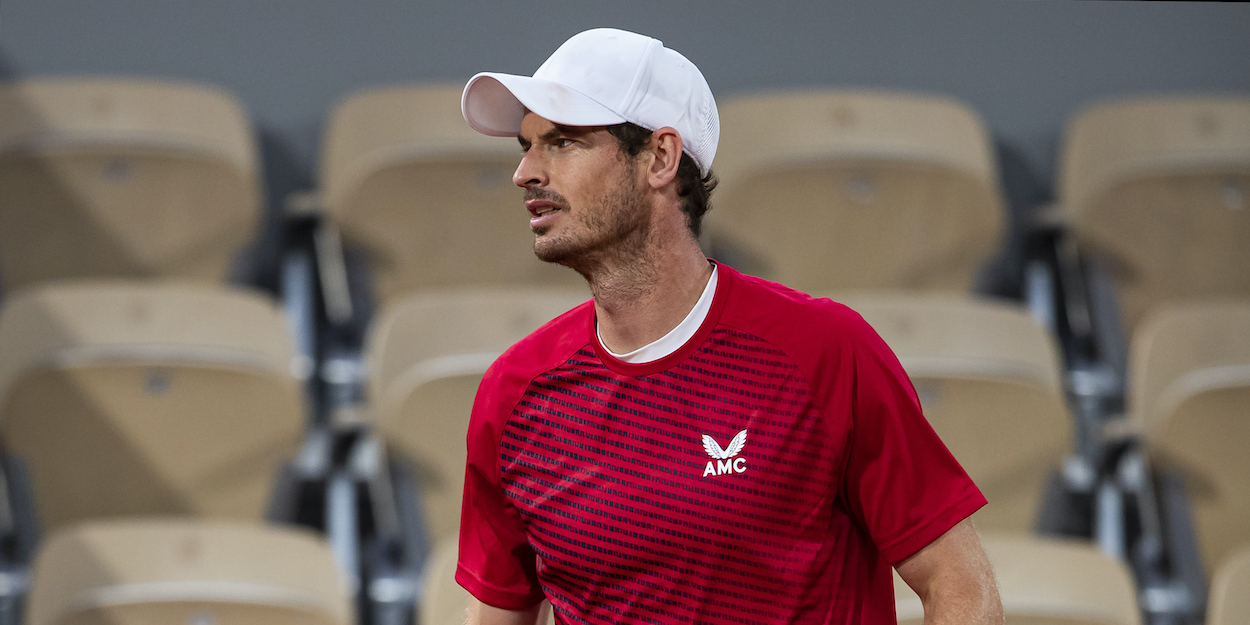 'Andy Murray has made a smart decision to skip the French Open,' says Mats Wilander
Mats Wilander believes Andy Murray has made a 'smart decision' to skip the French Open, explaining his position is very different to that of Roger Federer.
Murray initially showed a desire to play Roland Garros, either via the qualifiers or a wild card. However, following a run-out in the doubles in Rome, he opted to skip the tournament instead.
It was reported the thinking behind that decision was so he would not risk injury ahead of the grass season, with Wimbledon being his clear priority.
In that sense, his decision mirrors that of Federer to a degree, with the Swiss ace saying he was viewing Roland Garros as little more than a warm-up tournament to build up his fitness for the grass season.
Wilander, though, says there are very clear differences, and not just in terms of their respective injury situations.
"I think it's important for anyone to play on clay because it makes you hit a lot of balls and it makes you feel tough mentally and it's good for your movement," the Eurosport expert explained.
"But that is exactly what Andy Murray has in his repertoire: that he doesn't miss, he doesn't need the movement part.
"I think what he needs is to play tournament that makes him have to release a little bit of the aggressiveness that he needs to step into.
"He needs to take his game to the next level in terms of being more aggressive against these big hitters and not rely on them missing and I think on clay he doesn't have those weapons to hurt those guys by playing aggressive, so he tends to fall back a little bit too much and he seems to be looking at them and hoping they are going to miss.
"They might and he might win a match or two or three or maybe make quarters or semi's, but I think for his tennis it might be a better idea to not play clay because we're talking about something completely different between Roger and Andy.
"Roger comes to the clay and he plays one way, and he comes to Wimbledon and it's a completely different situation. But Andy plays clay court tennis that is much more effective on a grass court because the bounce is low it's a little bit faster, but in terms of where he stands on the court it's pretty similar in the way he hits the ball.
"Roger suddenly doesn't hit one slice backhand at the French Open for two weeks then he goes to Wimbledon and he slices everything when the ball is in play and hits slice serves instead of kick serves.
"I think for Andy Murray it's actually a smart decision to miss the French. I love it that he's thinking that deeply about his tennis going forwards."
Watch Roland-Garros LIVE on Eurosport and Eurosport App