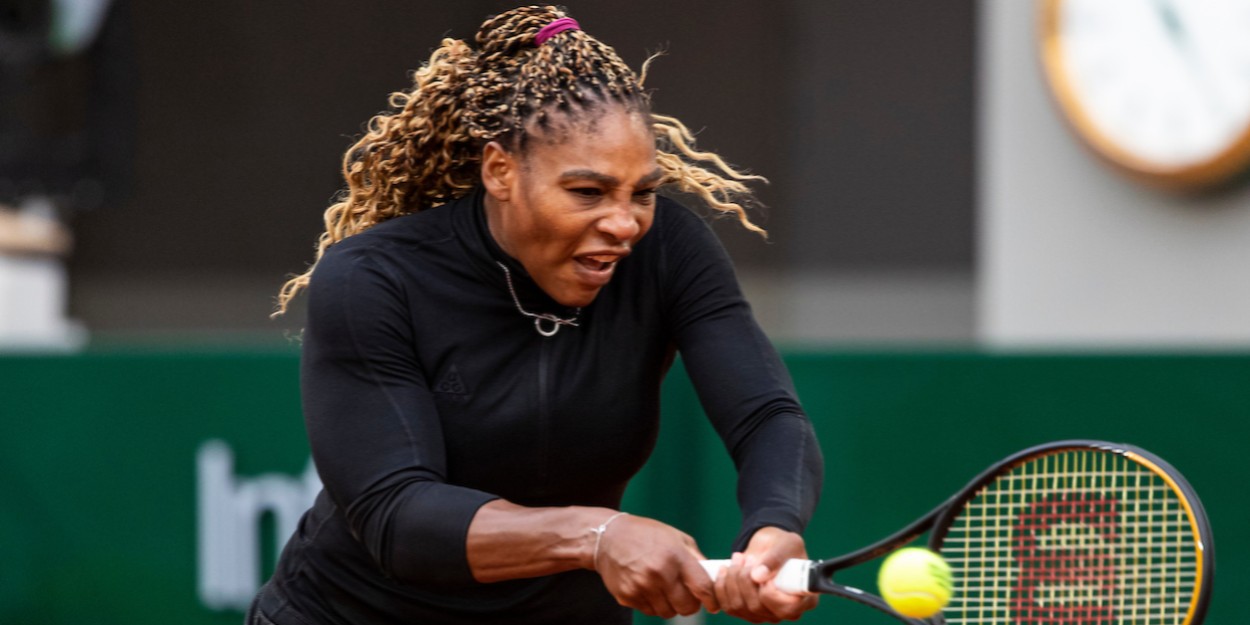 'Serena Williams still has fire in her,' declares legend before French Open
A seven-time Grand Slam champion believes that Serena Williams still possesses the drive to fight for her place at the top of the game. 
Justine Henin sees the motivation in Serena Williams as she continues her quest for a 24th Grand Slam title heading into the French Open.
"I think it's going to be really, really hard also because she is a mum now and emotionally she has changed," Henin revealed to Sky Sports.
"She still has that fire in her belly, but is it the same as it was before when there was only tennis in her life? That's also a bit of a question." 
Williams won her most recent Grand Slam title a little over four years ago when she defeated sister Venus Williams to win the 2017 Australian Open, later revealing that she was in fact pregnant with her daughter at the time.
The 23-time Slam champion has since reached four Slam finals, two at Wimbledon (2018 and 2019) and two at the US Open (2018 and 2019), losing each time.
"I think she wants to be there. She still has the passion but now she's a mum, she has different things to deal with and that changes life," Henin expanded.
"At nearly 40 to still be there, I admire her a lot, but it's going to be tough."