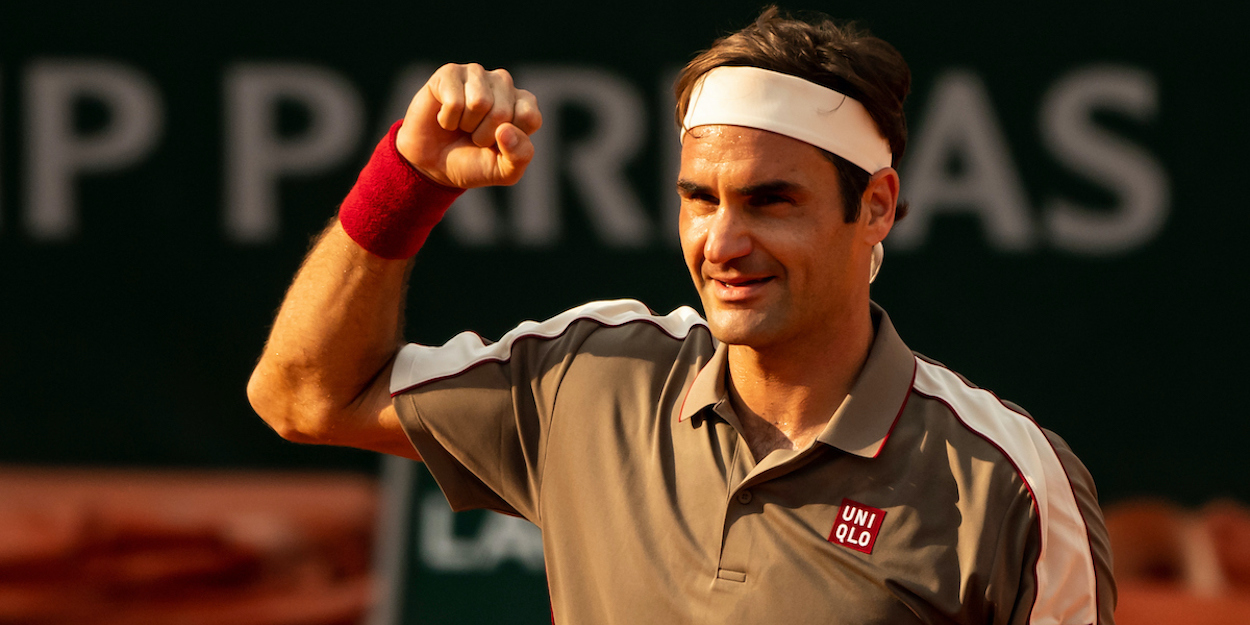 'French Open can prime Federer for grass' claims past Wimbledon champ
A former Wimbledon winner believes both Roger Federer and Serena Williams can benefit from playing the French Open to prepare for the grass. 
2013 Wimbledon champion Marion Bartoli understands the thinking behind the decision made by Roger Federer and Serena Williams to play the French Open despite their slim chances of winning the event.
"I think in the case of Roger [Federer] and Serena [Williams] it's just to get something under their belt," Bartoli explained on the Match Points podcast.
"It's one thing to practise, it's another thing to feel the stress and the pressure of playing a normal match," she added.
"And as much experience as they have in how many matches they have already played, you just still feel that stress when you go into the court and you have to compete.
"I think they just want to feel that in their body before they go on their best surface."
Federer has only played three competitive matches on the ATP tour so far in 2021, two at the Qatar Open in March and one at the Geneva Open on clay for a 1-2 win-loss record.
Similarly, Williams has only played three competitive matches since reaching the Australian Open semi-finals in February, all on clay, also registering a 1-2 win-loss record. She played once at the Italian Open and twice at the Emilia-Romagna Open.
"[Everybody] knows that clay court is probably not gonna be where they're gonna win," Bartoli continues. "But that can prepare them for the grass just from the mental aspect of being on the court and competing.
"As many matches as they are able to win, the [better] it will be for them to then be ready to win Wimbledon."