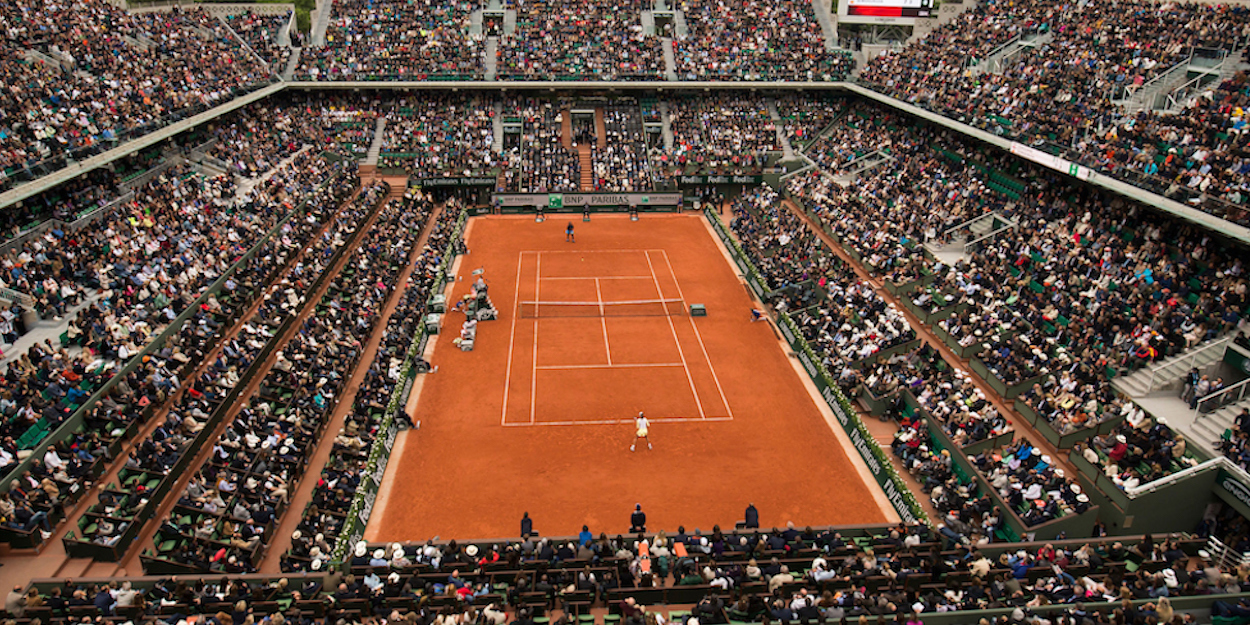 Second Service: French Open draw throws up rarity; former Djokovic coach backs Nadal
In Second Service today, we take a look at the French Open draw, and Rafael Nadal has been backed as the best by a former coach of Novak Djokovic. 
Nothing quite makes a Grand Slam feel like it's really here like seeing the draw made, and Roland Garros has not disappointed.
Indeed, this particular draw always had the potential for chaos due to Daniil Medvedev splitting Novak Djokovic and Rafael Nadal in the rankings.
That opened up the possibility for them to be drawn together in the same half, and that is precisely what the draw delivered. Not only that, but the draw chucked Roger Federer in there with them too, meaning only one of the big three can reach the final.
You can check out the full men's Roland Garros draw here. 
The women's section was just as interesting although much less dramatic. Just like the men's competition, the star power of the draw was probably consolidated in the top half, with Ashleigh Barty, Iga Swiatek, Sofia Kenin, and Garbine Muguruza all in that section.
Serena Williams, Bianca Andreescu, and Naomi Osaka were all in the bottom half, although Williams and Andreescu are badly short of tennis and Osaka is a well-known struggler on clay, so that certainly looks like the half you want to be in.
You can check out the full women's Roland Garros draw here.
Meanwhile, Boris Becker took some time out from previewing Roland Garros by having a bit of a say on the GOAT debate, with slightly surprising results.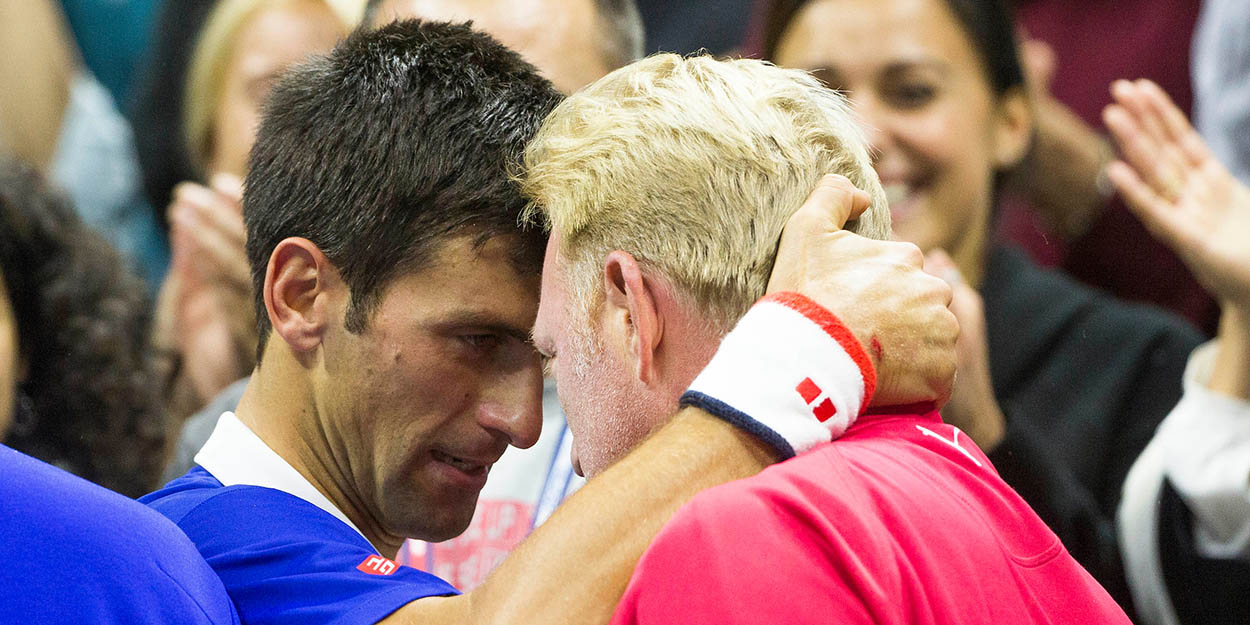 Becker is, of course, a former coach of Novak Djokovic and he has been as strong an advocate of the Serbian star as anyone in the media.
However, he appears to have nailed his colours to the Rafael Nadal mast, by saying: "Nadal is ahead (of Djokovic and Federer) in my book, because of the way he plays the game."
Take a look at Becker's full quotes on the matter by clicking here. 
Goran Ivanisevic, on the other hand, who is part of Djokovic's current coaching set up, has quite understandably made Nadal his favourite to win the upcoming French Open.
As we are sure you will remember, Ivanisevic raised some eyebrows last year when he said Nadal had 'no chance' of beating Djokovic in the slower, heavier conditions before the Spaniard proved him spectacularly wrong.
He has gone a little safer with his predictions this year, though, saying:  "Nadal is number one favourite to win the French Open and there's only one person who can beat him to that 14th title – and that's Novak."
Read Ivanisevic's full quotes here.
Finally, how do you assess Dominic Thiem's chances at Roland Garros this year? The Austrian is a Grand Slam title, theoretically in his peak years, and playing on his favourite surface.
However, his form has been severely lacking in sparkle this year, and he has admitted to suffering with some motivation problems since winning the US Open last year.
Mats Wilander went through something similar during his illustrious career, and he gave us a stark warning for Thiem ahead of the French Open.
"I do think if he doesn't perform at the French Open then it will be interesting to see if he starts sliding a little bit in terms of everything," Wilander said. "This is time to get back on the horse. It is not too late."
You can read a Wilander's lengthy analysis of Thiem here.