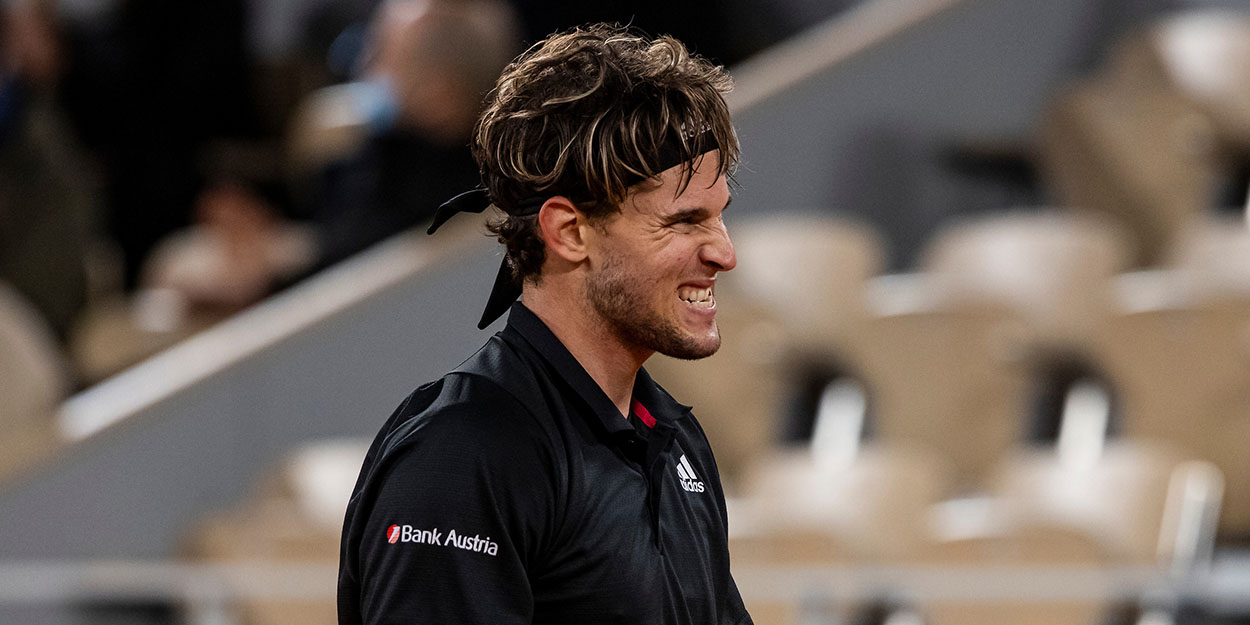 'Dominic Thiem could start to slide with French Open failure,' claims Mats Wilander
Dominic Thiem may be at a major career crossroads at the French Open, says Mats Wilander, but e hopes he can push through it.
Thiem achieved a major career goal last year when he won the US Open, his maiden Grand Slam title.
Since then things have not gone well for the Austrian though, and instead of kicking himself and his career on, he has started to really struggle on the court instead.
He himself has put that down to a variety of things, including foot and knee injuries, the mental struggles of the coronavirus pandemic, and the sheer mental energy that went into chasing his Grand Slam dream.
Wilander says he can appreciate what's going on as the same thing happened to him in his career, but also warned of the dangers should Dominic Thiem continue to struggle.
"I think it's the effects of winning your first Major when you are as old as he was," Eurosport expert Wilander said.
"And obviously over the years that has been the goal of his whole tennis career is to win a Major somehow even though he is up against the three best players of all time.
"Throw Andy in there, so maybe the four best players of all time even though Andy has only won three.
"So then Dominic Thiem suddenly wins one and then it's more difficult to find the motivation because number two is never as attractive as number one, so I think it's normal situation for him to lose a little bit of motivation.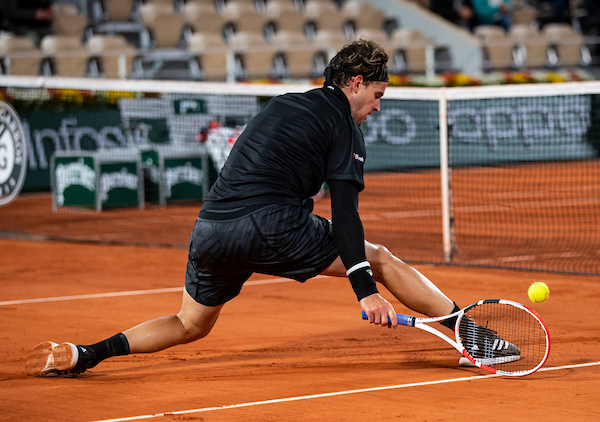 "I think that the French Open comes at a perfect time because this is his surface. It's all a matter of has he has kept training whilst he has lost his motivation to play matches and to live, or die an athlete's death.
"Has he kept training with the right motivation? And I only speak from experience there as I managed to do that after 1988.
"I kept training the same way and I just didn't have the same motivation day in day out to win matches, but I think that's what he's fighting against.
"I think we are comparing him to Novak and Roger and Rafa. I mean those guys motivation is through the roof. They help each other – they are lucky to have each other.
"For Dominic I think it is a natural progression. I do think if he doesn't perform at the French Open then it will be interesting to see if he starts sliding a little bit in terms of everything.
"This is time to get back on the horse. It is not too late."
Watch Roland-Garros LIVE on Eurosport and Eurosport App