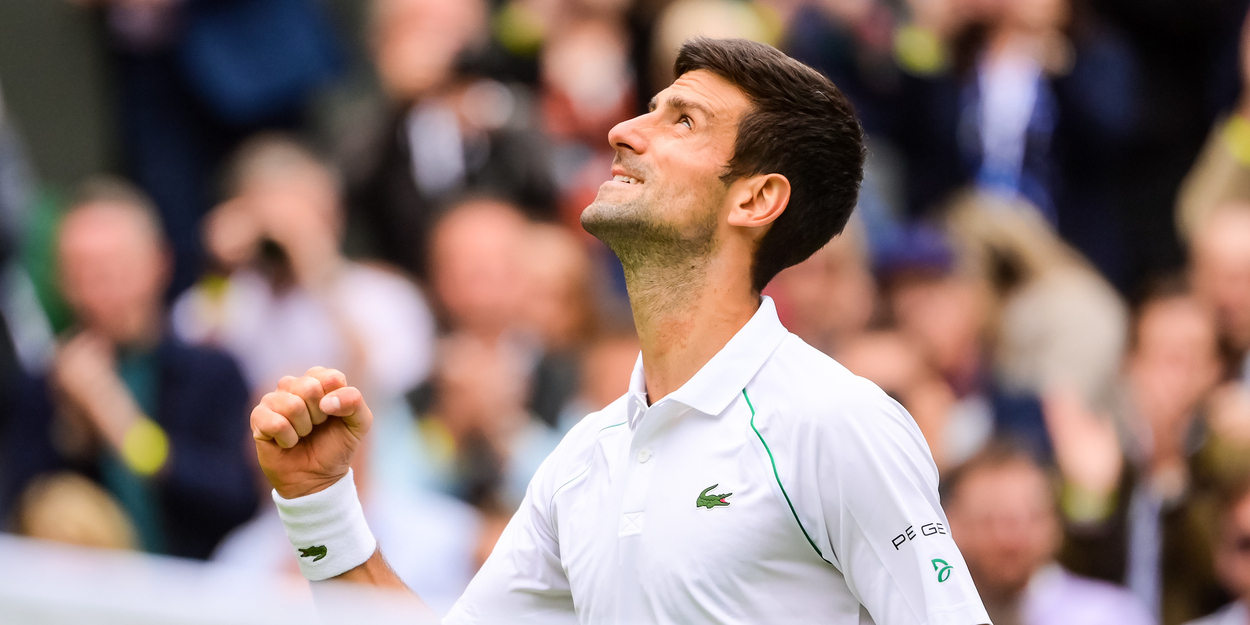 Second Service: Djokovic on "surreal" triumph; Olympics could be cancelled
On Second Service today, Novak Djokovic reflects on a "surreal" achievement, and the Tokyo Olympics chief admitted that the Games could still be cancelled.
Firstly, world number one Novak Djokovic has looked back on winning the "sacred and most special tournament" – Wimbledon – for a sixth time.
"I am blessed and grateful to experience many beautiful moments on the holy grass of Wimbledon," the Serbian wrote on Instagram.
"My imagination was very realistic. As every kid, I dreamed, imagined, visualised and believed 100% in my dreams, like they were already achieved. Imagination and visualisation is a super power."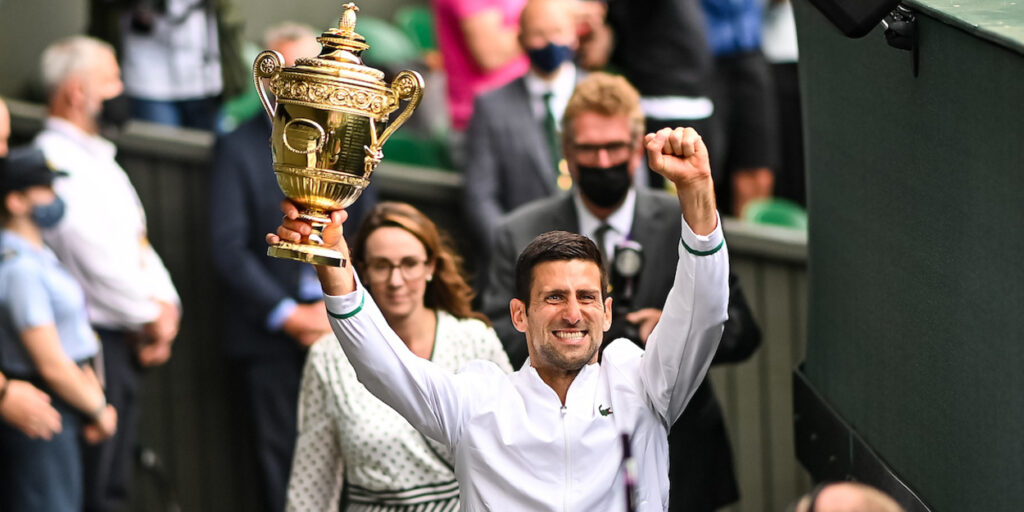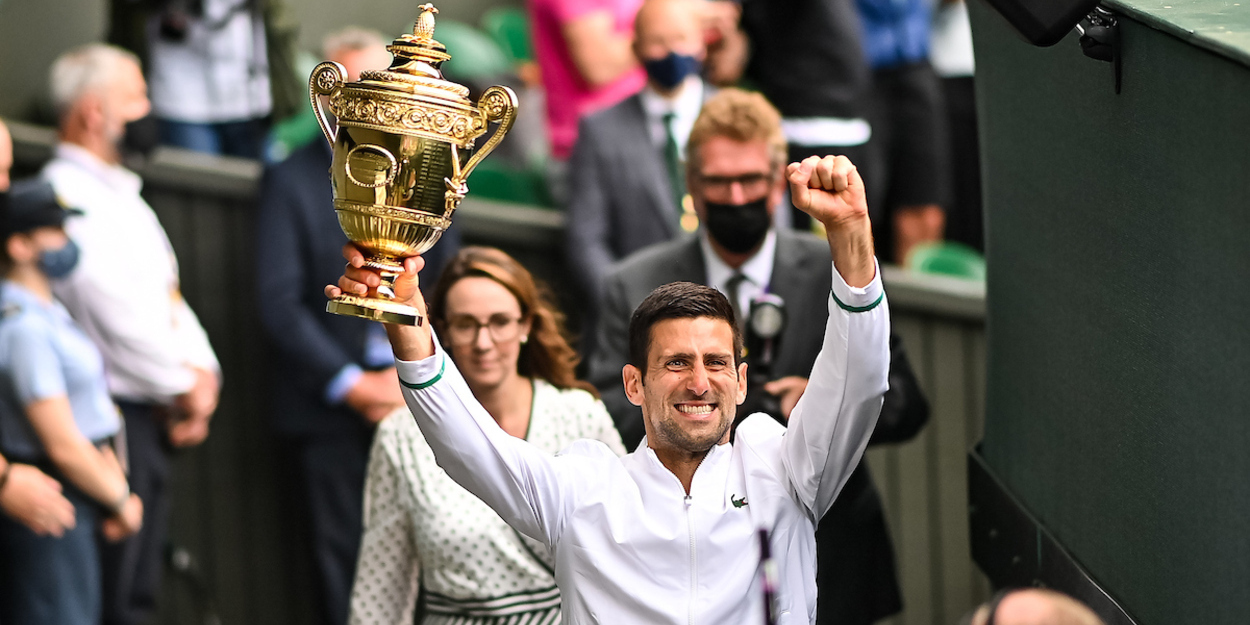 Read Djokovic's full quotes here
Staying with Djokovic, seven-time Grand Slam singles champion John McEnroe believes it will be a "major surprise" if the 34-year-old does not win 25 major titles.
The world number one claimed his 20th major to tie great rivals Roger Federer and Rafael Nadal at Wimbledon earlier this month.
"If someone had said to me when I was playing that there would not only be one guy to win 20 majors but there would be three, I would have said the same thing as what I said to the umpire in 1981 – you cannot be serious,!" McEnroe told the BBC.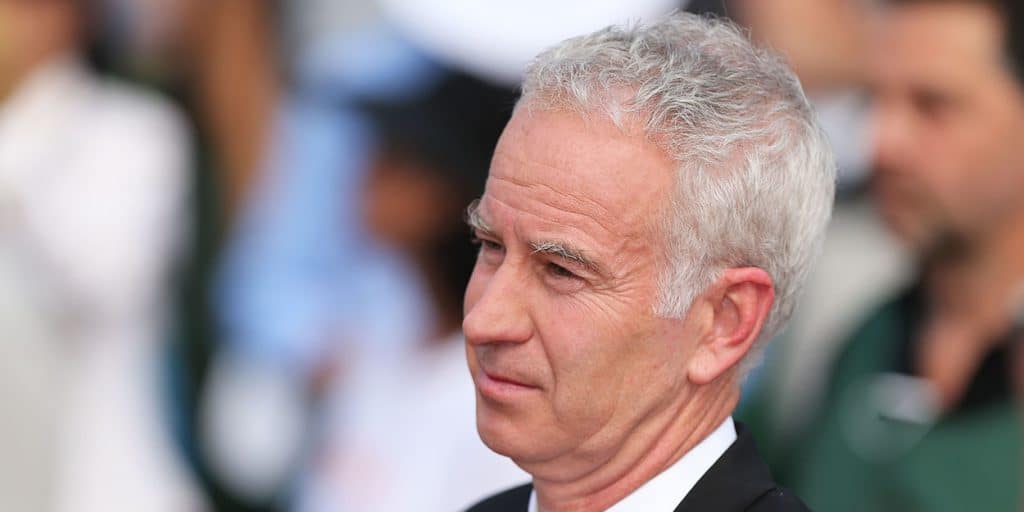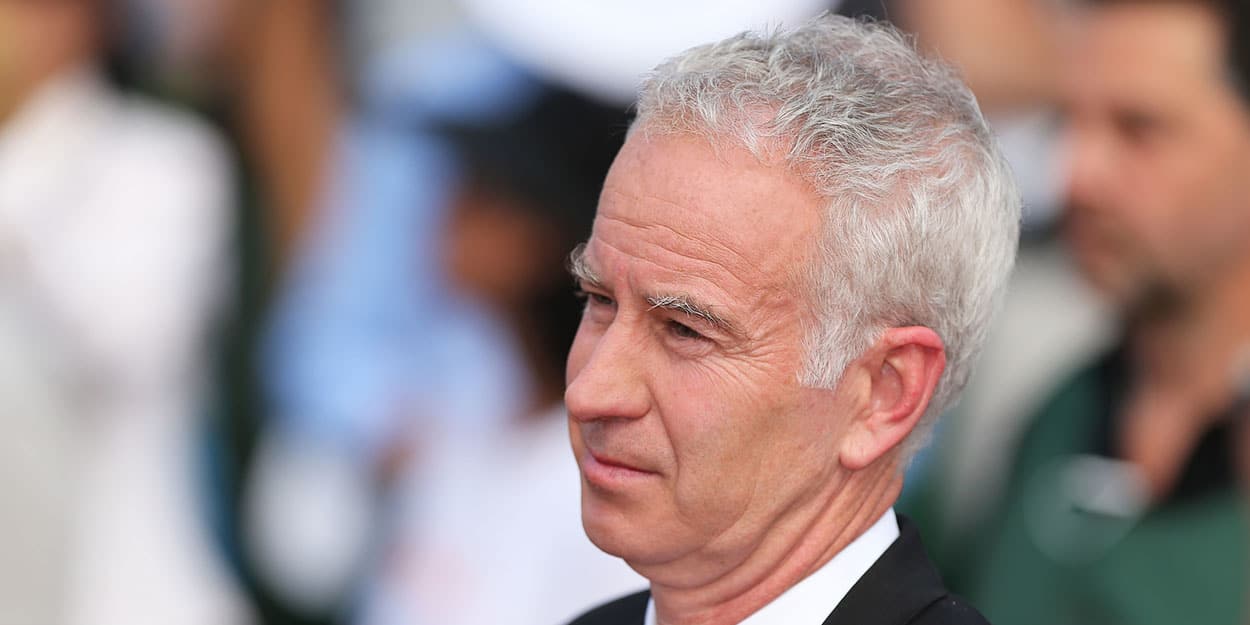 See more of what McEnroe had to say here
In other news, Toshiro Muto – the head of the organising committee for the Tokyo Olympics – has refused to rule out a last-minute cancellation of the Games due to rising Covid cases.
The tennis event at the delayed 2020 Olympics is set to begin on Saturday July 24.
"We have agreed that based on the coronavirus situation, we will convene five-party talks again. At this point, the coronavirus cases may rise or fall, so we will think about what we should do when the situation arises," Muto said in a news conference.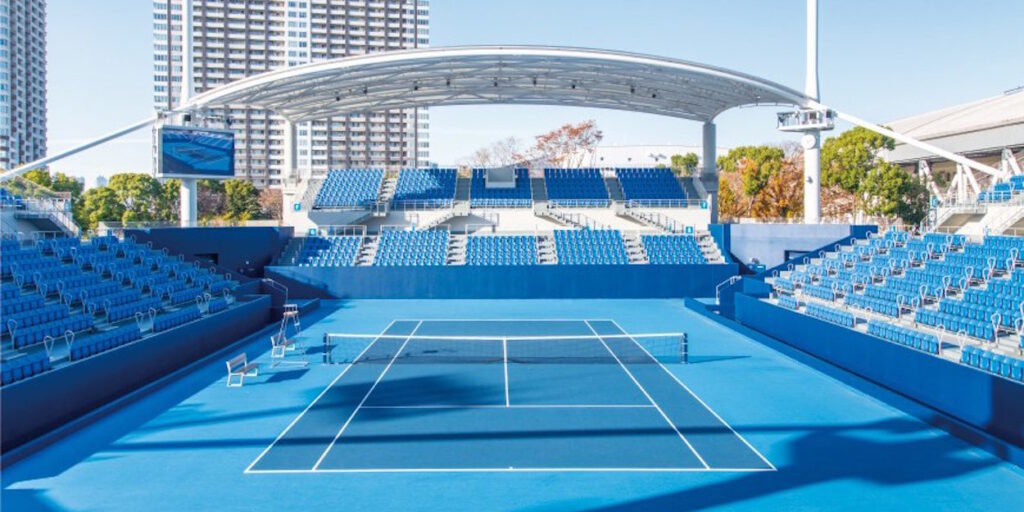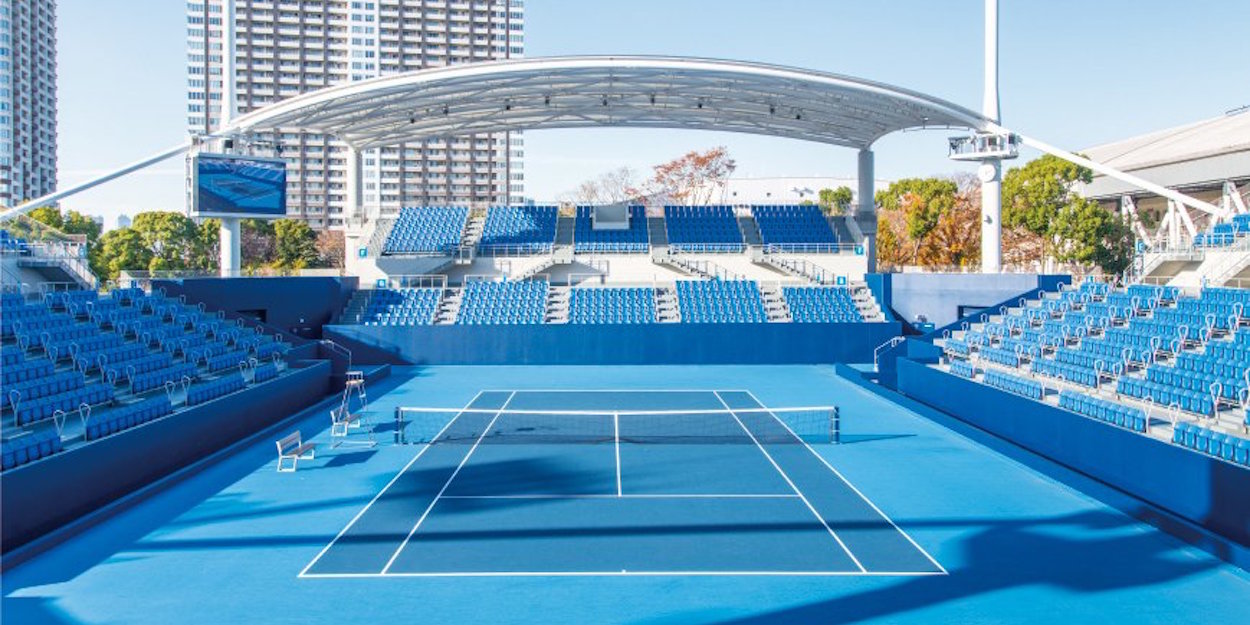 Take a look at the full story here
Continuing on the topic of the Olympics, two-time Grand Slam champion Garbine Muguruza has described winning a medal at the Games as "the greatest possible success".
The 27-year-old Spaniard was defeated in the last 16 at the Rio 2016 Olympics by eventual champion Monica Puig.
"I enjoyed it, but Rio was my first Olympic experience and it was tough, but now I know how things are and I'm motivated and am very excited," the world number nine said.
Have a read of Muguruza's full quotes here
Finally, another WTA star – world number 19 Maria Sakkari – has spoken of the significance of playing at the Olympics.
The Greek – who will be making her Olympic debut in Tokyo – has described the event as "probably the highlight of the year".
"It means the world to me. It's the second most important thing in my life. It's family first and then it's Greece. I love my country. I'm so passionate and patriotic," the 25-year-old told the ITF.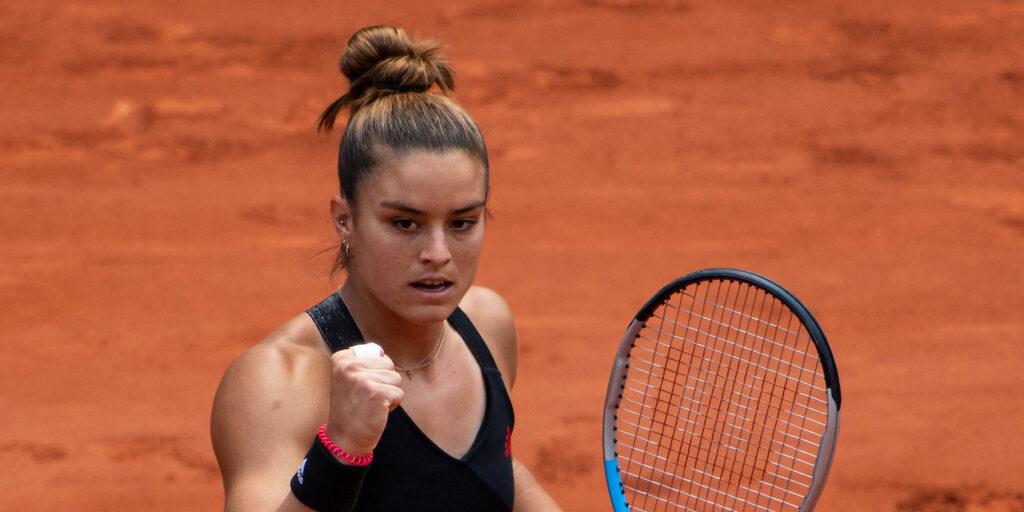 See Sakkari's full quotes here