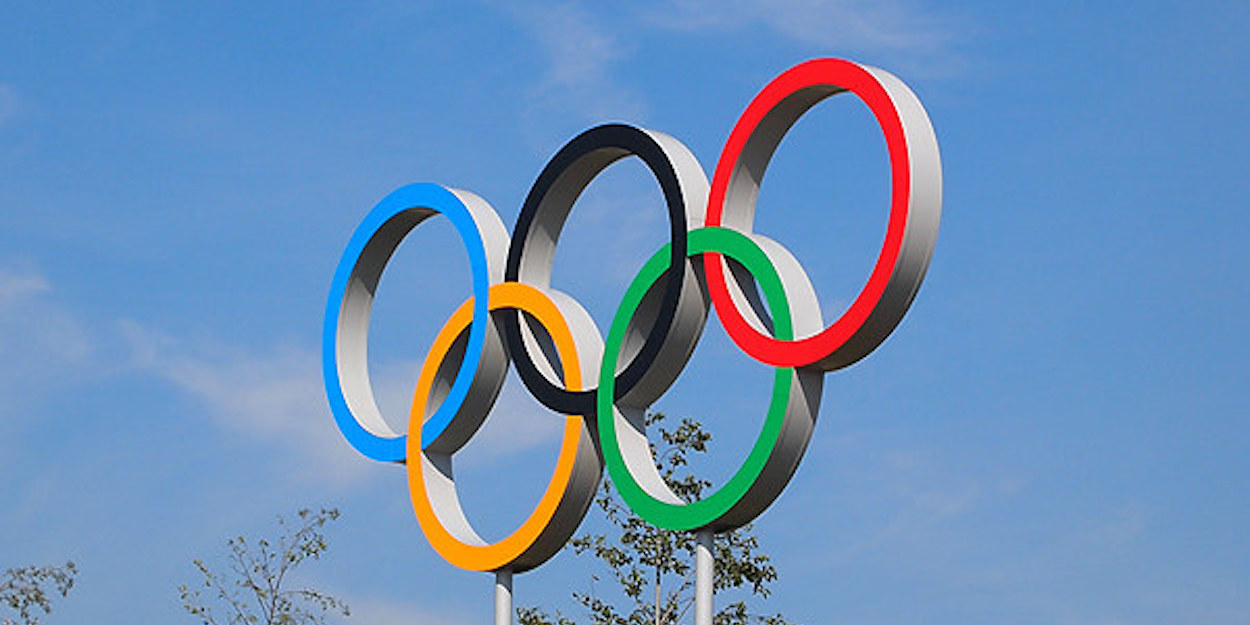 Tokyo Olympics could be cancelled due to rising COVID cases, admits chief
The head of the organising committee for the delayed 2020 Tokyo Olympics has not rejected the possibility of a late cancellation of the Games.
A total of 71 positive Covid tests have already been linked to the Games, with nine new cases being announced today.
The Olympics – which were postponed last summer due to the pandemic – are set to begin on Friday.
Toshiro Muto – head of the organising committee for the Games – addressed whether the event could still be called off in a news conference.
"We can't predict what will happen with the number of coronavirus cases. So we will continue discussions if there is a spike in cases," said Muto.
"We have agreed that based on the coronavirus situation, we will convene five-party talks again. At this point, the coronavirus cases may rise or fall, so we will think about what we should do when the situation arises."
The tennis event in Tokyo is set to begin on Saturday July 24. Andy Murray is the two-time defending men's singles champion – having won gold in 2012 and 2016.
Women's champion Monica Puig will not be defending the title she won in Rio after being forced to withdraw due to injury.