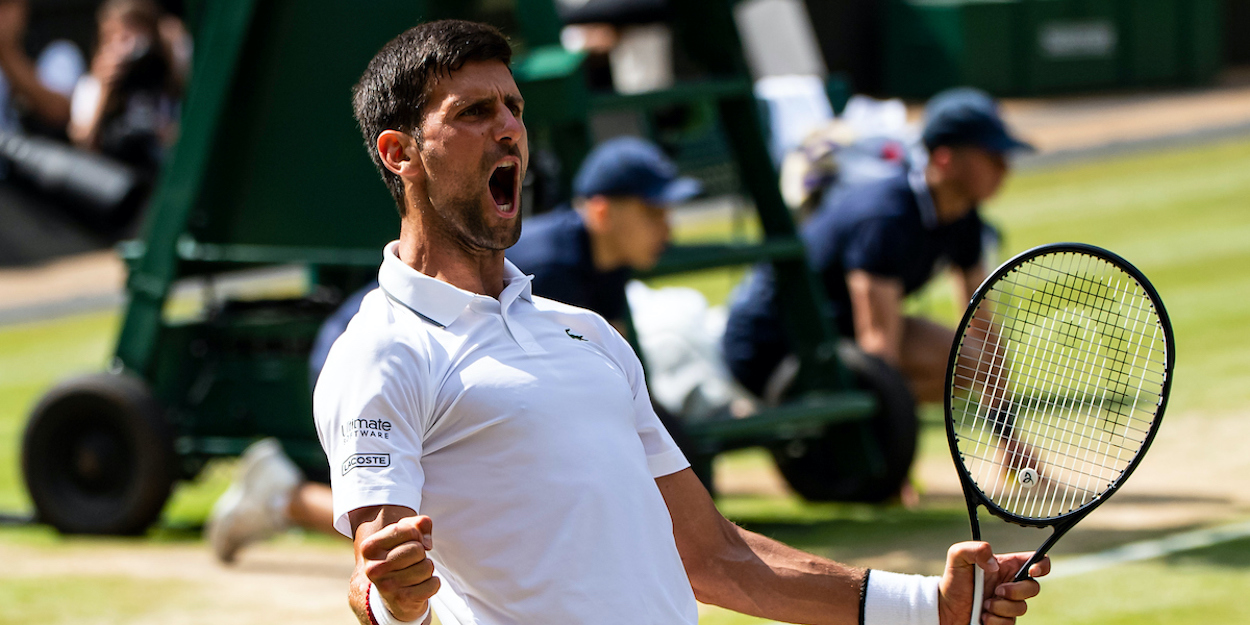 Second Service: Djokovic heavy Wimbledon favourite; Tsitsipas confident
In Second Service today, a Wimbledon legend declares Novak Djokovic as the heavy favourite and Stefanos Tsitsipas fancies his grass court game. 
Firstly, 9-time Wimbledon men's doubles champion Todd Woodbridge believes few can challenge the World No 1 in his quest to equal Roger Federer and Rafael Nadal's Slam tallies, secure the Calendar Slam and Olympic gold.
"Djokovic is just freshening up, he's down in Mallorca on grass courts getting ready as his preparation for Wimbledon.
"He most definitely goes in a heavy, heavy favourite for Wimbledon and the Golden Slam is very much on the cards, there is no doubt about that," the Australian told Sports Sunday.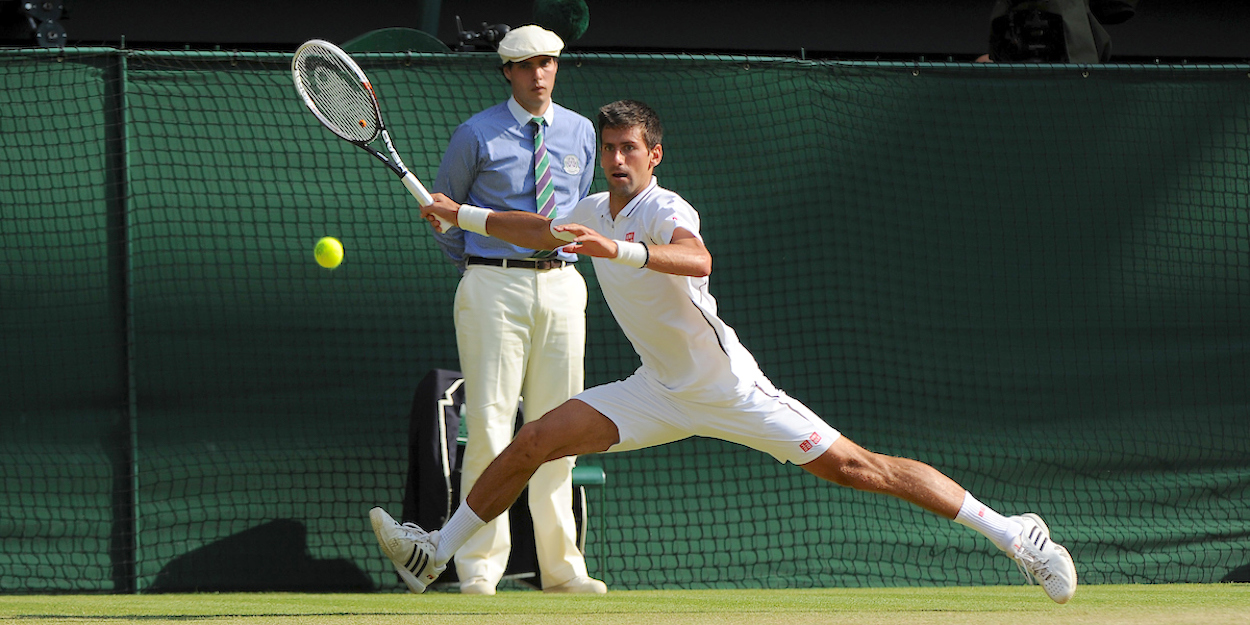 Take a look at Woodbridge's full quotes here
Fellow French Open finalist Stefanos Tsitsipas will also come into Wimbledon full of confidence despite failing to get past the fourth round stage at the grass-court Slam.
The Greek star is not playing a warm-up event on grass prior to Wimbledon, but is still looking to do well at The Championships.
"I see opportunities there for me," Tsitsipas said. "I like playing on grass. I didn't have the best results a few years ago, before COVID, when I last played on grass."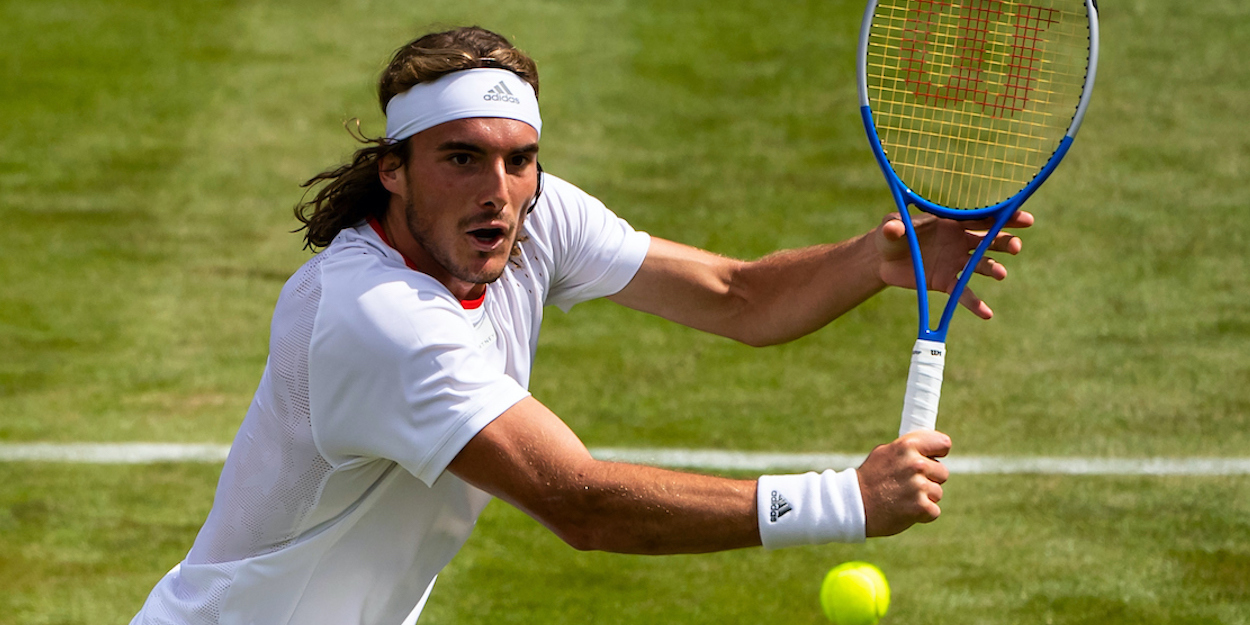 See more of what Tsitsipas had to say here
In other news, Mats Wilander believes that Roger Federer's attitude in the lead-up to Wimbledon is 'alarming' and 'puts a green light in the locker room to the rest of the field' after criticising his own performance at Halle.
"I actually saw him one time against Gustavo Kuerten at Roland-Garros, where he looked not interested to be there and was willing to hit the grass courts," six-time Major winner Wilander told Eurosport.
"I think he's probably felt like that before but for him to actually point the finger at himself – that's alarming. It puts a green light in the locker room to the rest of the field."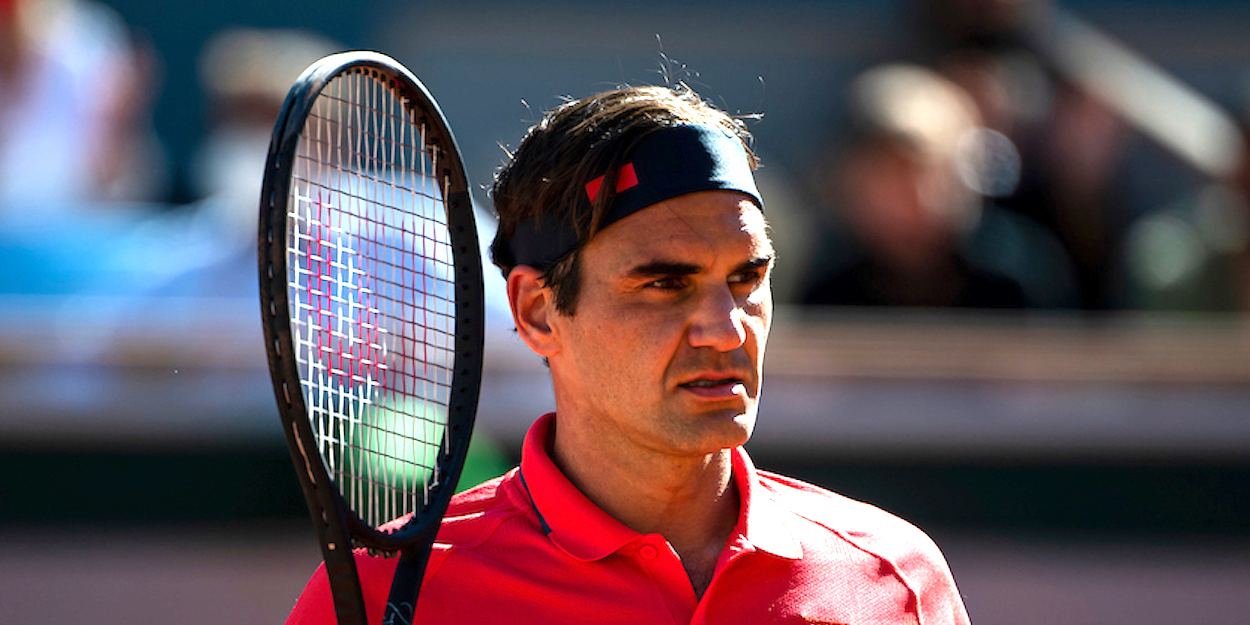 Take a look at Wilander's full quotes here
Rafael Nadal, who recently decided to withdrawal from Wimbledon, will play two tournaments ahead of the US Open according to his coach Carlos Moya.
"The US Open is a tournament that has been very good for Rafa historically, he really likes the atmosphere that lives there," said 1998 French Open winner Moya.
"The idea is to compete in Toronto and Cincinnati ahead of the US Open."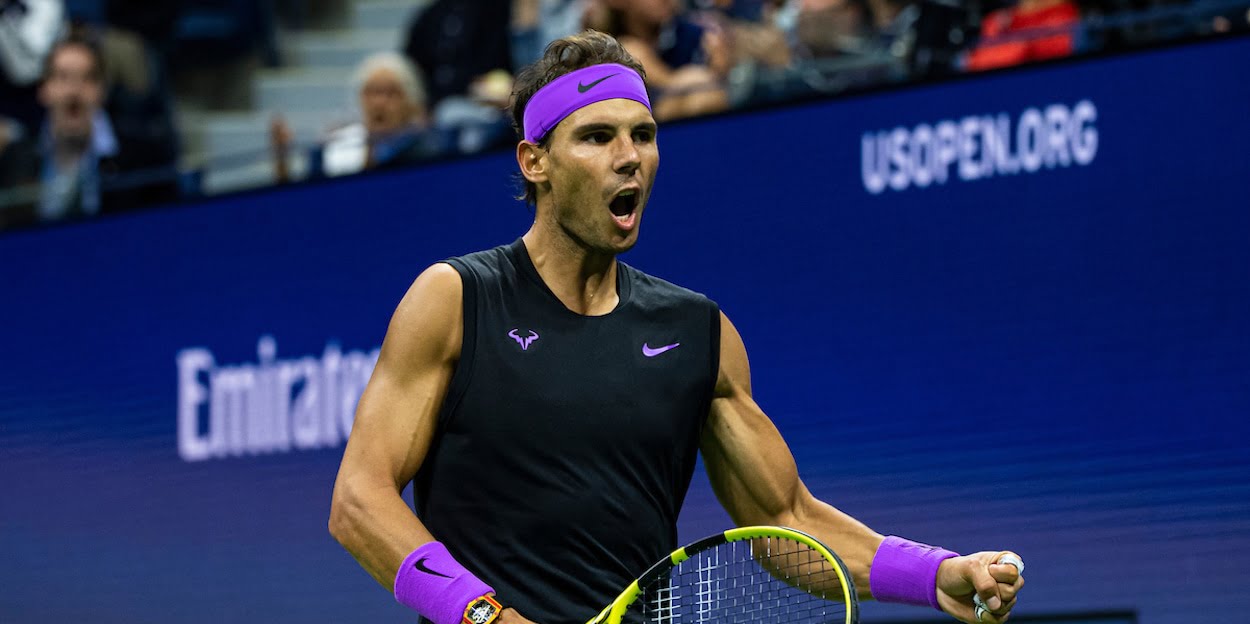 See more of what Moya had to say here
Lastly, you can see our full preview to the upcoming Slam by reading our latest Wimbledon 2021 guide here. It features the history of Wimbledon, classic matches as well as which players to look out for at the event.