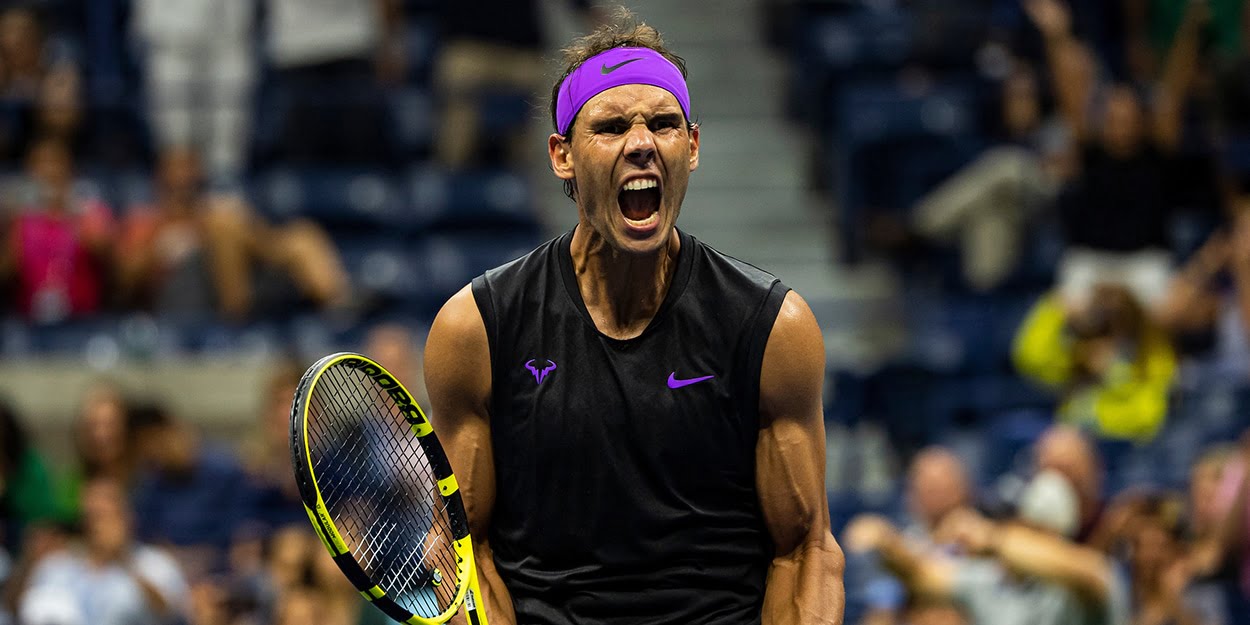 'Rafa Nadal plans to play two events before US Open', reveals his coach
Carlos Moya has described the US Open as a tournament "that has been very good for Rafa Nadal" and expects the Spaniard to play two events before the year's final Major.
Moya – who has coached Nadal since 2017 – revealed the plan is for the 20-time Grand Slam champion to next play at the Masters 1000 tournaments in Toronto and Cincinnati.
World No. 3 Nadal announced last week that he would not play at Wimbledon or the Tokyo Olympics, having lost to Novak Djokovic in the Roland Garros semi-finals
"The US Open is a tournament that has been very good for Rafa historically, he really likes the atmosphere that lives there," said 1998 French Open winner Moya.
"And we hope it will be a tournament with almost no restrictions. The idea is to compete in Toronto and Cincinnati ahead of the US Open."
Nadal, 35, has won the US Open four times – in 2010, 2013, 2017 and 2019. He did not feature at the 2020 edition.