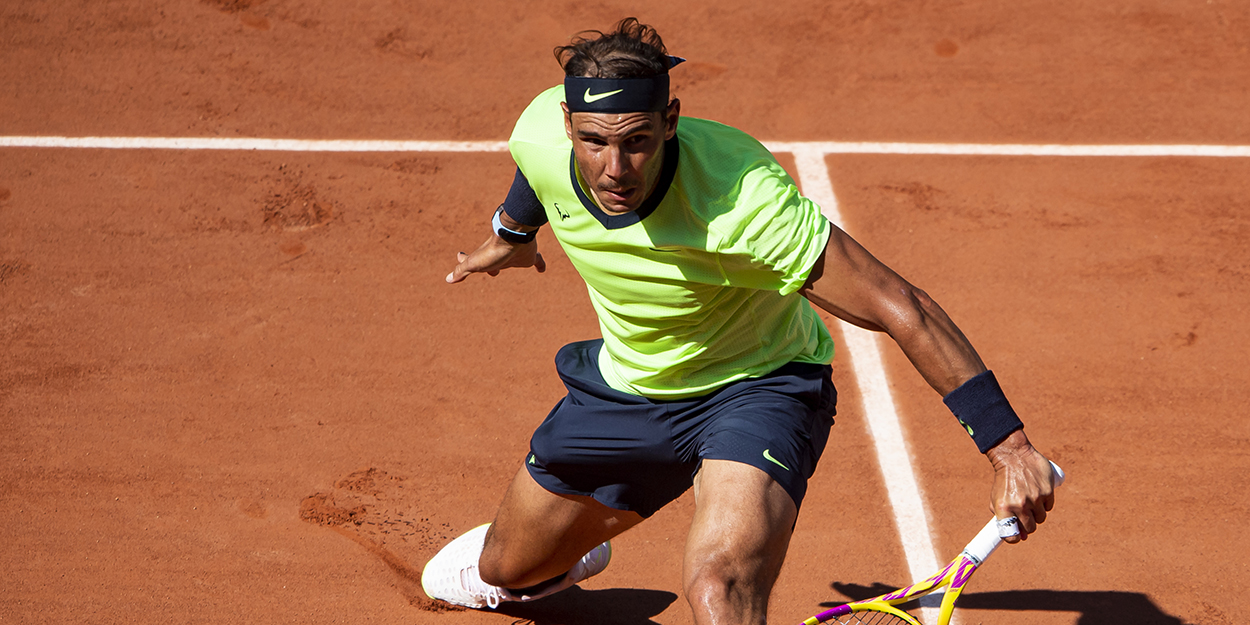 French Open Second Service: Nadal opens up on seedings; Murray hits out at Wimbledon organisers
In Second Service today, Rafael Nadal discusses the seedings for the French Open and Jamie Murray voices his frustration regarding Wimbledon plans. 
Firstly, Nadal said he is completely fine with his No 3 seeding for this year's event and believes the ATP rankings are more than fair.
"That's part of the game, that's how the rankings work," Nadal stated during post-match press conference.
"There is not a sport that is fairer than tennis. There is a ranking, the seedings are made with the ranking that you had [from throughout] the year."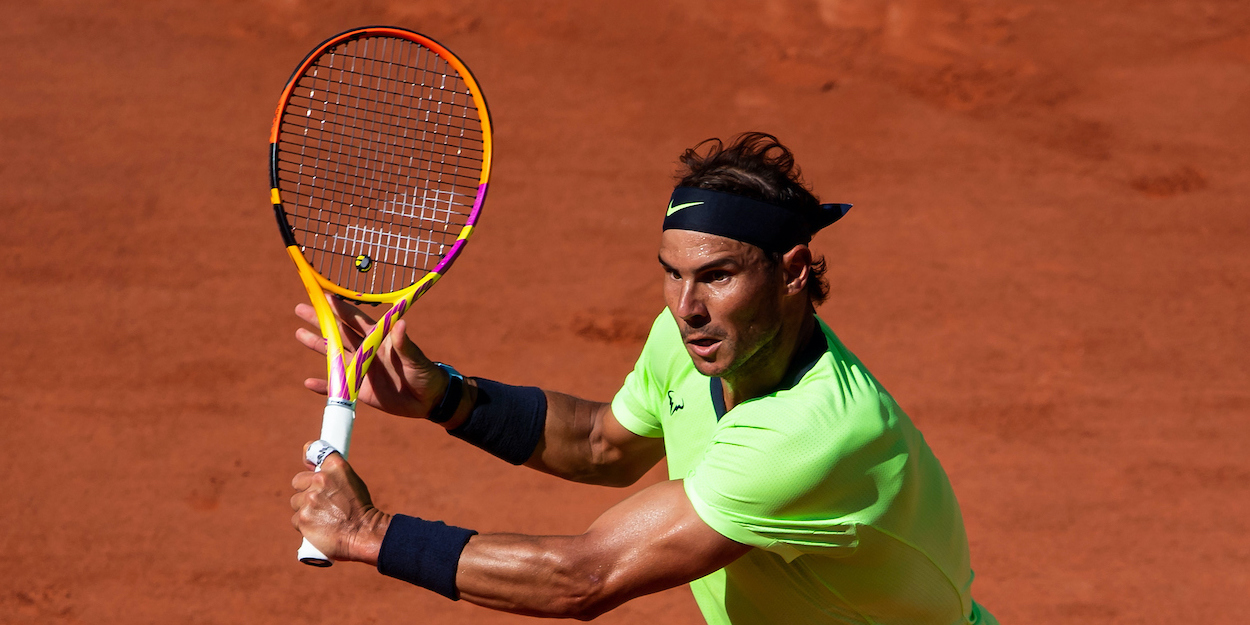 Take a look at Nadal's quotes here
In other news, Novak Djokovic has issued a major update regarding the Professional Tennis Players Association (PTPA).
The World No 1 said 75% of the top 500 male tennis players in the world have signed up to join the PTPA and described the organisation as 'inevitable.'
"We reached out to all the players in the top 500 – top 350 singles, top 150 doubles on the men's side, and we are also reaching out to the female tennis players," Novak Djokovic said.
"Things are going a little slower with the women's side but we are progressing. We are moving forward."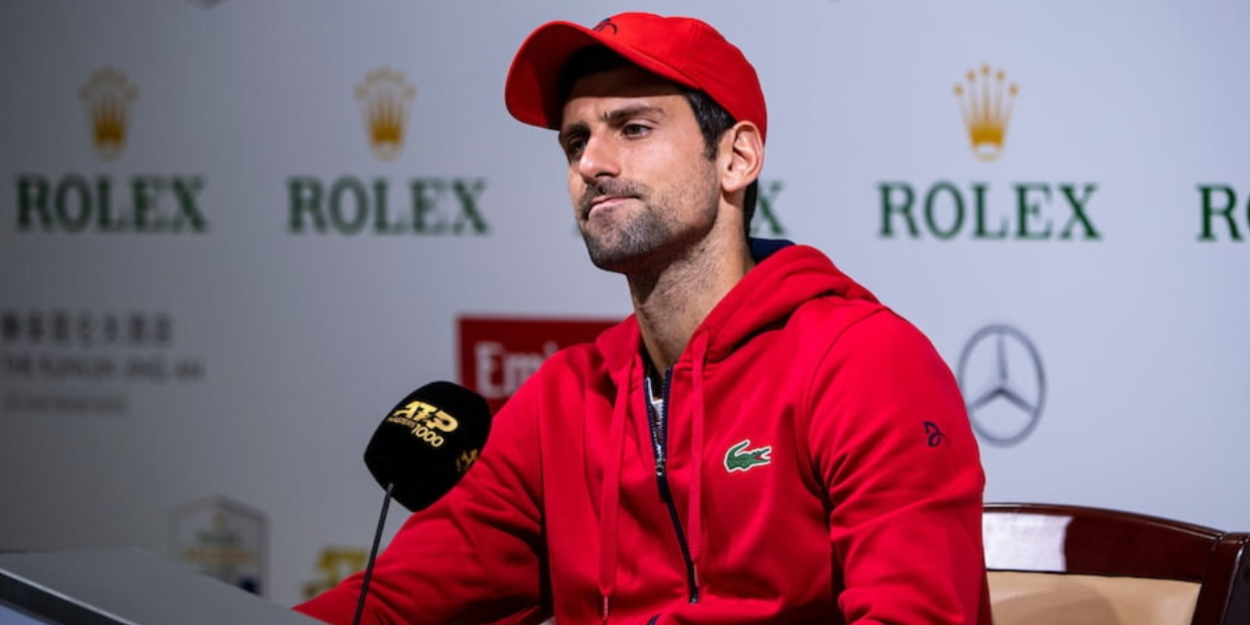 Read more about what Djokovic had to say here
Meanwhile, Jamie Murray has hit out at Wimbledon organisers, claiming people that have been vaccinated should be 'rewarded' and not placed under tough Covid restrictions.
The Scot lives near Wimbledon, though will still need to stay in a bio-secure bubble during the Grand Slam which starts later this month.
"I'll be fully vaccinated by then. Where's the pay-off for getting vaccinated? I don't see it. It's like, you have to get vaccinated, the country needs you to do it. So why aren't these people being allowed to go to Wimbledon?
Why can't they all come to Wimbledon and it can have 100% fan capacity and full stadiums?" said Murray.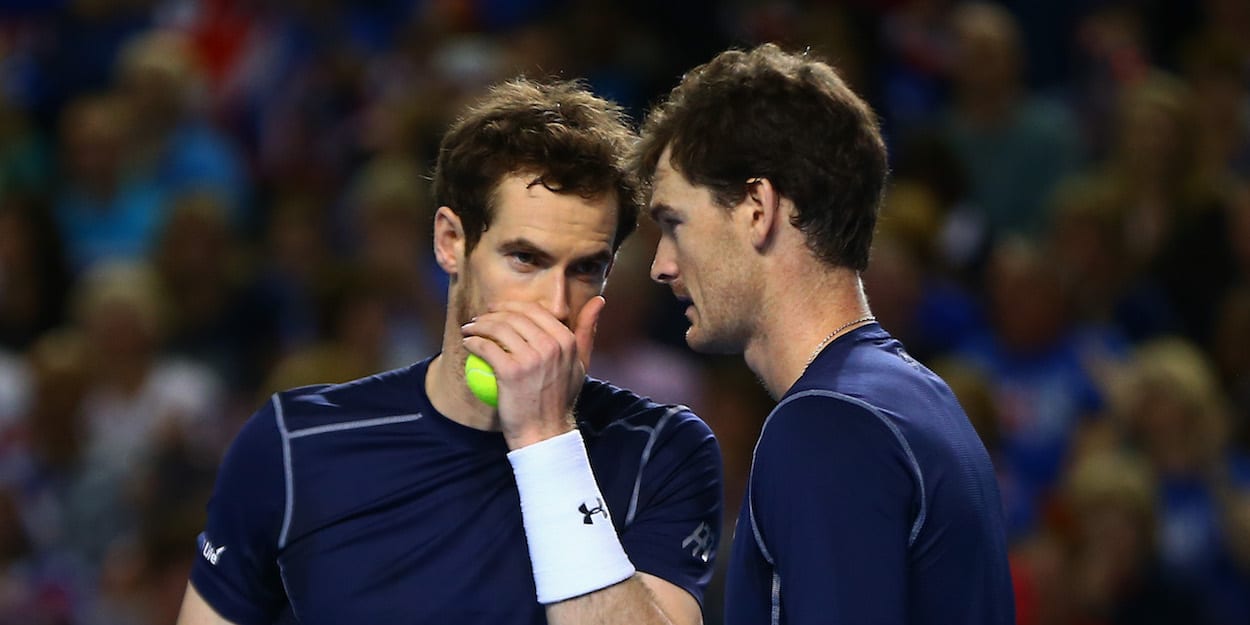 Take a look at Murray's full quotes here
Former three-time French Open champion Mats Wilander has warned Felix Auger-Aliassime to be careful after Toni Nadal joined his coaching team.
The Canadian has been working with Nadal for a few weeks now in an attempt to follow the path forged by Toni's nephew, Rafael Nadal, but he is still waiting for an uptick in results.
"I think that [FAA and Toni] have to be careful," Wilander said after the Canadian's loss to Andreas Seppi.
"When you're a really young player you're still developing in a direction that you yourself want to develop into."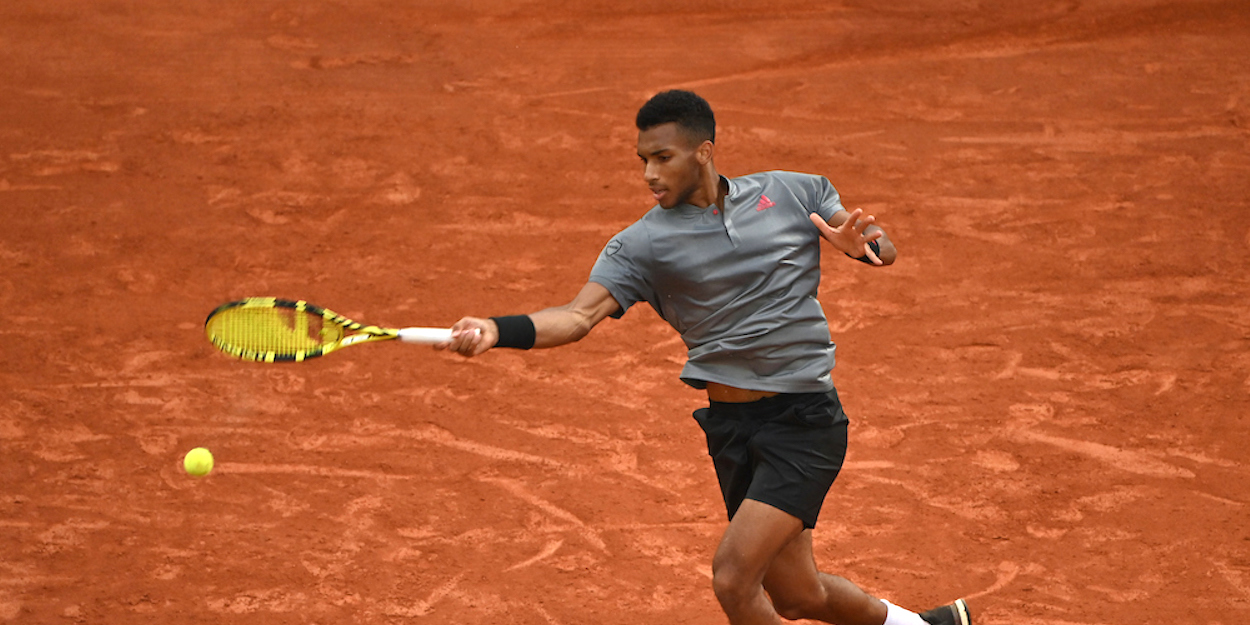 Read more about what Wilander had to say here
World No 6 Alexander Zverev progressed to the third round after beating Roman Safiullin, but it wasn't without drama.
The match got off to an unsavoury start as the umpire handed both men a rare 'start of match' violation as they were seen not to be ready for the match.
"At four seconds I was at the baseline," Zverev explained to the official. "This time it's bull***t, I'm sorry," Zverev exclaimed.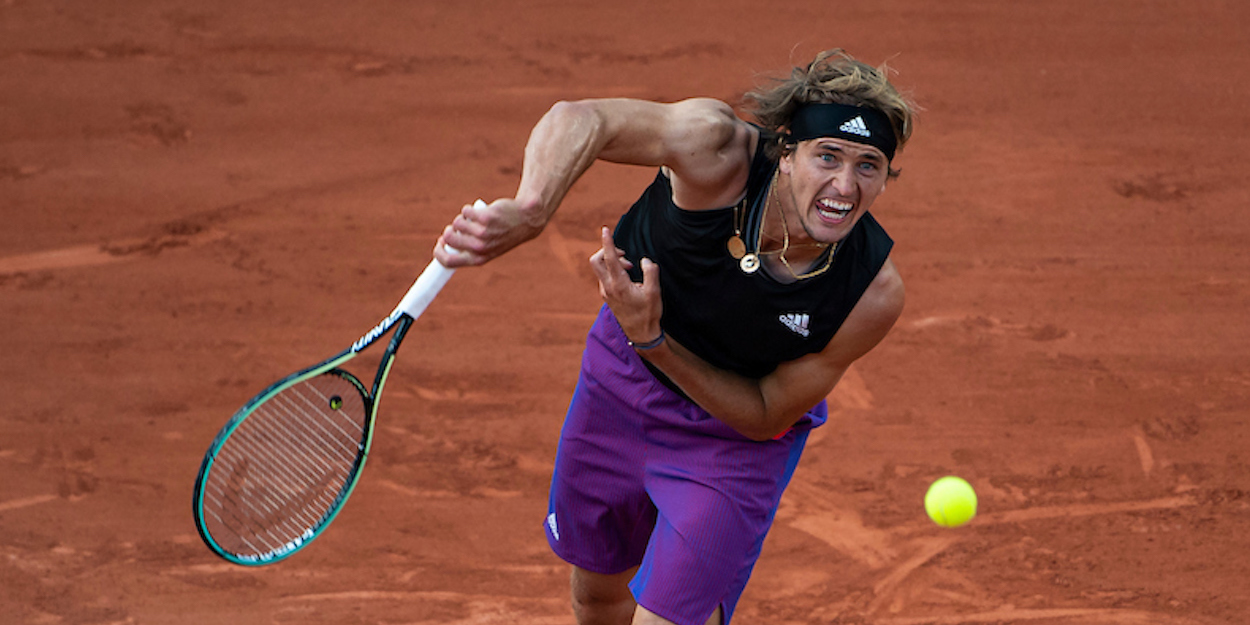 Watch Zverev's moment of frustration here
World No 5 Stefanos Tsitsipas also prevailed in straight-sets against Pedro Martinez, though like Zverev, had a brief altercation with the chair umpire.
During the early stages of the first set, the umpire asked Tsitsipas to move his bag as it was too close to the tramline, prompting a strange exchange.
"What's the problem?" questioned Tsitsipas.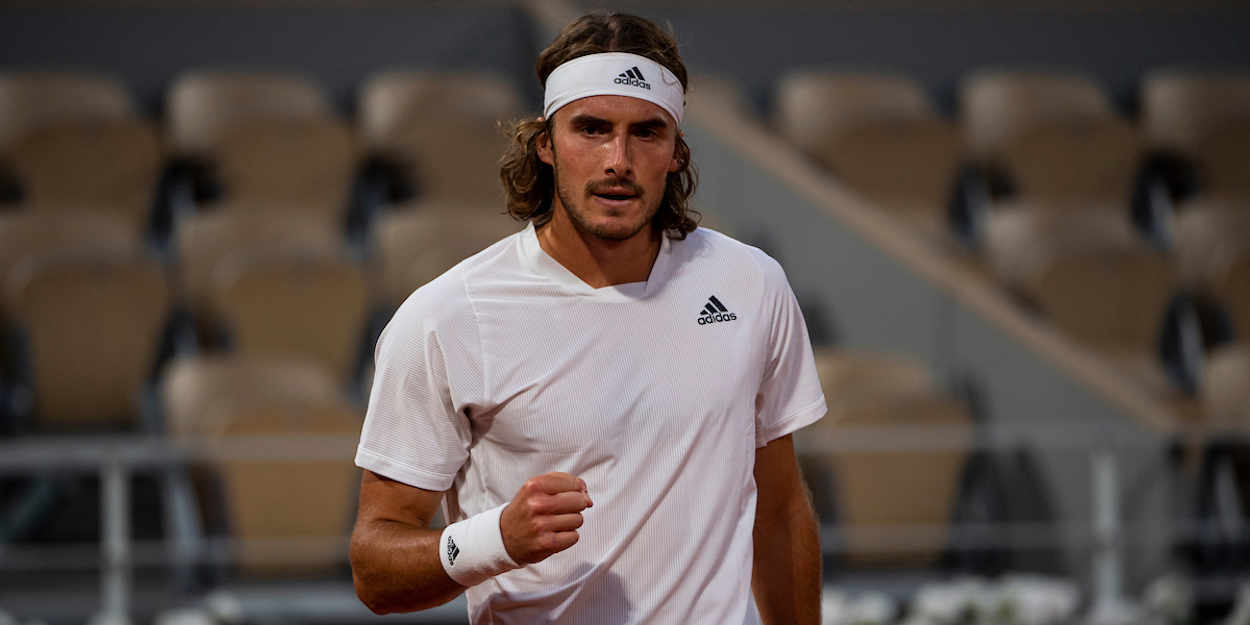 Watch Tsitsipas' discussion with the umpire here
Lastly,  Dominic Thiem has been dealt another major blow after his manager Herwig Straka decided to leave the team just days after Thiem crashed out of the French Open.
"In the end it was difficult to do all of the activities such as Dominic's full-time management, the organisation of the ATP tournaments, my position on the ATP Board of Directors – or the Davis Cup events," said Straka.
Thiem responded to the news by saying he accepted the decision and thanked Straka for his part in the Austrian's success.
"I can only thank Herwig for the work and dedication in the last two years and of course I accept his decision," Thiem insisted.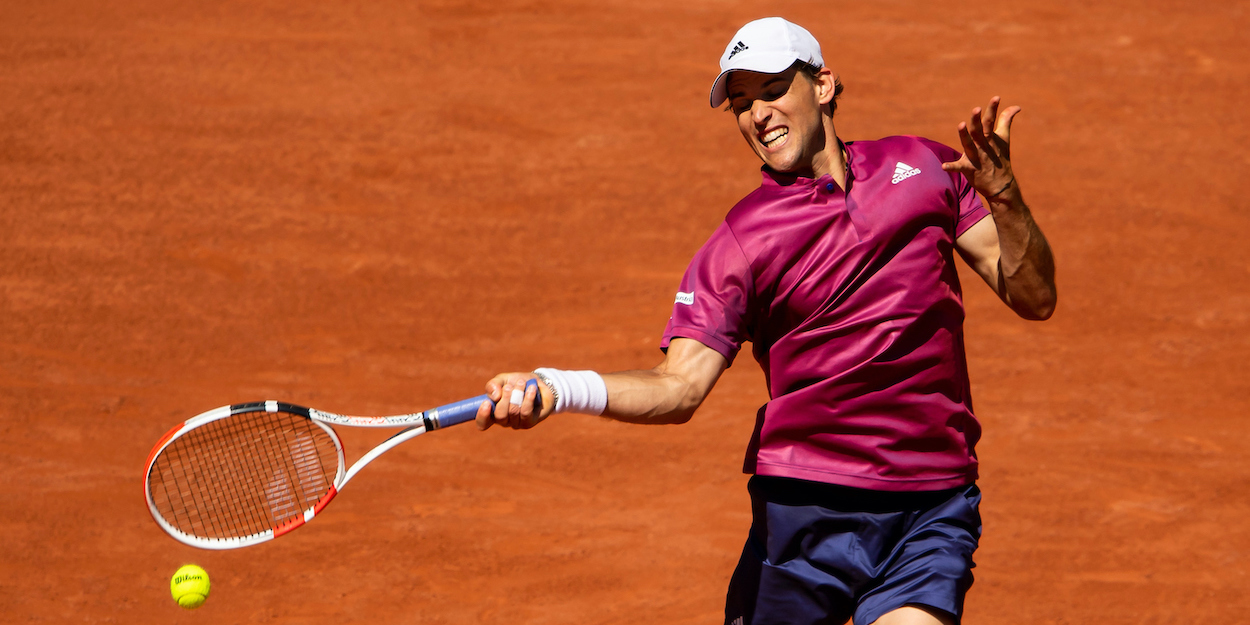 Read more about what Thiem had to say here