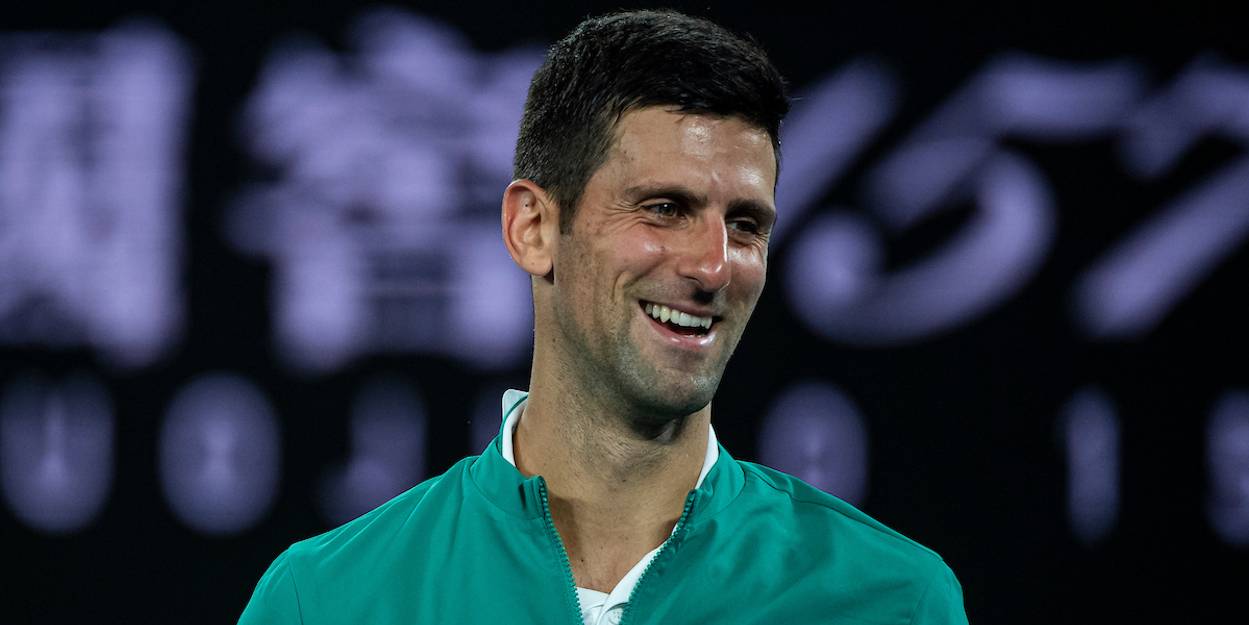 Novak Djokovic issues major PTPA update, saying: 'It is inevitable, it is happening'
Novak Djokovic says 75% of the top 500 male tennis players in the world have signed up to join the PTPA as he described the organisation as 'inevitable.'
Djokovic resigned from the ATP Players Council last summer to set up the new independent players union due to a belief that the current options for representations were inadequate.
That caused something of a storm at the time and divided tennis, but Djokovic has now revealed support for the PTPA has grown significantly.
"We reached out to all the players in the top 500 – top 350 singles, top 150 doubles on the men's side, and we are also reaching out to the female tennis players," Novak Djokovic said
"Things are going a little slower with the women's side.
"But we are progressing. We are moving forward. We have some concrete things actually on the table right now.
"We have have a couple if very wealthy and influential people, successful people in business that are tennis fans that are from the United States and that are behind us, supporting us financially and also with their advice and consultations.
"They are participating in every conference call that we have. They are helping us create the structure and the foundation of PTPA that will be exactly what we imagine it to be – the association that will represent the players' rights as best as possible.
"We did have a few conversations with the ATP, but until we set everything up, I think in terms of structure and the legislation of the PTPA, there is no reason to extend the talks with the ATP.
"When we are ready, we will reach out and try to find a mutual language and common ground with everyone.
"As I mentioned before, PTP, as a players organisation, needs to co-exist in the tennis ecosystem with the APT, WTA, and all the other entities in sports and all the other institutions.
"It's inevitable, now it's happening and, you know, we've so far had over 75%, if I am not mistaken, reaching 80% of the support from the 500 players on the men's side that I mentioned. 75% of them are supporting us and signed the document and agreed to be part of the PTPA.
"So that's great news. As I said, we are moving forward, and let's see what is going to happen in the next couple of months, but we will definitely have some changes and news to talk to you about."