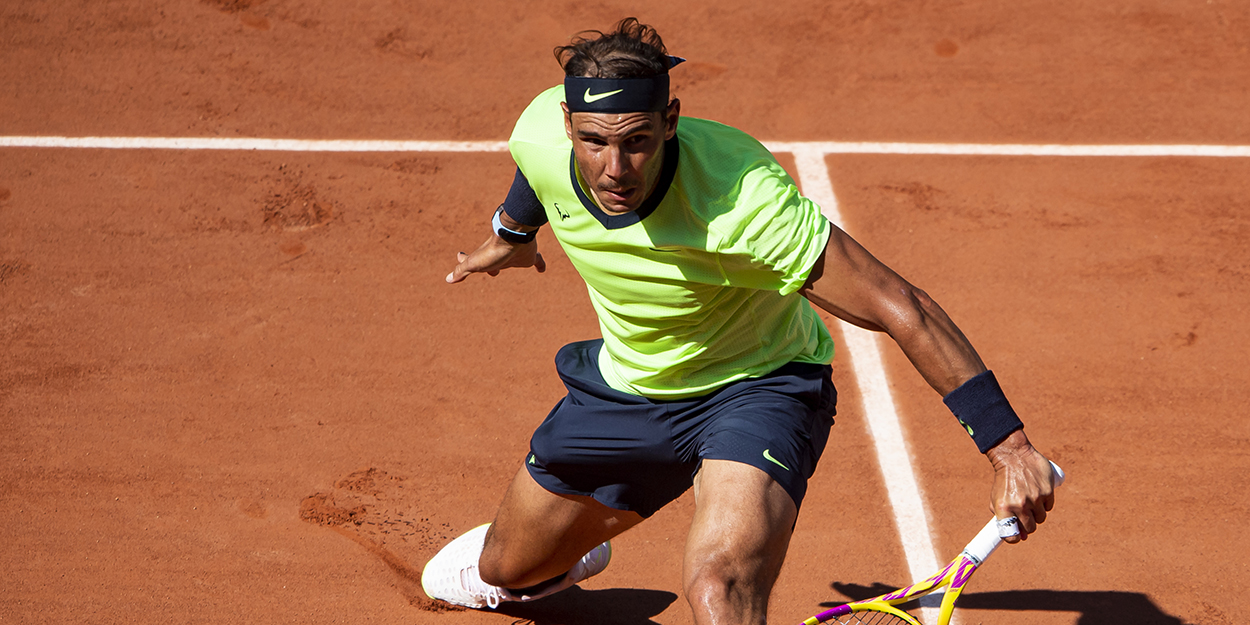 'There is no sport fairer than tennis' – Rafael Nadal sees no issue with French Open seeding
Rafael Nadal says he is completely fine with his No. 3 seeding this year, citing his belief that the ATP rankings are more than fair.
Despite winning the French Open 13 times, including last year, and with a 459-62 record on clay heading into the tournament, Nadal is seeded third behind world No. 2 Daniil Medvedev, a man who only recently broke into double digit wins on the dirt.
"That's part of the game, you know, that's how the rankings work," Nadal stated during his first post-match press conference of this year's tournament.
"There is not a sport that is fairer than tennis [in that regard]. There is a ranking, the seedings are made with the ranking that you had [from throughout] the year.
"So, I mean, that's how it is. You need to find a way to do it fairly, and probably that's a good way to avoid any discussion."
But it has fuelled much discussion this year as, at time of writing, incredibly, Nadal has more French Open titles (13) than Daniil Medvedev has career wins on clay (12).
"Fair enough," insists Nadal. "I am the third [seed], Medvedev is the second, Novak [Djokovic] is the first, [I have] no problem with that."
"[Besides focusing on the next match] other stuff doesn't worry me now, honestly."
Nadal's next match is against long-time opponent Richard Gasquet, against whom the Spaniard holds a perfect 16-0 win-loss record.