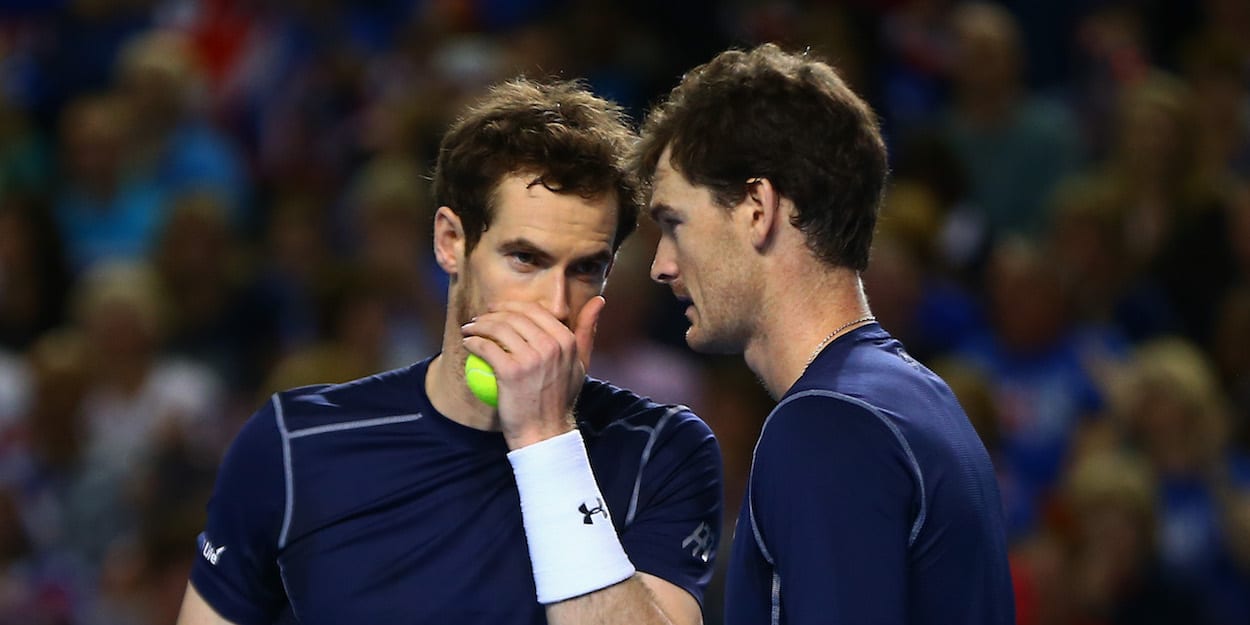 'Where's the pay off for being vaccinated?' – Murray slams the Slams
Britain's Jamie Murray has criticised the Covid restrictions at Wimbledon, claiming people that have been vaccinated should be "rewarded".
The Scot lives near Wimbledon, but will still need to stay in a bio-secure bubble during the Grand Slam, which starts later this month.
"I'll be fully vaccinated by then. Where's the pay-off for getting vaccinated? I don't see it. It's like, you have to get vaccinated, you have to get vaccinated, you have to get vaccinated, the country needs you to do it. So why aren't these people being allowed to go to Wimbledon. Why can't they all come to Wimbledon and it can have 100% fan capacity and full stadiums?" said Murray.
Murray has won just one of his last six doubles matches during the French Open preparation events. His current ranking of 21 will likely be enough to earn him a place at the Tokyo Olympics, however he is not certain if he will be heading to Japan.
"I'm just trying to get my own game back on track. If I'm selected then we'll see what happens. But for me, I'm in a bubble here (Paris) for two weeks. I'm normally home for five or six weeks but I have to stay in a bubble again. And then I go to the Olympics for two weeks in a bubble, probably play with no fans and then I go straight to the United States for six or seven weeks of tournaments. Am I ever going to be at home?". The 35-year-old added.