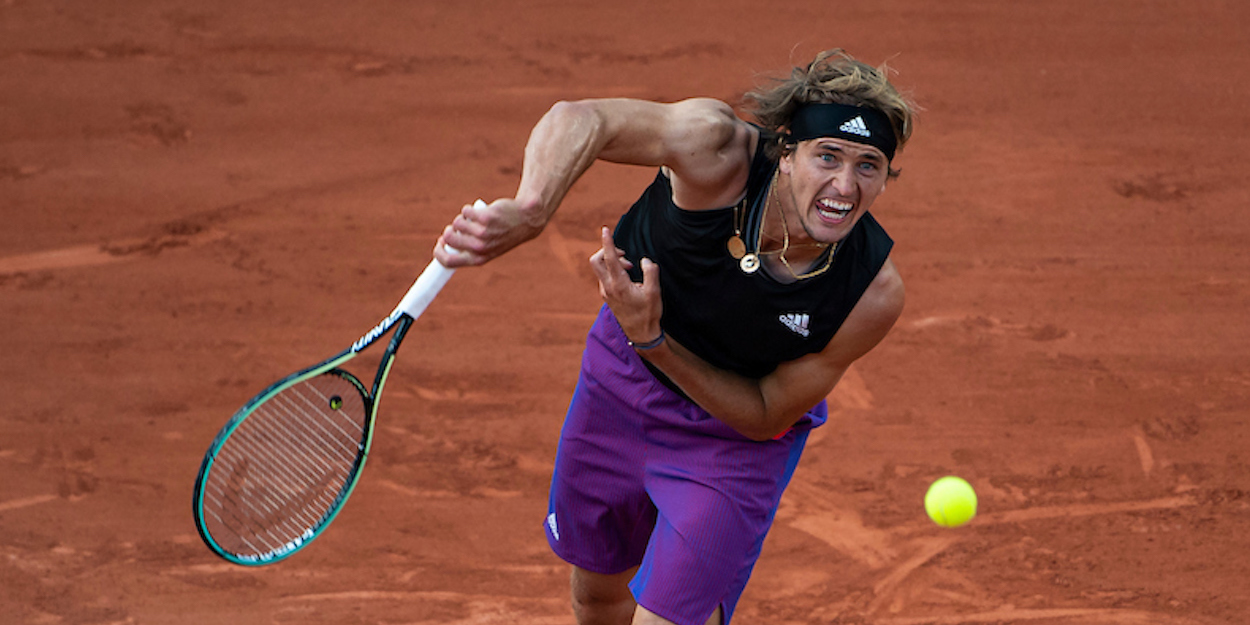 'It's bulls**t!' – Alexander Zverev rages en-route to French Open win
Alexander Zverev was involved in an angry interaction early on before going on to dispatch challenger Roman Safiullin.
Alexander Zverev is through to the French Open third round after handily defeating the Russian qualifier 7-6 (7-4), 6-3, 7-6 (7-1) in just under two and a half hours on-court.
However, the match got off to an unsavoury start as the chair umpire handed both men a rare 'start of match' violation as they were seen not to be ready for the match within a mintue of the end of the warm-up period.
"At four seconds I was at the baseline," Zverev explained to the official. "I looked at [the clock], at four seconds I was here at the baseline.
"This time it's bull***t, I'm sorry," Zverev exclaimed.
The German sixth seed seemed unphased by the moment soon after, taking a tight first set before going on to take the match in straight sets.
With both aces (15) and double faults (10) in the double digits for Zverev, his plan of an all-in serving game reaped rewards and secured the victory.
Watch Roland-Garros LIVE on Eurosport and Eurosport App