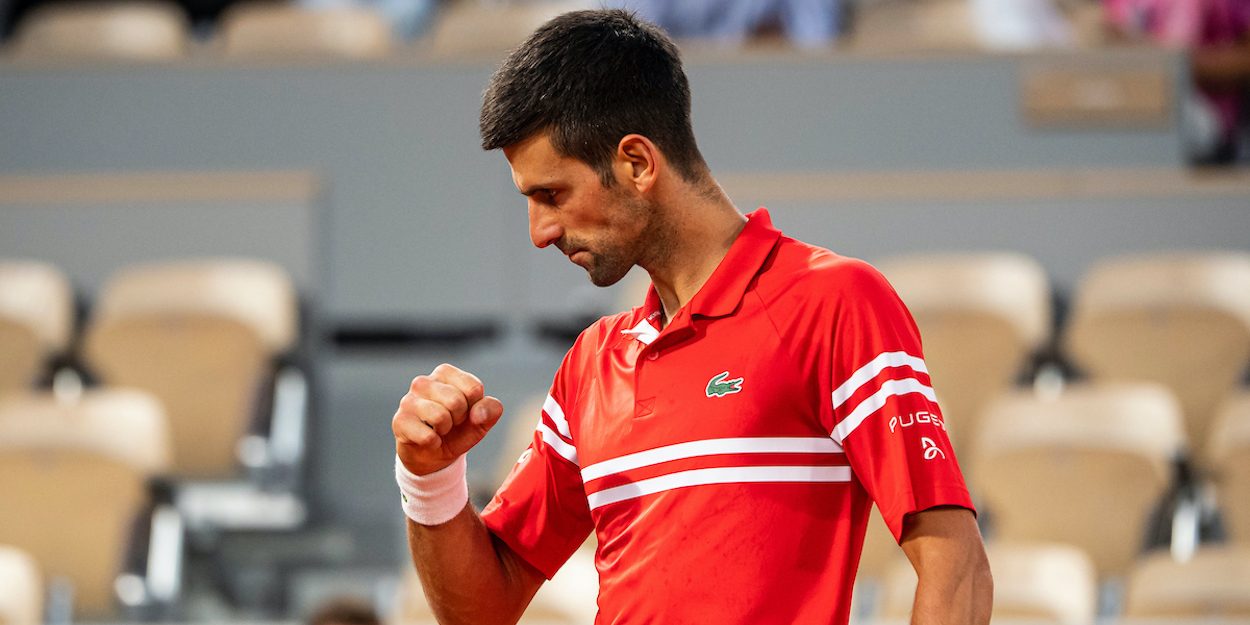 French Open Second Service: Djokovic belief; Nadal praises the Serbian
In Second Service today, we look at why Djokovic is confident ahead of his semi-final and some high praise from Nadal, who describes the Serbian as one of the greatest. 
Firstly, Novak Djokovic admitted the quality of his tennis over the last few weeks has given him 'good sensations' ahead of his French Open clash with Rafael Nadal.
"Last year he dominated the final against me. Obviously different conditions are going to be played on Friday than it was the case in finals of last year," said the World No 1.
"I'm confident, I believe I can win – otherwise I wouldn't be here. And let's have a great battle."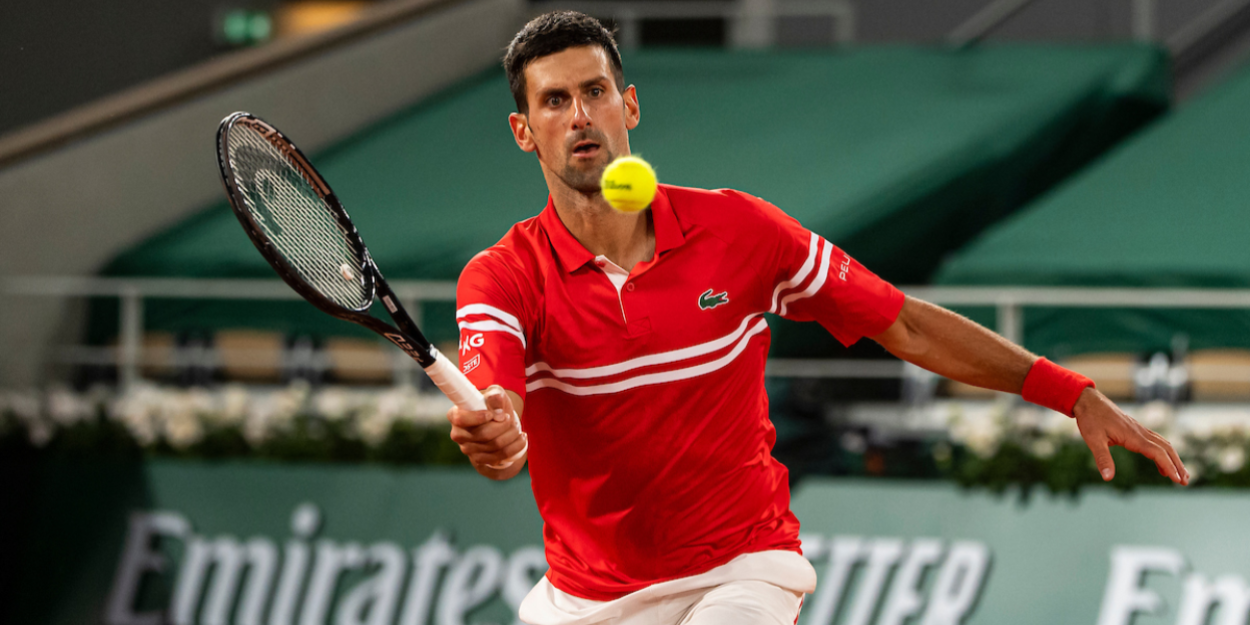 Take a look at Djokovic's full quotes here
Ahead of the semi-final, 13-time Roland Garros champion Rafael Nadal praised Djokovic as 'one of the best players in history'.
"It's always a big challenge. [The] best thing is you know that you need to play your best tennis," said the Spaniard.
"The negative thing [is that] it's difficult because you play against one of the best players in the [sport's] history."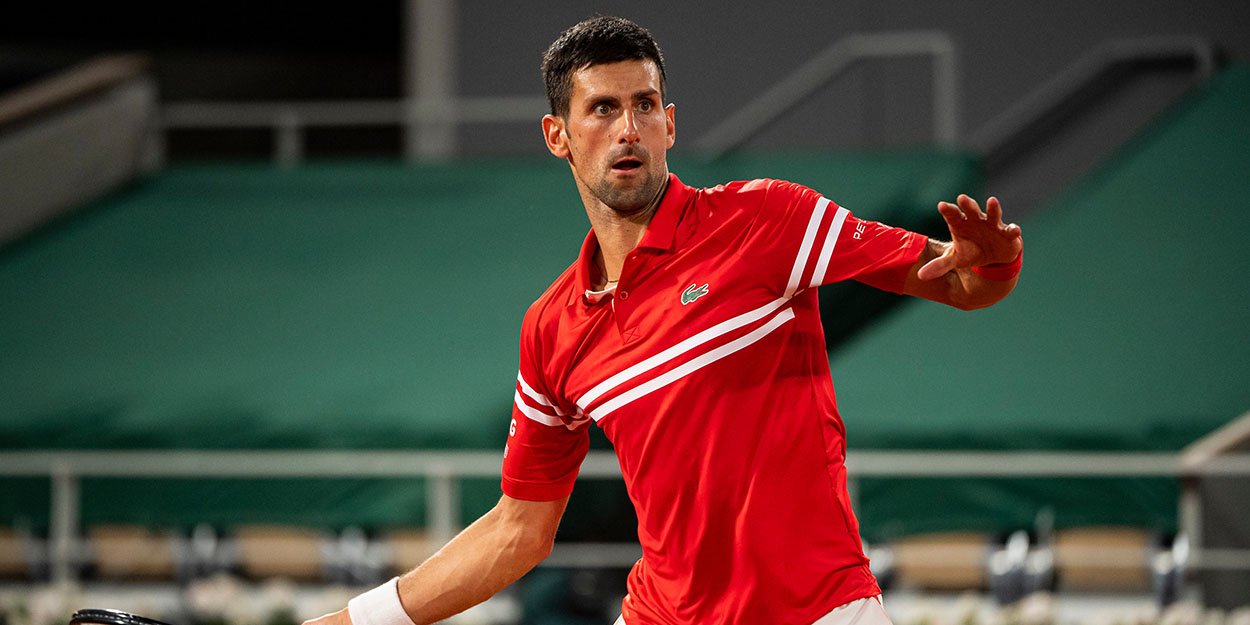 See more of what Nadal had to say here
On the topic of the 20-time Grand Slam champion, Rafael Nadal 'cannot rule forever' in Paris according to Boris Becker.
The German said that semi-finalists Alexander Zverev and Stefanos Tsitsipas are 'almost on par' with the Nadal and Djokovic.
"Nadal can't rule Paris forever. I also see that Djokovic can win such a tournament, but Tsitsipas and Zverev are also almost on a par. For me, it's just a question of time."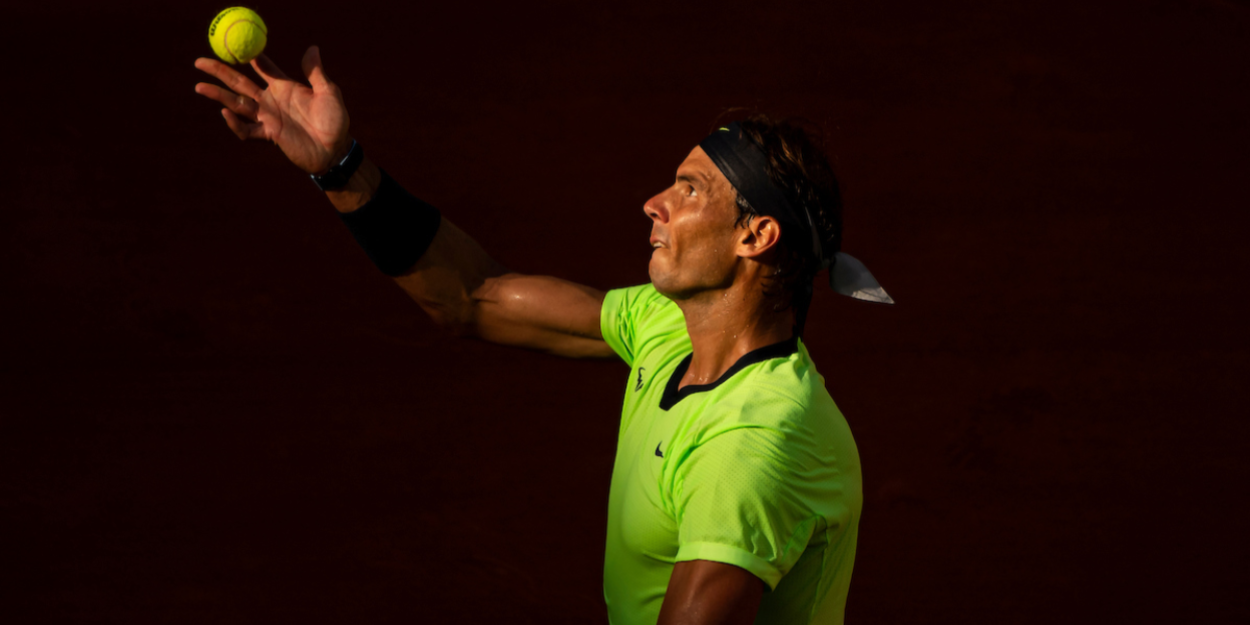 Take a look at Becker's full quotes here
Greek star Tsitsipas has reached the French Open semi-final for a second successive year and looks better than ever on the clay.
Becker believes there are 'no weaknesses' in the 22-year-olds game on the red dirt.
"I can't find any weaknesses, especially on clay – whether it's his serve, groundstrokes or fitness. And he feels comfortable on the big stage," said the German.
"I see the two of them (Tsitsipas and Zverev) fighting for the crown together with Medvedev over the next few years."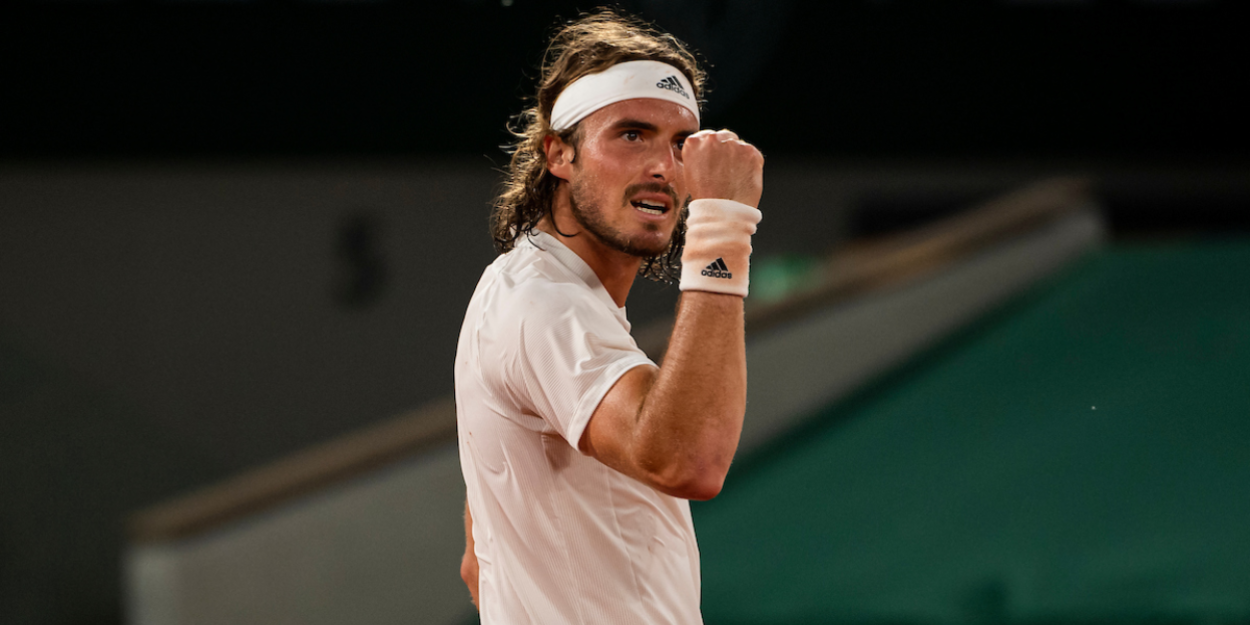 See more of what Becker had to say here
Quarter-finalist Diego Schwartzman, who fell in four sets to Rafael Nadal, admitted he would've preferred to play Novak Djokovic.
When the Argentine found out he would face Nadal he stated he would rather not face the Spaniard, but impressed in their encounter nonetheless.
"I think I am a very good player on clay, I did great tournaments here in Paris – but always I [am] losing against Rafa the last few years," said the Argentine.
"I want to play maybe 'Nole' [Novak Djokovic] next time, but not Rafa [laughs]."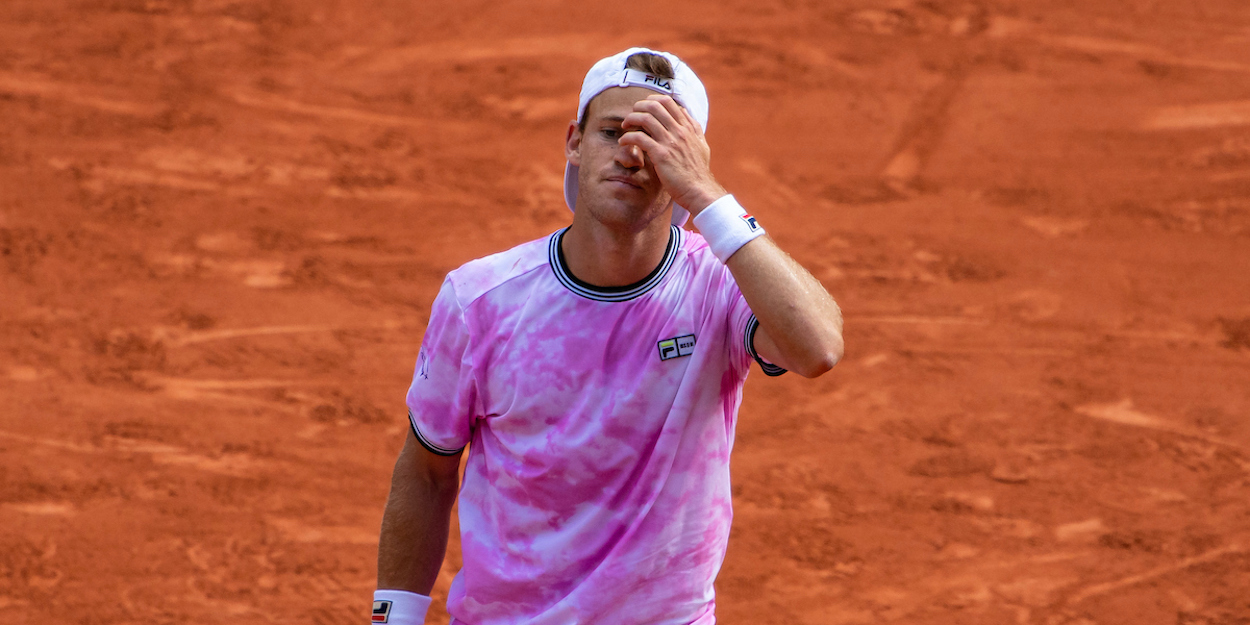 Take a look at Schwartzman's full quotes here
Lastly, Tennishead looked back at the top five moments from Rafael Nadal at the French Open so far this year.
From defeating NextGen talent Jannik Sinner to dropping his first set against Schwartzman, take a look back at the Spaniard's journey to the semi-final.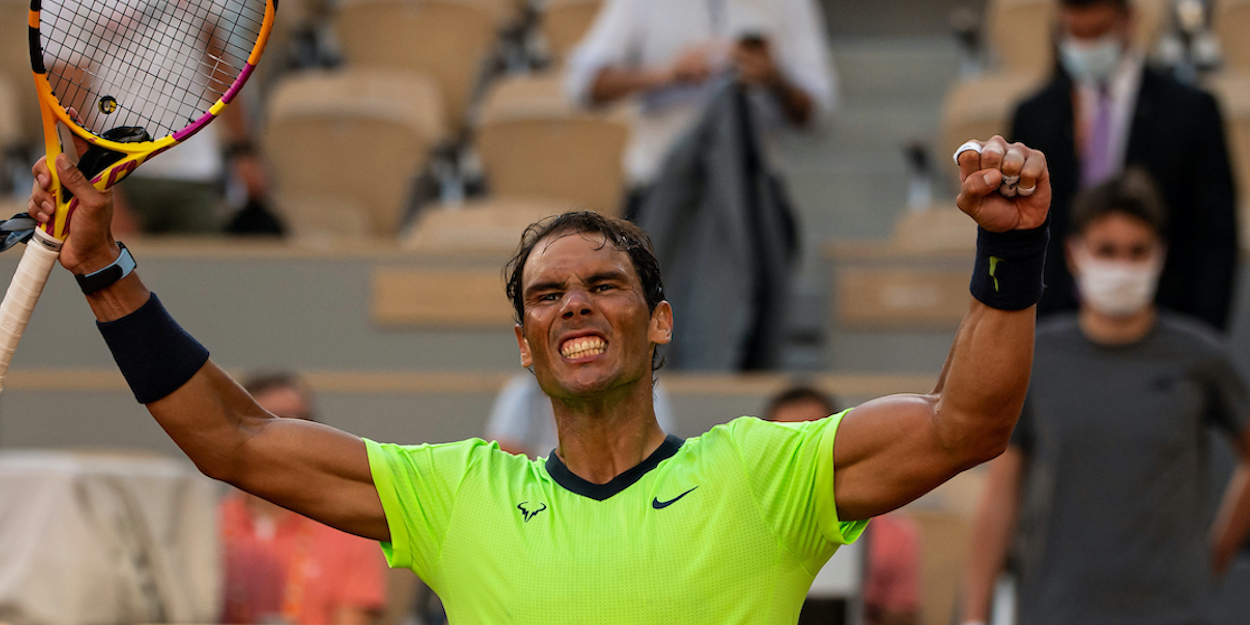 See Nadal's top five moments here