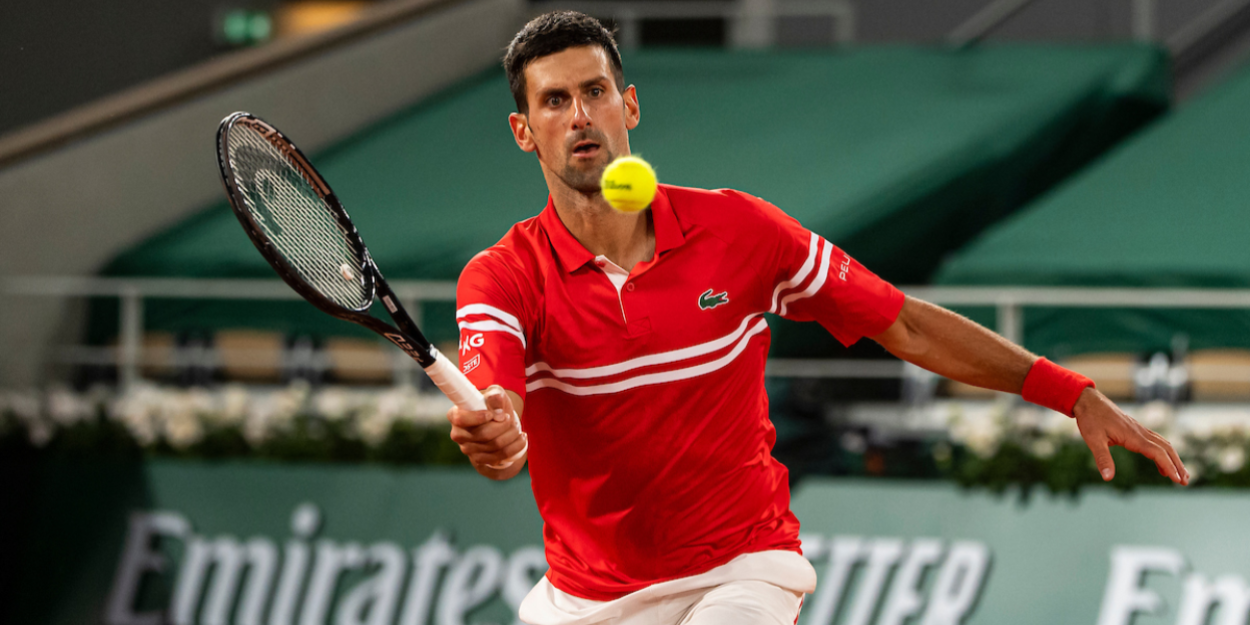 'I'm confident and I believe I can win' – Djokovic ahead of Nadal French Open showdown
Novak Djokovic said the quality of tennis he has played in the last few weeks is giving him "good sensations" ahead of his French Open clash with Rafael Nadal.
The No. 1 seed will face No. 3 seed and 13-time champion Nadal in the semi-finals at Roland Garros on Friday.
The Serbian defeated world No. 9 Matteo Berrettini 6-3, 6-2, 6-7 (5-7), 7-5 in the quarter-finals in Paris yesterday.
"It's a well anticipated semi-final. A lot of people talked about that potential matchup, and here we are. We are going to face each other another time," Djokovic said in his post-match press conference.
"Last year he dominated the final against me. Obviously different conditions are going to be played on Friday than it was the case in finals of last year.
"So, I'm hopefully going to be able to also perform at the higher level than I have especially in the first two sets in last year's final.
"The quality and the level of tennis that I have been playing in the last three, four weeks on clay – Rome, Belgrade and here – is giving me good sensations and feelings ahead of that match.
"I'm confident, I believe I can win – otherwise I wouldn't be here. And let's have a great battle."
The 34-year-old lost in the Italian Open final to Nadal and won the Belgrade Open title ahead of the French Open last month.