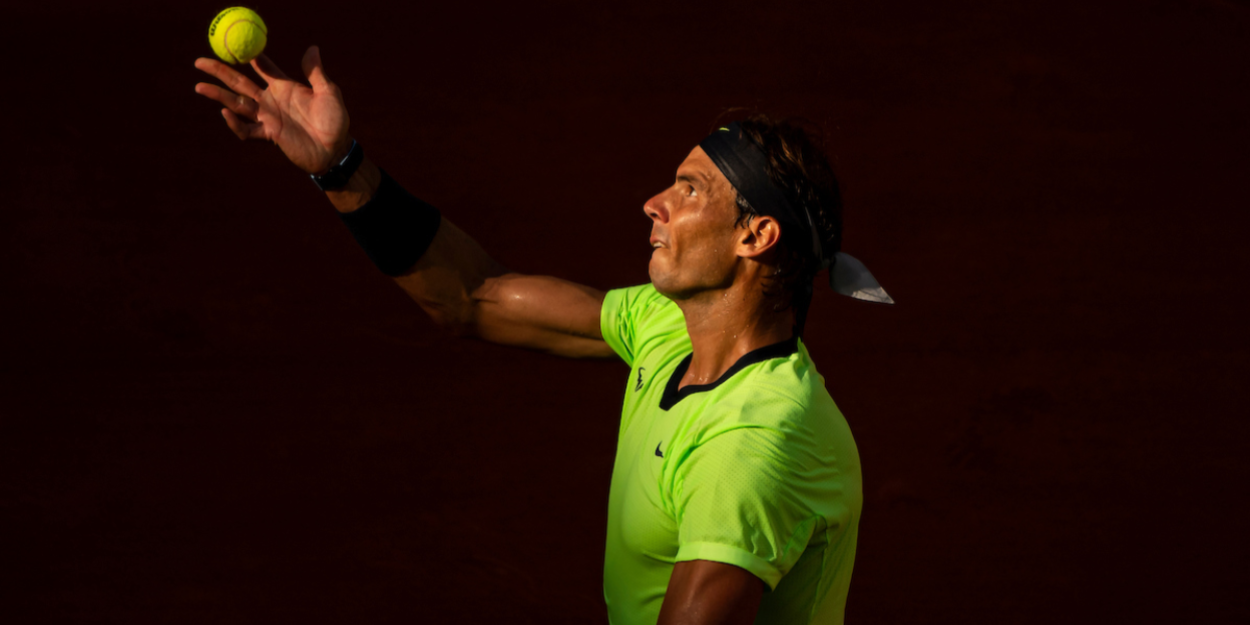 'We are living the sport for these moments' – Nadal on Djokovic semi-final
Rafael Nadal reflected that his French Open numbers are "amazing" and described Novak Djokovic as "one of the best players in history".
The 34-year-old defeated Diego Schwartzman 6-3, 4-6, 6-4, 6-0 in the quarter-finals in Paris yesterday – taking his Roland Garros record to an astonishing 105-2.
The third seed and 13-time champion will take on top seed Novak Djokovic in the last four on Friday.
"Of course, the numbers are just amazing. But I can't think about that now, honestly. Let's talk about that when I finish my career," Nadal said in his post-match press conference.
"Now is a moment to be happy. I won an important match today against a tough opponent. I was able to find a way to play my best tennis in the moments that I really needed to.
"It's a moment to enjoy today and [I will] try to start preparing for that semi-final in terms of recovery, in terms of practice [a] little bit tomorrow to confirm the good feelings [that I had] at the end of the match."
The Spaniard has a 28-29 record against the world No. 1 – but has won seven of their eight encounters at Roland Garros.
He added on the matchup: "It's always a big challenge. [The] best thing is you know that you need to play your best tennis.
"It's a match that you know what you have to do if you really want to have chances to succeed and to keep going on [in] the tournament.
"That's something that is good, because in some ways we are practising [and] we are living the sport for these moments. The negative thing [is that] it's difficult because you play against one of the best players in the [sport's] history."