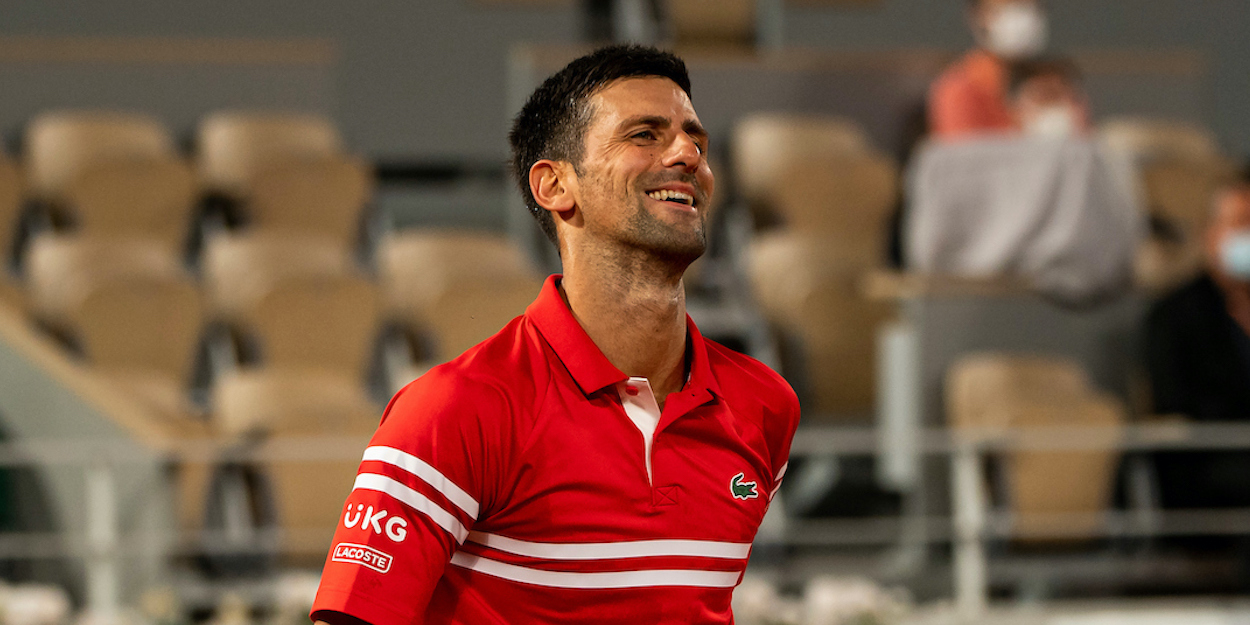 'I would prefer to play Djokovic next time' – Diego Schwartzman after Nadal defeat
Diego Schwartzman joked he would rather play Novak Djokovic next time after losing to Rafael Nadal in the Roland Garros quarter-finals.
The world No. 10 was beaten 6-3, 4-6, 6-4, 6-0 by the 13-time French Open champion in the last eight in Paris on Wednesday.
The Argentine also fell to Nadal in the semi-finals of the French Open last year, and the quarter-finals in 2018.
"It's going to be sad for everyone [when Nadal] retires, but obviously I don't want to be in the same side of the draw [as Nadal] next time," Schwartzman said in his post-match press conference.
"I think I am a very good player on clay, I did great tournaments here in Paris – but always I [am] losing against Rafa the last few years. In semi-final, two times quarters.
"I want to play maybe 'Nole' [Novak Djokovic] next time, but not Rafa [laughs]. So it's difficult, I did great matches. Always close, the last few matches. But at the end, he's winning. Next time we'll see."
Nadal now holds an 11-1 head-to-head advantage over Schwartzman.