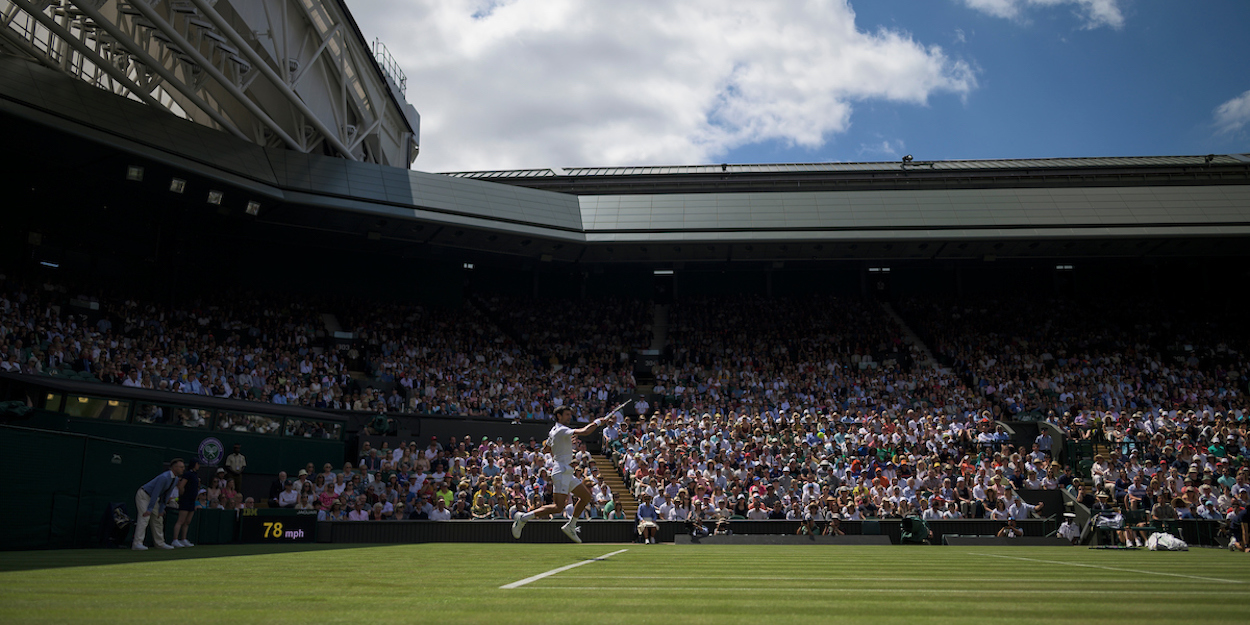 Second Service: Wimbledon finals to have full crowds; Federer makes grass return
In Second Service today, we look at the latest news ahead of Wimbledon 2021 and Federer's reaction to his grass court victory in Halle. 
Firstly, Wimbledon is set to host full crowds for the 2021 singles finals on Centre Court.
The start of the tournament is set to take place at 50 per cent capacity, before Centre Court will be exempt from social-distancing rules in the second week, according to the Telegraph.
A Wimbledon spokesperson said: "We welcome the announcements that a number of events, including The Championships 2021, will be able to take place with higher spectator capacities than the current guidance."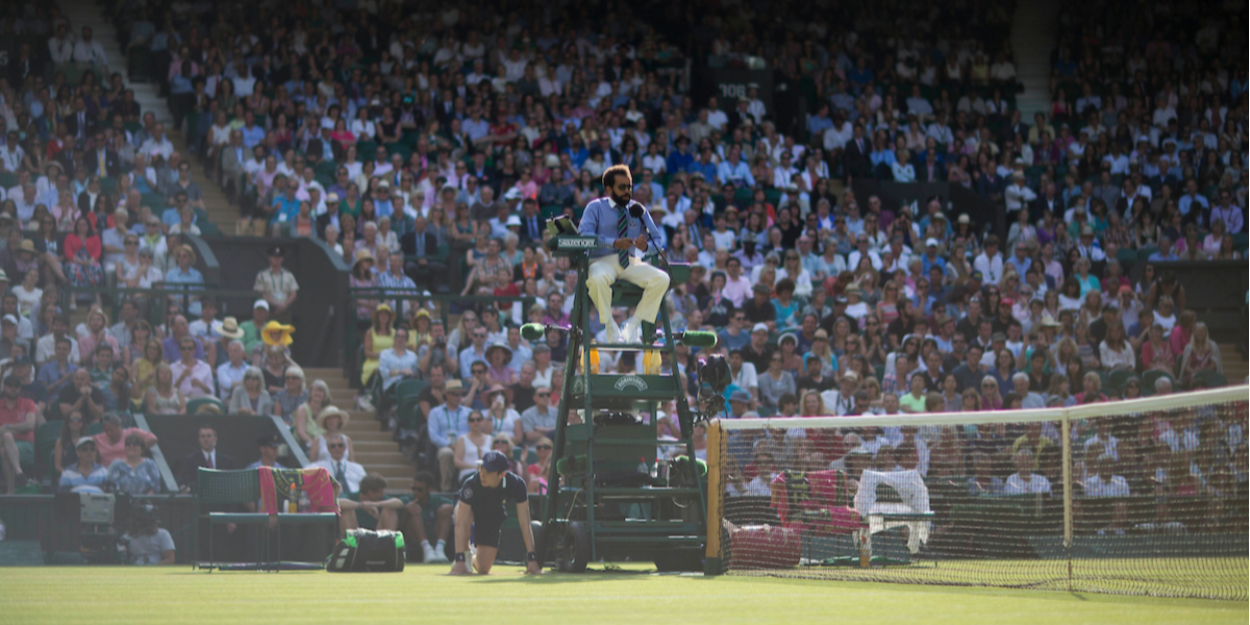 Read more about the update here
A player hoping to be in the singles finals in front of a full capacity is 8-time champion Roger Federer, who made a successful return on the grass courts against Ilya Ivashka.
The Swiss star admitted he had to calm his nerves to beat the Belurusian, though prevailed in straight sets 7-6 (7-4), 7-5 in his first grass court match since Wimbledon in 2019.
"Overall, I think I served very well. Clearly, I can always be a little bit better, but I'm very happy and excited that I was able to get through the first one," said the 20-time Major winner.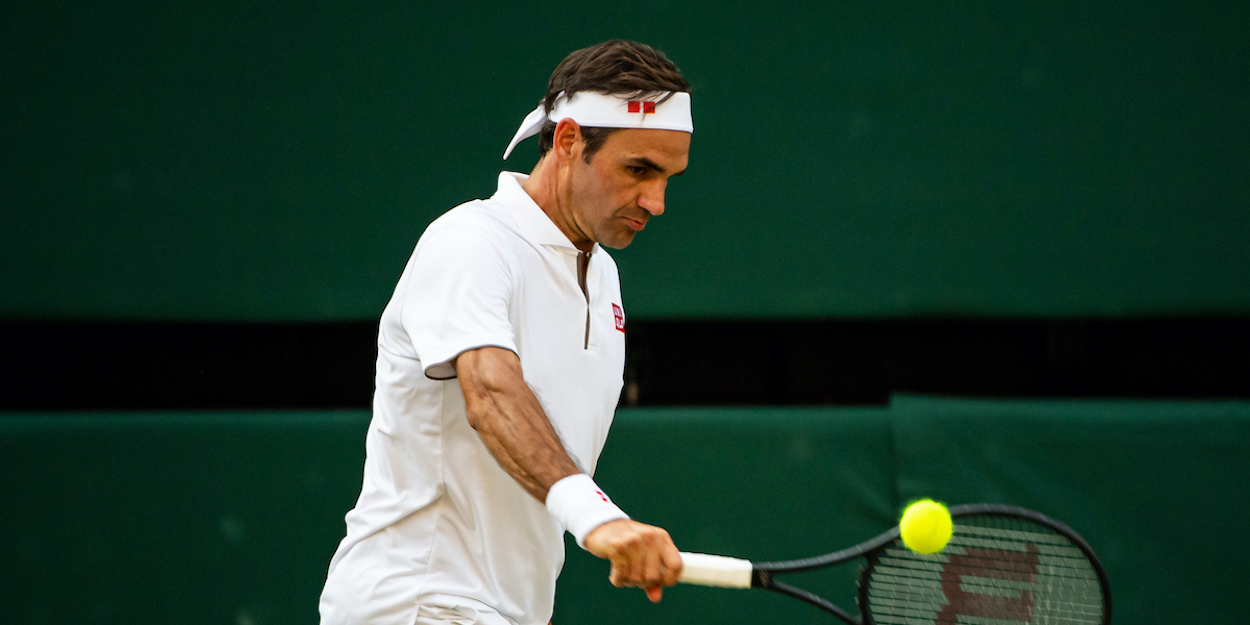 Take a look at Federer's full quotes here
French Open champion Novak Djokovic can win all four slams, according to his coach.
The Serbian has started the year immaculately, winning the Australian Open before winning a second consecutive slam with his win in Paris.
"Well, we said with Goran [Ivanisevic] that if he accomplishes this year the Grand Slam, we are gonna quit as coaches [laughs]," Vajda said in a press conference.
"I think it's possible, because he loves to play at Wimbledon and the US Open."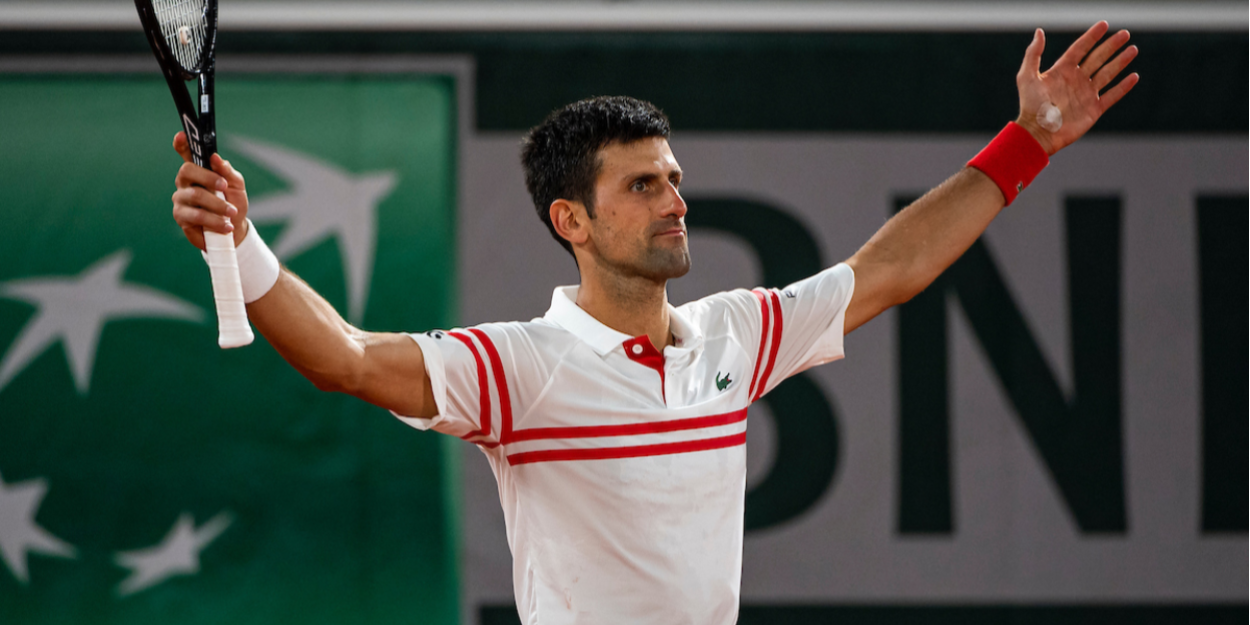 See more of what Vajda had to say here
Andy Murray faces Frenchman Benoit Paire in his return to competitive action at Queen's today.
"I feel ok," Murray told Queen's Club in a video interview. "I've been practising a lot the last few months, hitting the ball well and had some good practice sessions with top players.
"Fingers crossed that the body feels good and the tennis will follow."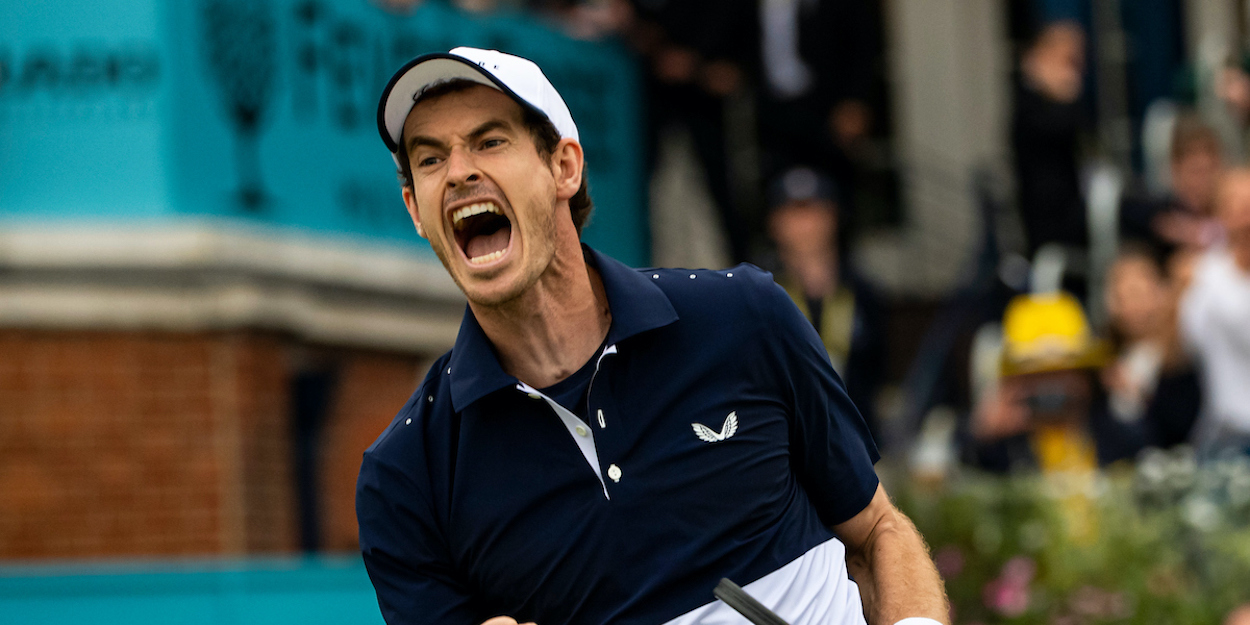 Take a look at Murray's full quotes here
On the topic of the former World No 1, Murray admitted the Djokovic Nadal thriller in Paris made him jealous.
"In terms of that (semi-final) match, it was an incredible match," Murray said ahead of Queen's. "There is a bit of me that's jealous watching that, like I would love to be playing in those matches."
See more of what Murray had to say here