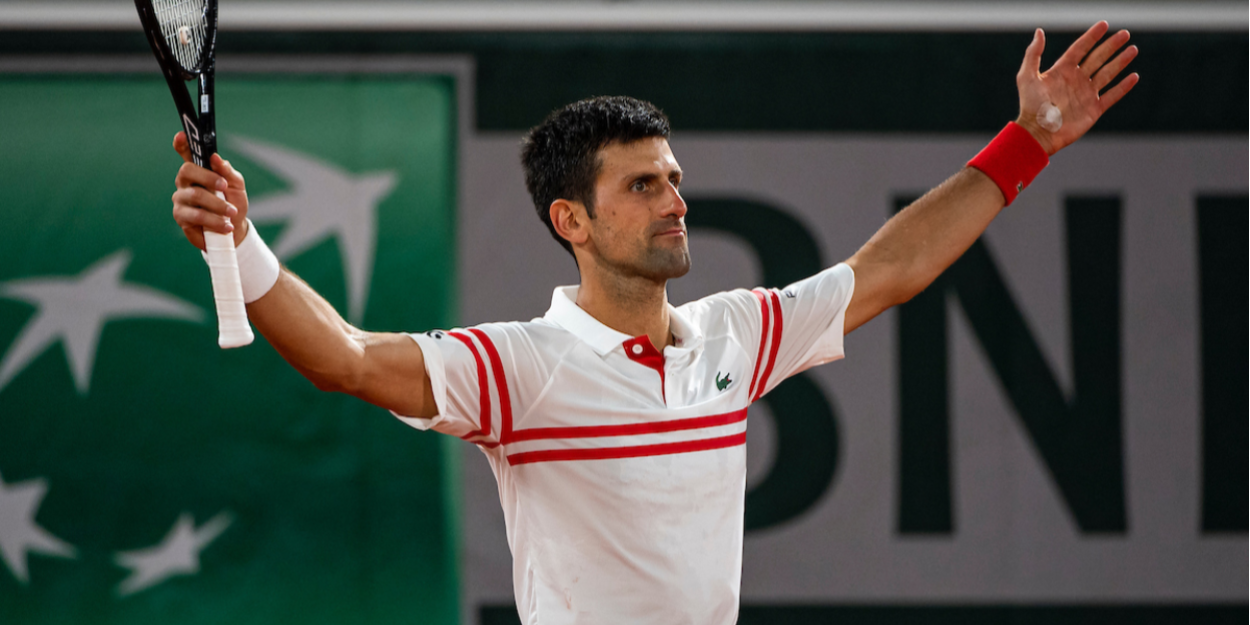 'Novak Djokovic can win all four Grand Slams this year', believes his coach
Marian Vajda said Novak Djokovic "has the ability" to complete the calendar Grand Slam this year after winning the French Open title.
The Slovakian – who has coached Djokovic to all of his 19 Grand Slam victories – also admitted he was worried about the Serbian's clay court chances this year.
World No. 1 Djokovic can become the first man since Rod Laver to win all four Majors in the same year if he triumphs at Wimbledon and the US Open.
"Well, we said with Goran [Ivanisevic] that if he accomplishes this year the Grand Slam, we are gonna quit as coaches [laughs]," Vajda said in a press conference.
"I think it's possible, because he loves to play at Wimbledon and the US Open. I was worried a little bit more about clay courts because – in past 10 years let's say – he had great results but he could have done much more at the French Open.
"But he couldn't make it, in [the] Wawrinka final [in 2015], it was bitter losses all the time. To get back on clay and win Grand Slam [at Roland Garros] was tougher and tougher year by year.
"But as you win one time, you get confidence for next time and you are really relaxed. You are more experienced with the matches.
"As much as Novak is healthy – and he is healthy right now, and he is in great shape – I think he has the ability to win the Grand Slam for this year, I'm pretty sure."