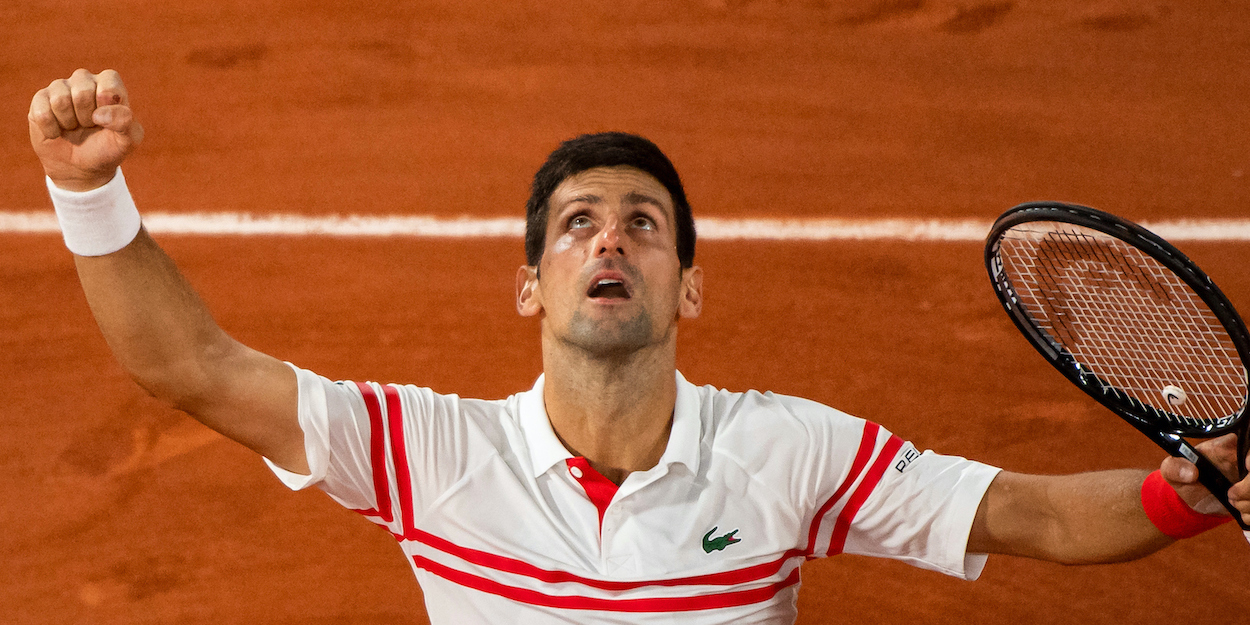 'Djokovic-Nadal epic made me jealous,' admits Murray
Andy Murray both admired and was envious of the battle between Rafael Nadal and Novak Djokovic in the French Open semi-finals.
The former world No. 1 was thoroughly impressed by the tennis on display, adding that it stirred something in him to keep working to get back out on the court.
"In terms of that (semi-final) match, it was an incredible match," Murray said ahead of Queen's. "You know, there is a bit of me that's jealous watching that, like I would love to be playing in those matches."
Murray last played a Grand Slam semi-final in 2017, at the French Open no less, and has only taken part in five Slam main draws since.
"I would love to still be competing with them in semis of slams, I would love that. I'm not going to try and hide that. But I don't look at that match and think about my own career really."
Andy Murray is set to make his return to the British grass at the Queen's club before his long awaited arrival at Wimbledon, having last played the singles tournament in 2017.