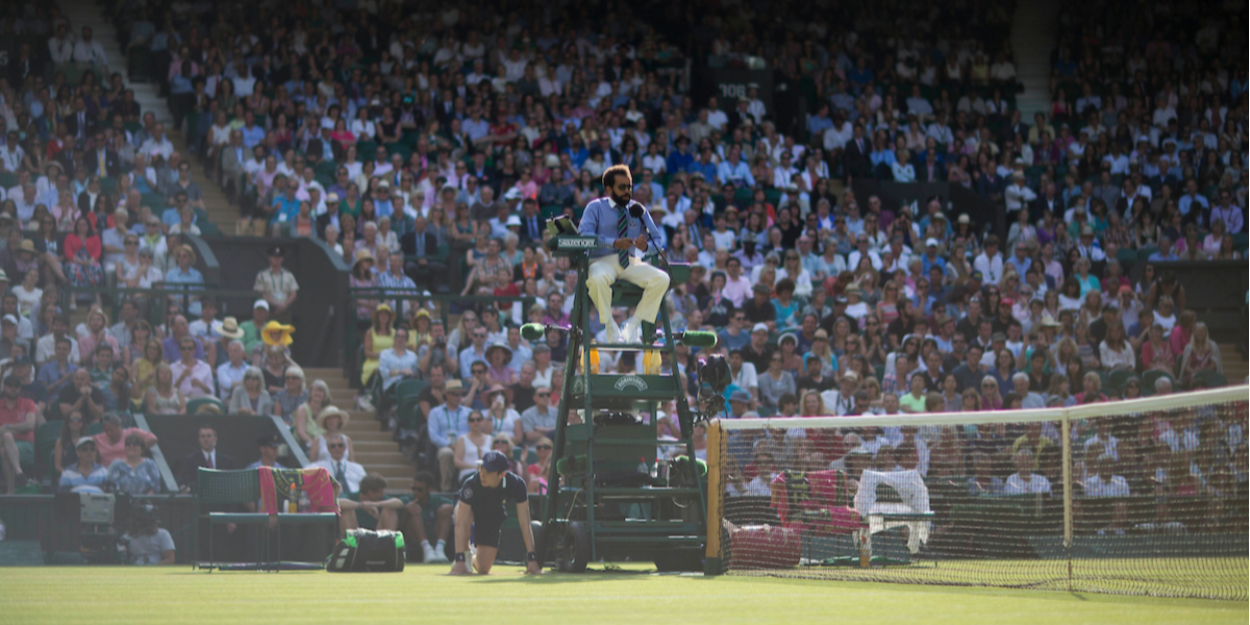 Wimbledon 2021 singles finals set to host full capacity crowds
The 2021 Wimbledon singles finals are set to become the first major outdoor events in the UK to get permission to be at full capacity since the COVID pandemic.
The start of the tournament is set to take place at 50 per cent capacity, before Centre Court will be exempt from social-distancing rules in the second week, according to the Telegraph.
There will be 15,000 sell-out crowds for women's and men's singles finals at the Championships, which will be held on July 10 and 11 respectively,
A Wimbledon spokesperson said: "We welcome the announcements from the Prime Minister and Culture Secretary that a number of events, including The Championships 2021, will be able to take place with higher spectator capacities than the current Step 3 guidance as part of the next phase of the government's Event Research Programme.
"We are pleased to have worked closely with the Government, public health bodies, and our local authority in Merton, to confirm that, as part of this next phase of pilot events, The Championships 2021 will begin on Monday 28 June with 50 per cent capacity across the Grounds, building to full capacity crowds of 15,000 on Centre Court for the Finals weekend.
"We are continuing to work closely with the Government to finalise the details of our participation in the Event Research Programme, including the requirements for Covid-status certification for spectators. We will be issuing a further update on Wednesday 16 June to confirm these details."