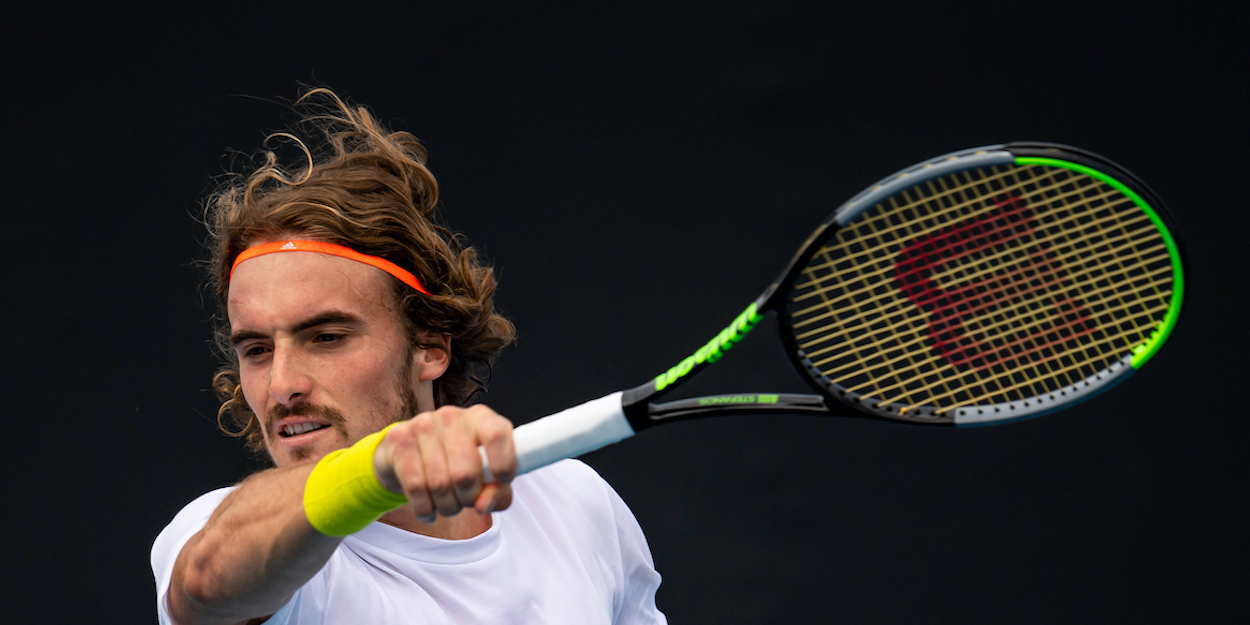 Second Service: Tsitsipas backed by legend; Djokovic, Nadal, Federer 'on same level'
On Second Service today, a legend makes a big Stefanos Tsitsipas prediction, while Novak Djokovic, Rafael Nadal and Roger Federer are placed "on the same level".
Firstly, Martina Navratilova has picked whether Tsitsipas or world number two Daniil Medvedev will be the next new men's Grand Slam winner.
Dominic Thiem was the most recent first time major champion on the ATP side – winning the 2020 US Open.
"I'm going to go out an a limb a little bit. A little bit lower, and go with Tsitsipas. I think he's got a more complete game [than Medvedev], and I think he's got the tools. We'll see," the 18-time Grand Slam singles champion told Tennis.com.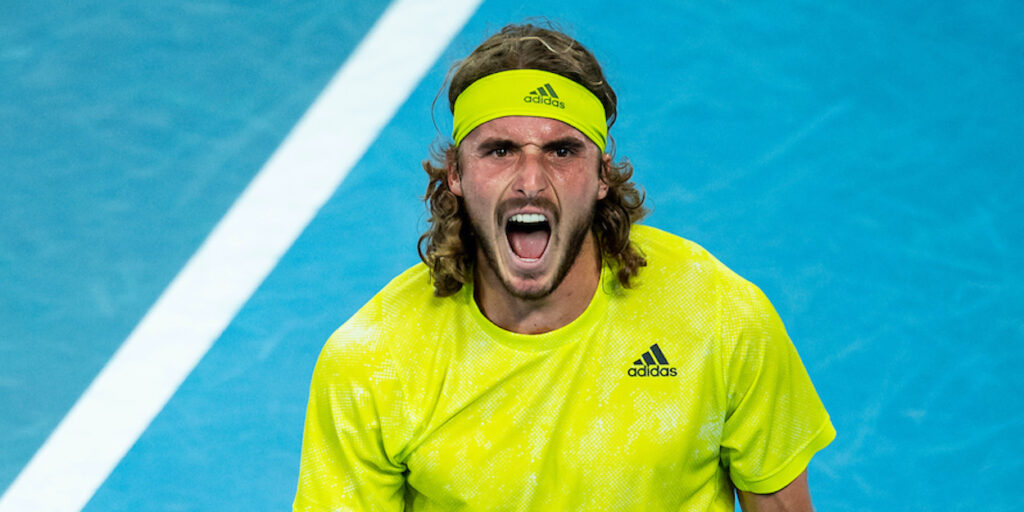 Have a read of the full story here
In other news, former Olympic champion Nicolas Massu believes the 'Big Three' of Djokovic, Nadal and Federer "make the level of tennis better every year".
Massu – a gold medallist in singles and doubles at the 2004 Athens Games – reached a career-high ATP ranking of nine before his 2013 retirement.
"(On the 'Big Three') Each has their own story, all three have achieved incredible things and also have different records. I put them on the same level, talking about the three of them is talking about an example of everything, each with their own personality," Massu told Punto de Break.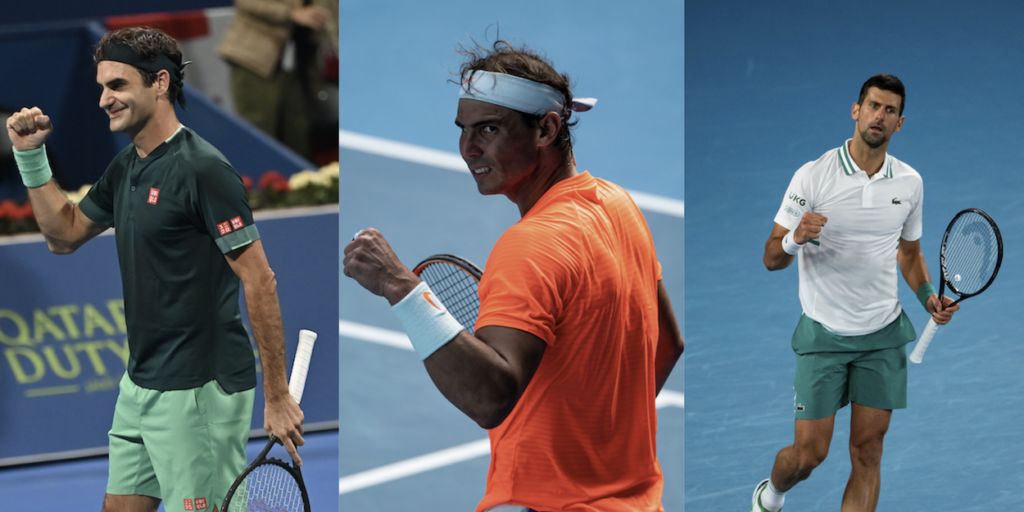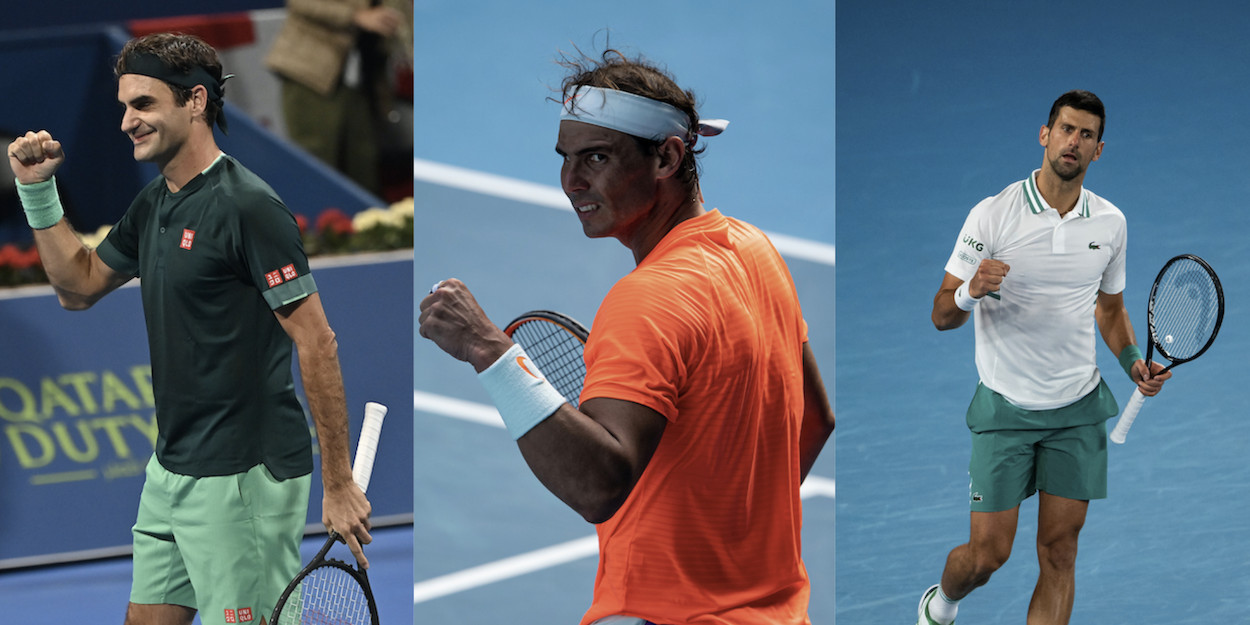 See more of what Massu had to say here
Staying on the topic of Massu, the Chilean has given a fitness update on his charge Dominic Thiem – who he has coached since 2019.
World number six Thiem suffered a wrist injury at the Mallorca ATP 250 event last month – and has since missed Wimbledon, Hamburg and Gstaad.
"Now it is time to go very calmly, respecting the deadlines, the wrist is an area that has to be perfect to return to competition, whenever it is, but do it 100% and without the risk of becoming chronic," Massu told Punto de Break.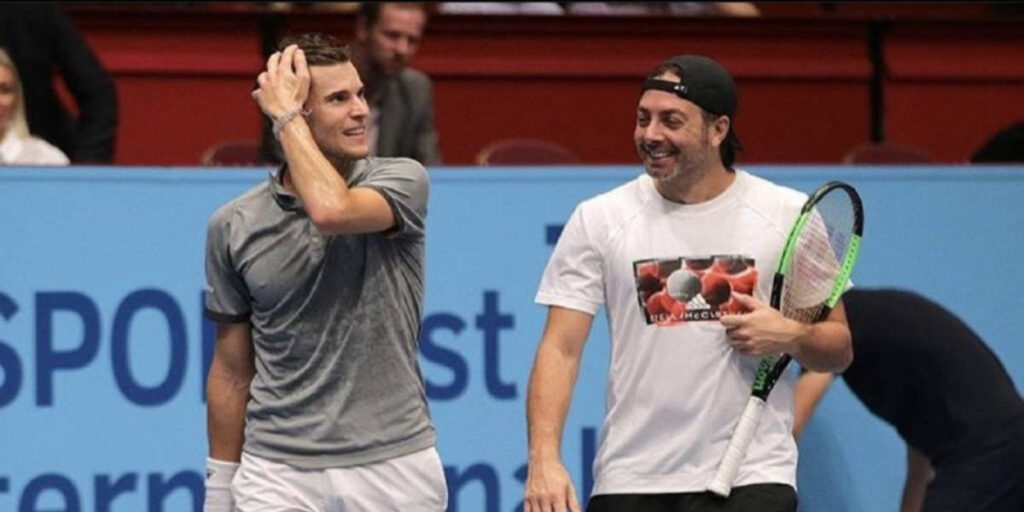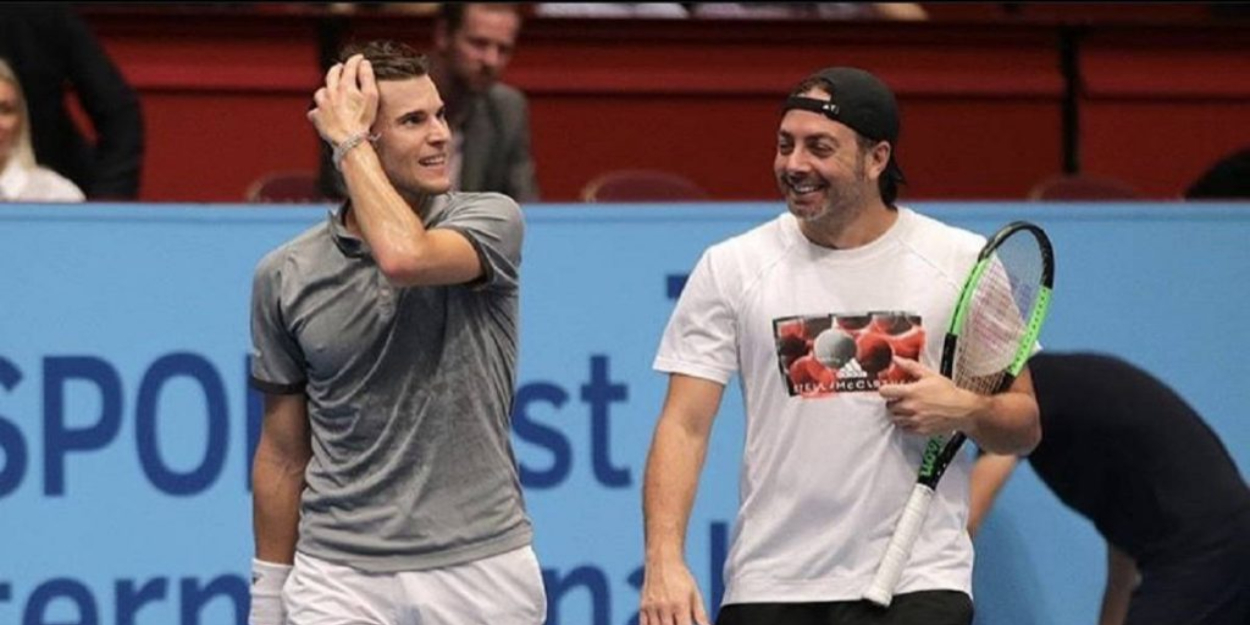 Take a look at Massu's full quotes here
Finally, at the Tokyo Olympics – world number two Naomi Osaka spoke of falling short of her expectations after her shock defeat.
The home favourite was upset 6-1, 6-4 by world number 42 Marketa Vondrousova in the third round to end her debut Olympic campaign.
"How disappointed am I? I mean, I'm disappointed in every loss, but I feel like this one sucks more than the others. I definitely feel like there was a lot of pressure for this," said the Japanese.
"I think it's maybe because I haven't played in the Olympics before, and for the first year [it] was a bit much."