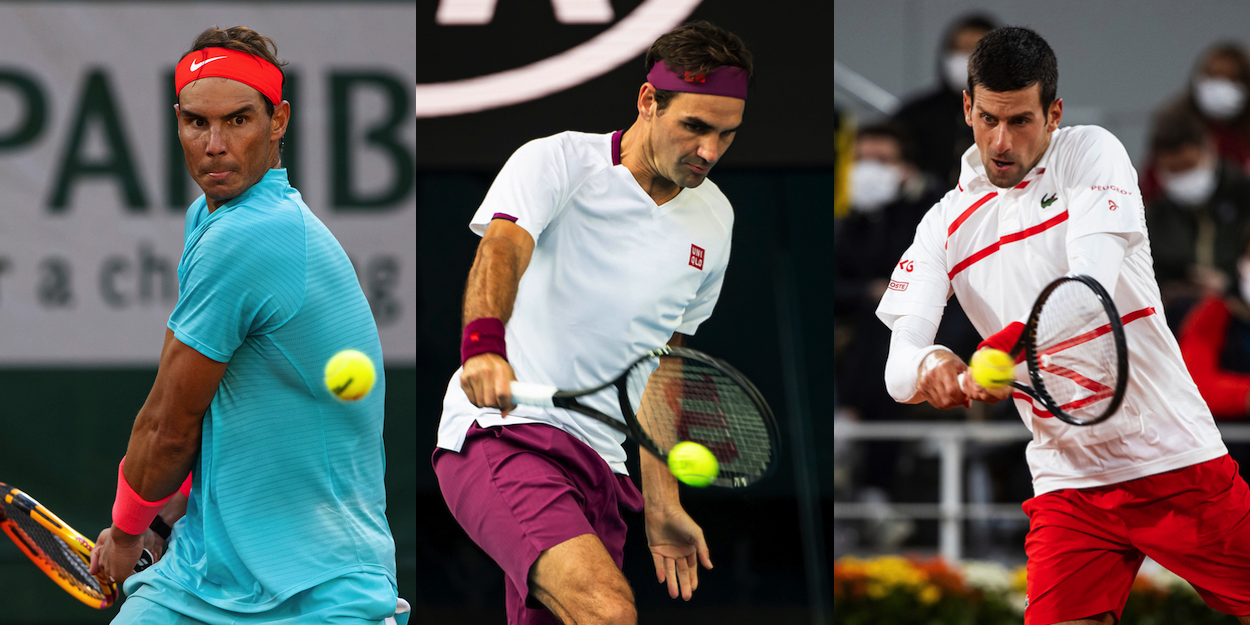 'Djokovic, Nadal and Federer are on same level' – Olympic champion on GOAT debate
A winner of two Olympic tennis gold medals believes Novak Djokovic, Rafael Nadal and Roger Federer "make the level of tennis better every year".
Nicolas Massu described the current era as a "spectacular generation" and places each of the legendary trio "on the same level".
The Chilean claimed gold in men's singles and doubles at the 2004 Olympics in Athens – Chile's first ever gold medals in the history of the Games.
Massu – a former world number nine who retired in 2013 – has coached Austrian star Dominic Thiem since 2019.
"(On the 'Big Three') Each has their own story, all three have achieved incredible things and also have different records. I put them on the same level, talking about the three of them is talking about an example of everything, each with their own personality," Massu told Punto de Break.
"That they continue to win at this age helps us others to understand what the path is, to understand that we still have to keep working and training daily to reach them.
"They make the level of tennis better every year, we are living [in] a spectacular generation, they are the three greatest in history. I've always said it, I prefer that they always be in the tournaments that Dominic wins, because that will mean that he is at a great level."