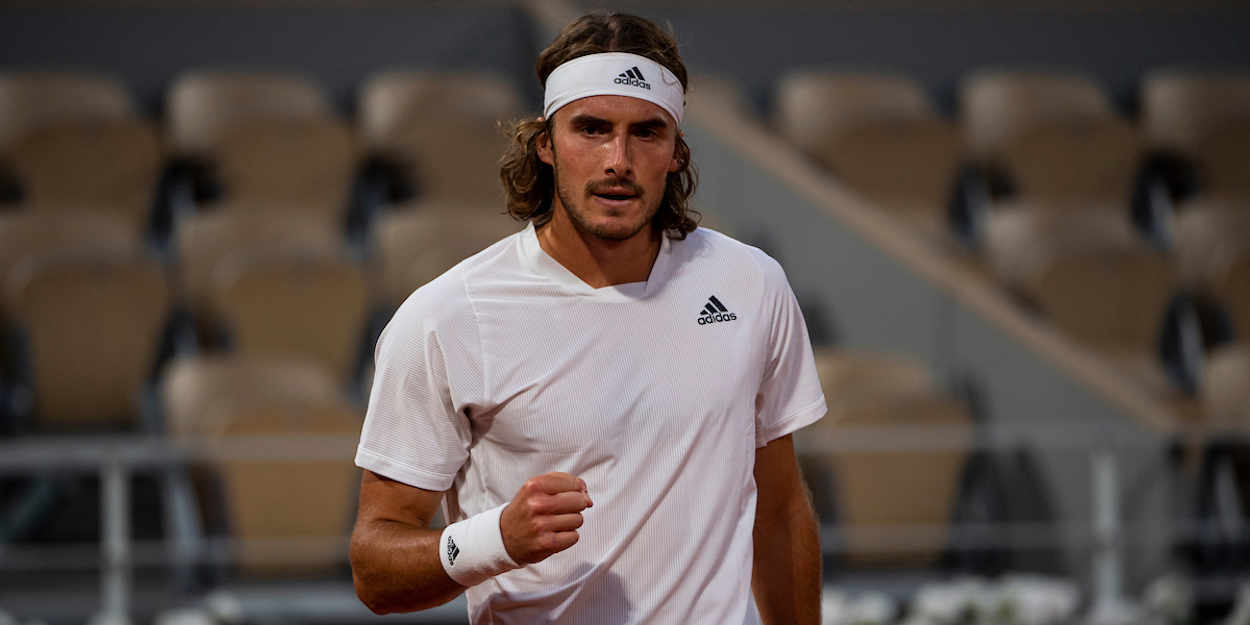 'Stefanos Tsitsipas will be the next new men's Slam winner', predicts legend
A Grand Slam legend has backed Stefanos Tsitsipas to be the next first time men's major champion ahead of Daniil Medvedev. 
Martina Navratilova – an 18-time Grand Slam singles champion – believes the Greek star has "got a more complete game" than world number two Medvedev.
World number four Tsitsipas reached his first Grand Slam final at the French Open in June – where he lost from 2-0 up in sets to world number one Novak Djokovic.
Medvedev has reached two major finals – losing to Rafael Nadal in five sets at the 2019 US Open and Djokovic in straight sets at this year's Australian Open.
Navratilova – winner of 167 WTA singles titles – was asked in a predictions video to pick who will be the next new men's major winner.
"Well, the obvious answer to that would be Medvedev since he's ranked number two in the world," the former world number one told Tennis.com.
"But I'm going to go out an a limb a little bit. A little bit lower, and go with Tsitsipas. I think he's got a more complete game, and I think he's got the tools. We'll see."
Dominic Thiem was the most recent first time men's Grand Slam winner – triumphing at the 2020 US Open.