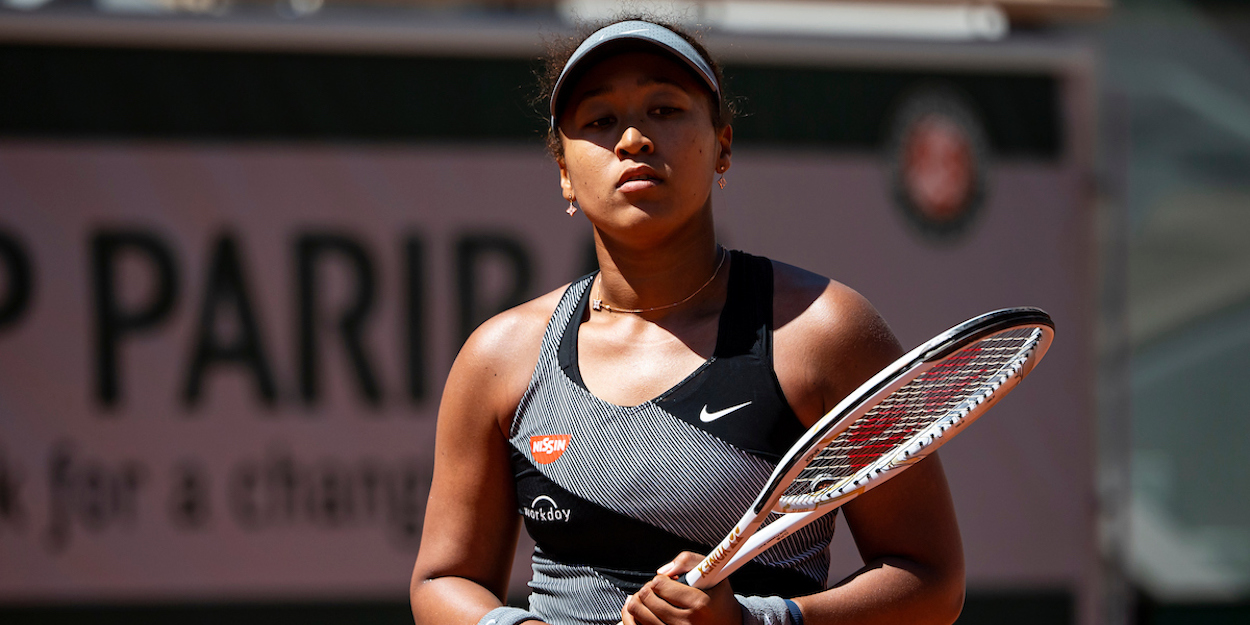 'This loss sucks the most,' says Naomi Osaka after Olympic shock
Japanese star Naomi Osaka saw her Olympic dream come to an abrupt end at the hands of Marketa Vondrousova in the third round on Tuesday.
Osaka, who lit the Olympic cauldron and was the poster girl for the Games, failed to replicate the performances in her opening two matches as she fell 6-1 6-4 to the world No. 42.
Following her defeat on Centre Court, the 23-year-old struggled to come to terms with her shock defeat and admitted the result was difficult to take.
"How disappointed am I? I mean, I'm disappointed in every loss, but I feel like this one sucks more than the others," said the four-time Grand Slam-winner.
When questioned what went wrong, Osaka replied: "Everything. If you watch the match then you would probably see. I feel like there's a lot of things that I counted on that I couldn't rely on today."
The world number two, who struggled to hold back the tears in the mixed zone, said she struggled to cope with the pressure at her home Olympic Games.
"I definitely feel like there was a lot of pressure for this. I think it's maybe because I haven't played in the Olympics before and for the first year (it) was a bit much.
The Japanese star also refused to use her eight-week break from the WTA tour as an excuse for her lacklustre performance against Vondrousova.
"I've taken long breaks before and I've managed to do well. I'm not saying that I did bad right now, but I do know that my expectations were a lot higher.
"I feel like my attitude wasn't that great because I don't really know how to cope with that pressure so that's the best that I could have done in this situation."