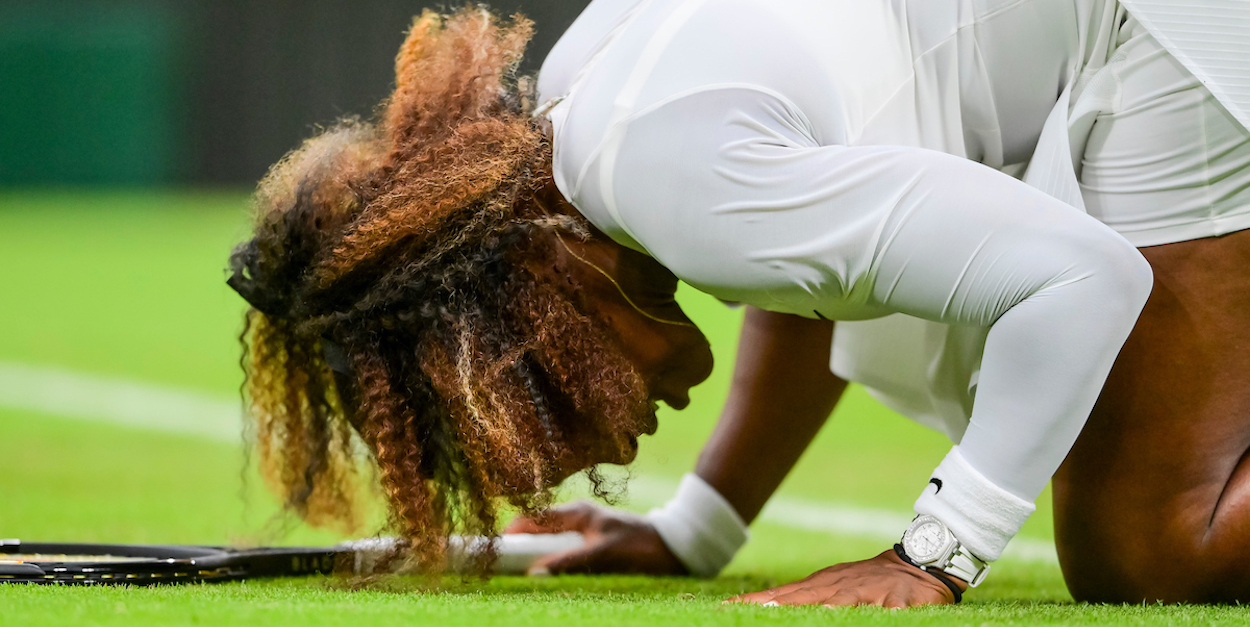 Second Service: Serena heartbreak; Federer survives scare
On Second Service today, we look at the latest reaction to Serena Williams' shock injury and Roger Federer survives an opening round scare.
Firstly, Williams was forced to retire from her opener against Aliaksandra Sasnovich after suffering a right leg injury.
The American fell victim to the slippery conditions on centre court and was unable to continue with the match tied at 3-3 in the first set.
"I'm so sad for Serena. She is a great champion. It happens sometimes in tennis, but all the best to her," said Sasnovich after the match.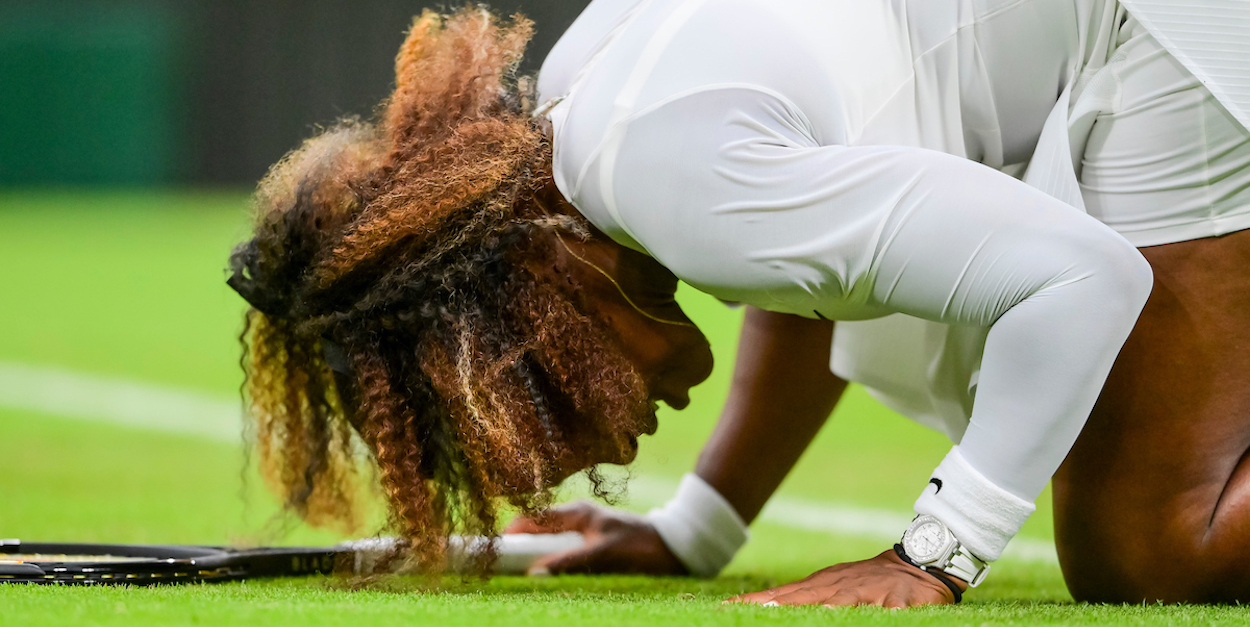 See more about Williams' shock injury here
Speaking after the contest, the 23-time Grand Slam champion described herself as 'heartbroken' after she became the next player to fall victim to the slippery courts.
"I was heartbroken to have to withdraw today after injuring my right leg," Serena Williams said.
"Feeling the extraordinary warmth and support of the crowd today when I walked on – and off – the court meant the world to me."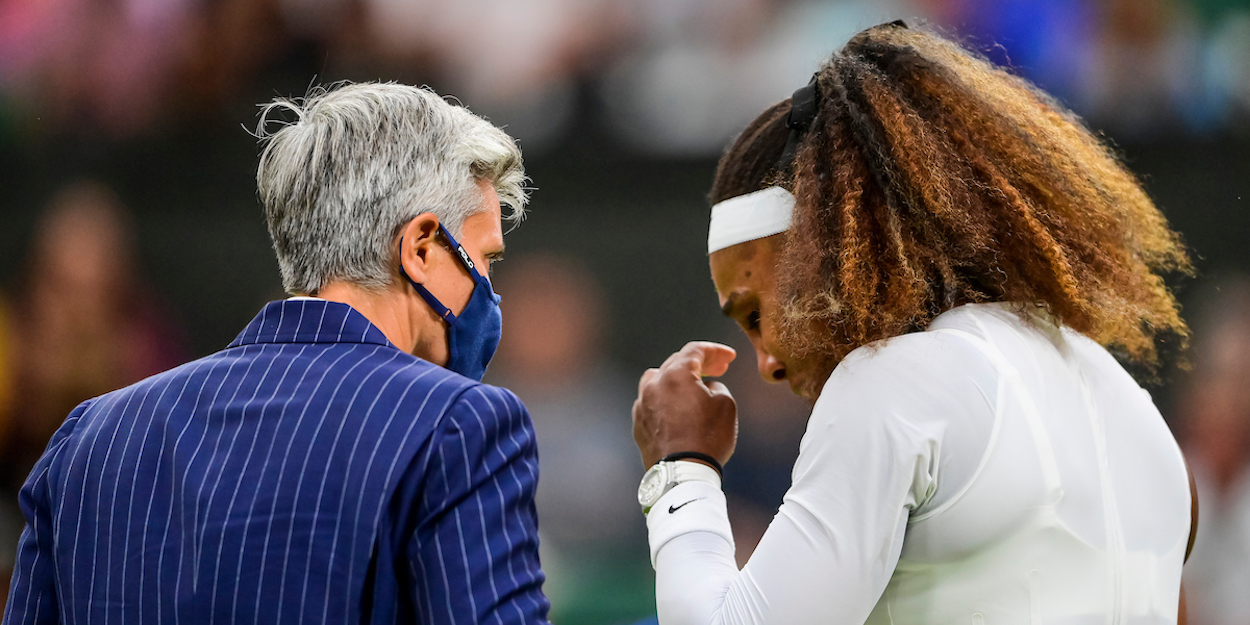 Take a look at Williams' full quotes here
Roger Federer survived a scare to reach the second round after his French opponent Adrian Mannarino was forced to retire with a knee injury with the match all tied up at two sets apiece.
The contest was locked at two sets all – with the score 6-4, 6-7 (3-7), 3-6, 6-2 to Federer when the Frenchman was unable to continue after slipping and injury his knee.
Eight-time champion Federer will play Richard Gasquet in the second round.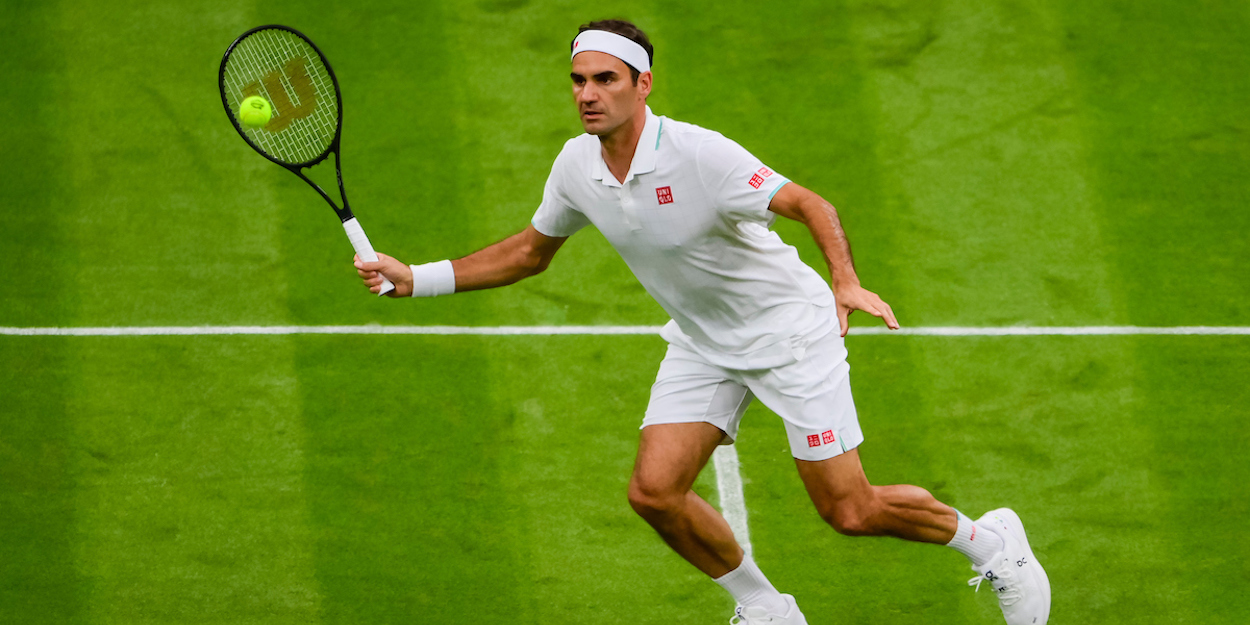 Read more about Federer's progression here
On the topic of the 20-time Grand Slam champion, an analyst has declared that the Swiss star is the second favourite to lift the title at Wimbledon.
Former ATP player Nicolas Pereira believes only Novak Djokovic has a better chance of tasting success.
"For me, the second favourite to win Wimbledon [after Djokovic] has to be Roger Federer. At this stage of his career, at 39 coming back after not playing for a year – it's not optimal," Pereira told the Tennis Channel Inside-In podcast.
"But you have to hand it to the man, it's his house and people have to beat him there."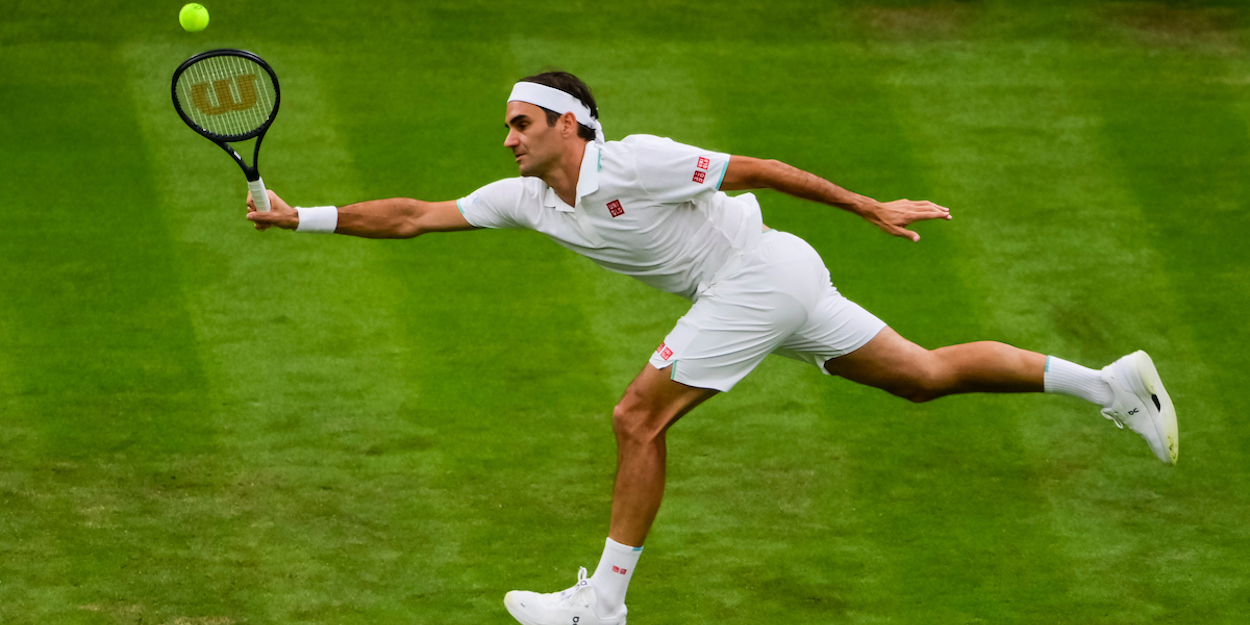 Take a look at Pereira's full quotes here
Lastly, controversial Frenchman Benoit Paire was embroiled in a war of words with a Wimbledon fan after being accused of 'wasting everybody's time' in his match against Diego Schwartzman.
The Frenchman was given a code violation for lack of effort by umpire Mohamad Lahyani in the third set – during which he appeared to tank points regularly.
"I do not care about the people. I play for me and that is it. I think it is a bit ridiculous. I find it difficult to accept this decision," the 32-year-old said in a post-match interview.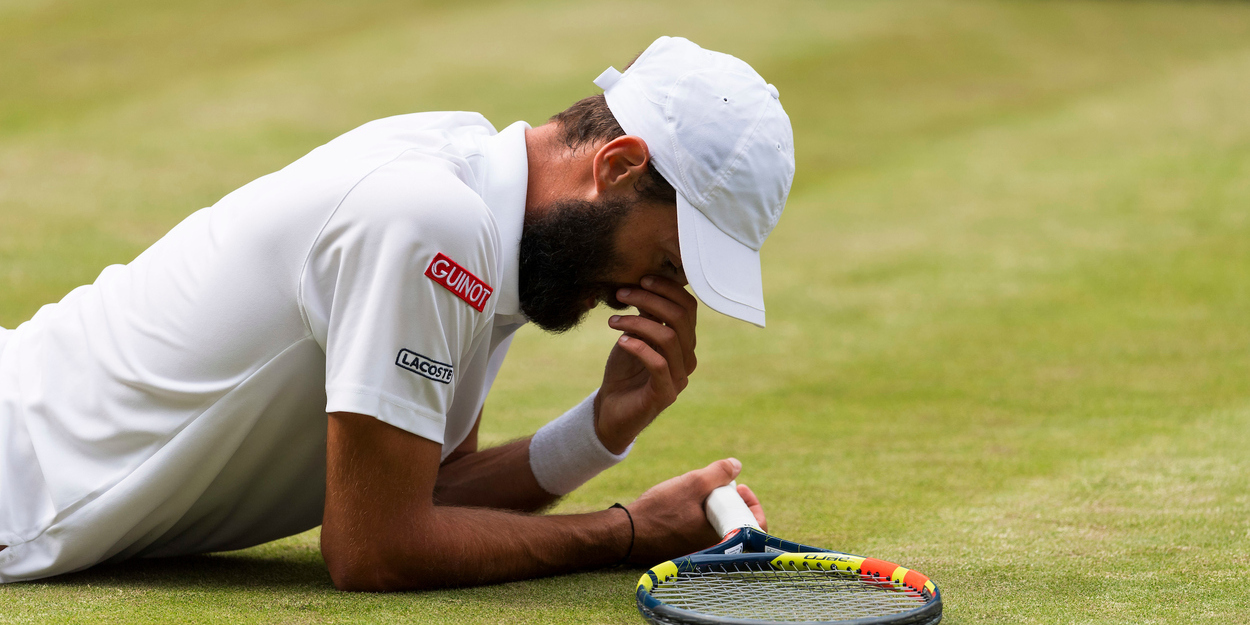 See more of what Paire had to say here