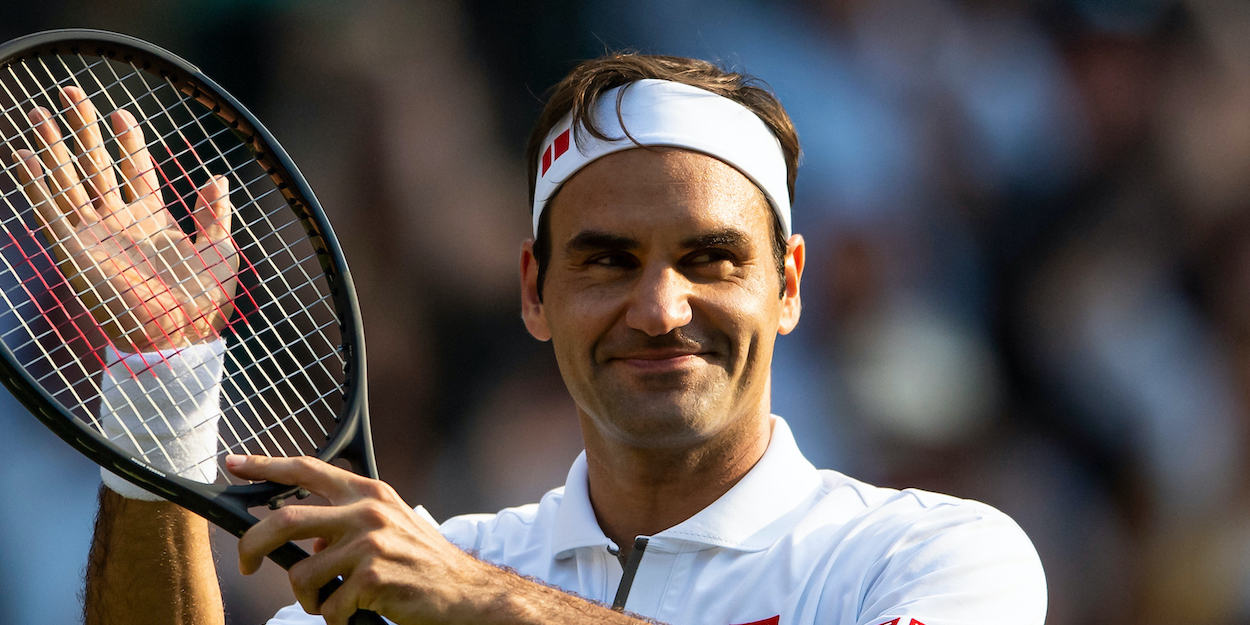 'Federer is second favourite to win Wimbledon. It's his house', declares analyst
Former ATP player Nicolas Pereira believes eight-time champion Roger Federer is the second favourite after Novak Djokovic to win Wimbledon 2021.
The Venezuelan – who works as a coach and as an analyst for Tennis Channel – thinks the challenge of best-of-five sets for Federer will be more mental than physical.
Pereira reached a career-high ranking of world No. 74 and registered wins against Stefan Edberg, Boris Becker and Thomas Muster – before retiring in 1997.
"To me, the second favourite to win Wimbledon [after Djokovic] has to be Roger Federer. At this stage of his career, at 39 coming back after not playing for a year – it's not optimal," Pereira told the Tennis Channel Inside-In podcast.
"But you have to hand it to the man, it's his house and people have to beat him there. To me, the fact that he hasn't played is not as much for when it comes time to win the match, or in terms of movement.
"To me, [the question is] is he mentally going to be able to hang on in a three-out-of-five [sets] gruelling match against these guys that are match tough, that have been doing it. Getting the sea legs is something important, but more mentally than anything else."
Federer faces Adrian Mannarino in the opening round at the All England Club.