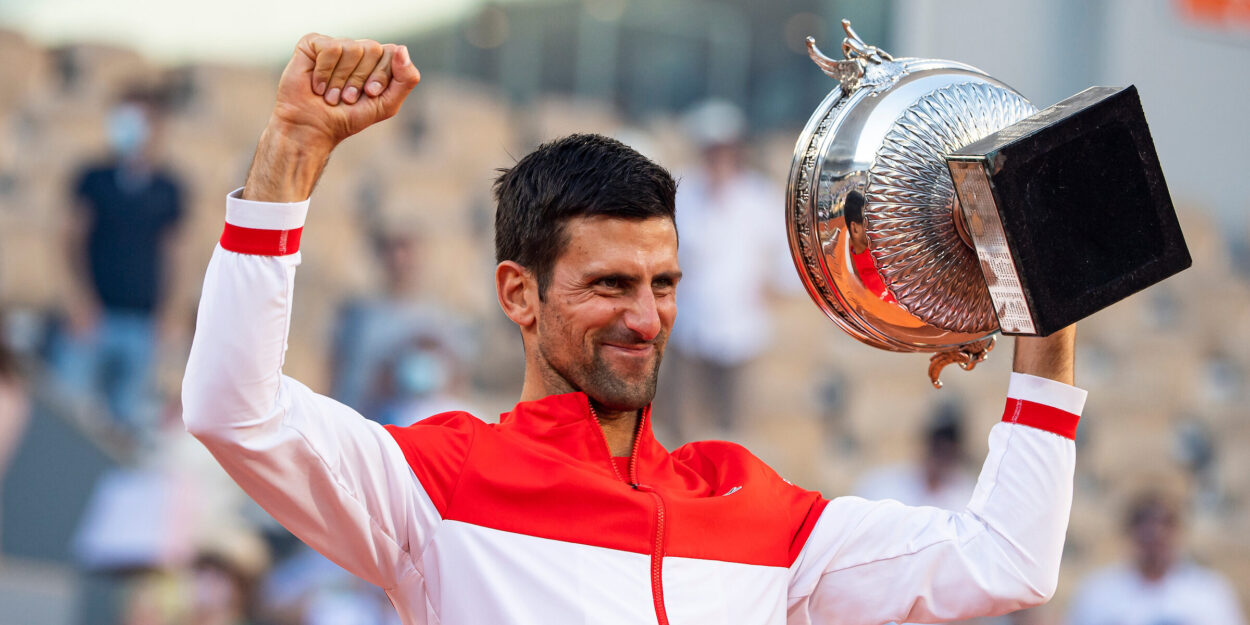 Second Service: Murray puts Djokovic ahead in GOAT debate; Nadal exhausted
In Second Service today, Andy Murray says Novak Djokovic 'stands out' as the greatest and the coach of Rafael Nadal believes the Spaniard is mentally fatigued.
Firstly, Murray discussed the mostly hotly discussed topic in tennis and believes that what the World No 1 has achieved is particularly special.
"For me, the fact that [Djokovic] has won every Masters 1000 twice, and every Slam twice as well, that obviously stands out as where you could make that argument [that he is the best ever]. That is incredible what he's done," said the three-time Grand Slam champion.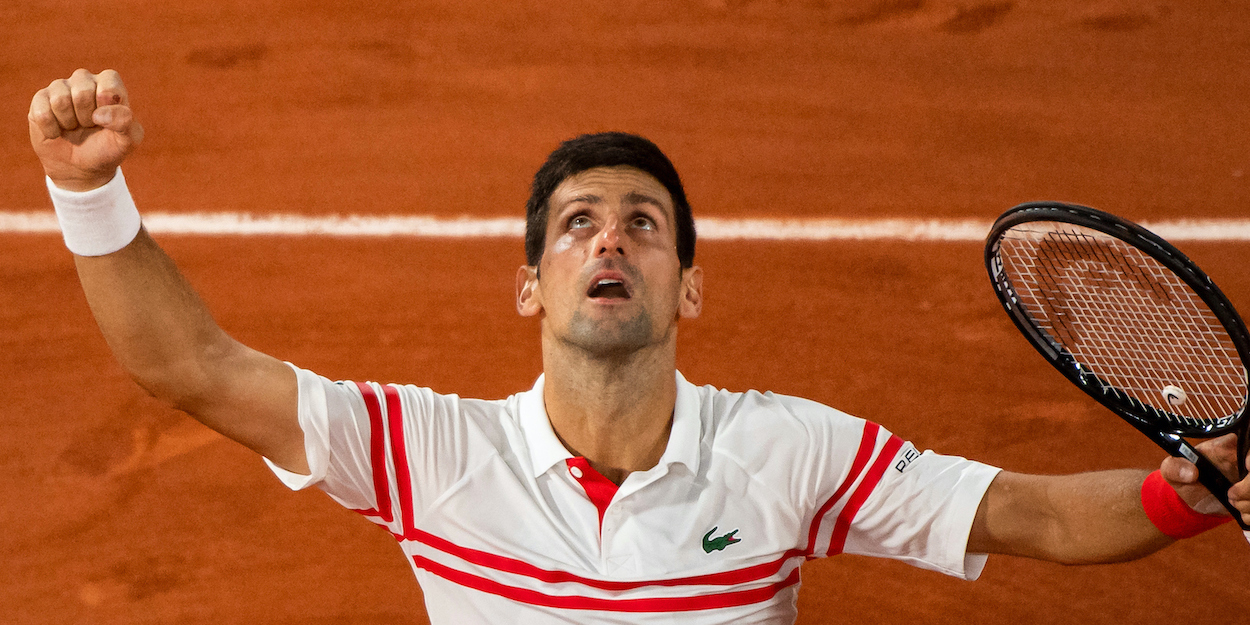 Take a look at Murray's full quotes here
From one all-time great to another, Rafael Nadal's coach believes he is exhausted and on the point of mental fatigue after deciding to pull out of both Wimbledon and the Olympics in a bid to 'prolong his career'.
"Rafa finished exhausted. He is going to take a well-deserved rest, this is a marathon, a long-distance race in which hard decisions have to be made and he has considered that the best thing is to stop to come back full of strength," said Carlos Moya.
"Rafa two years ago reached a point of great mental fatigue that was very difficult to get out of and now he has indicated that he was close to that again."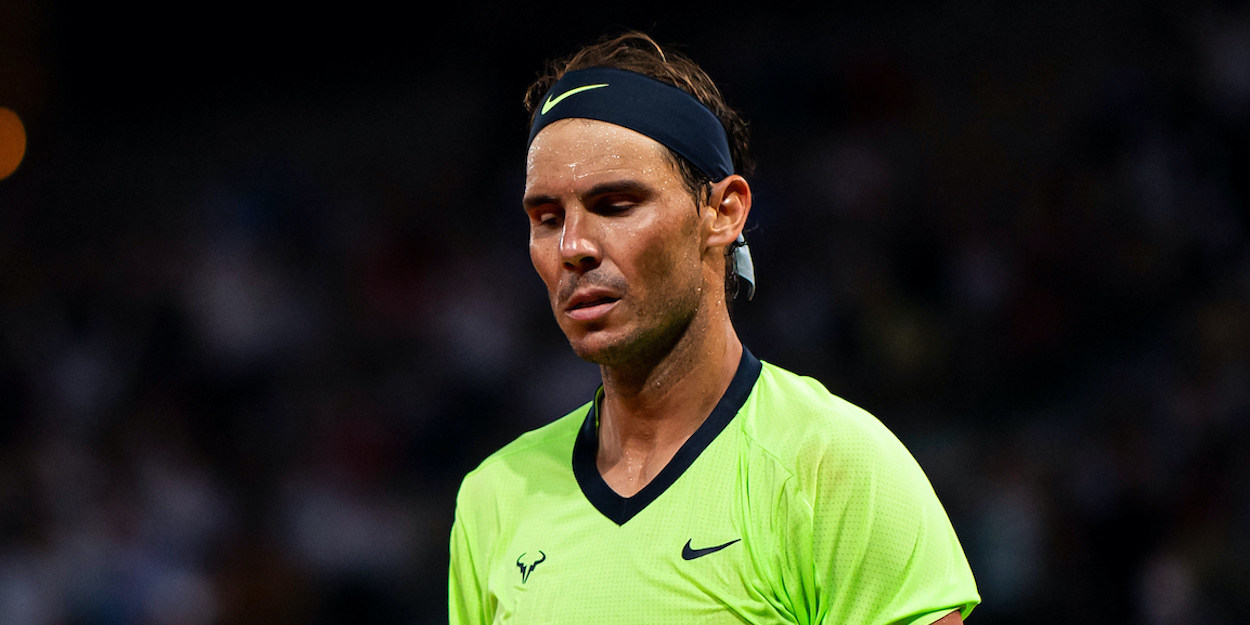 Read more about what Mova had to say here
Moya also commented on Nadal's great rival, saying that Djokovic 'has a mentality rarely seen in tennis history'.
"He has an impressive mentality, a determination rarely seen in the history of the sport," Moya said.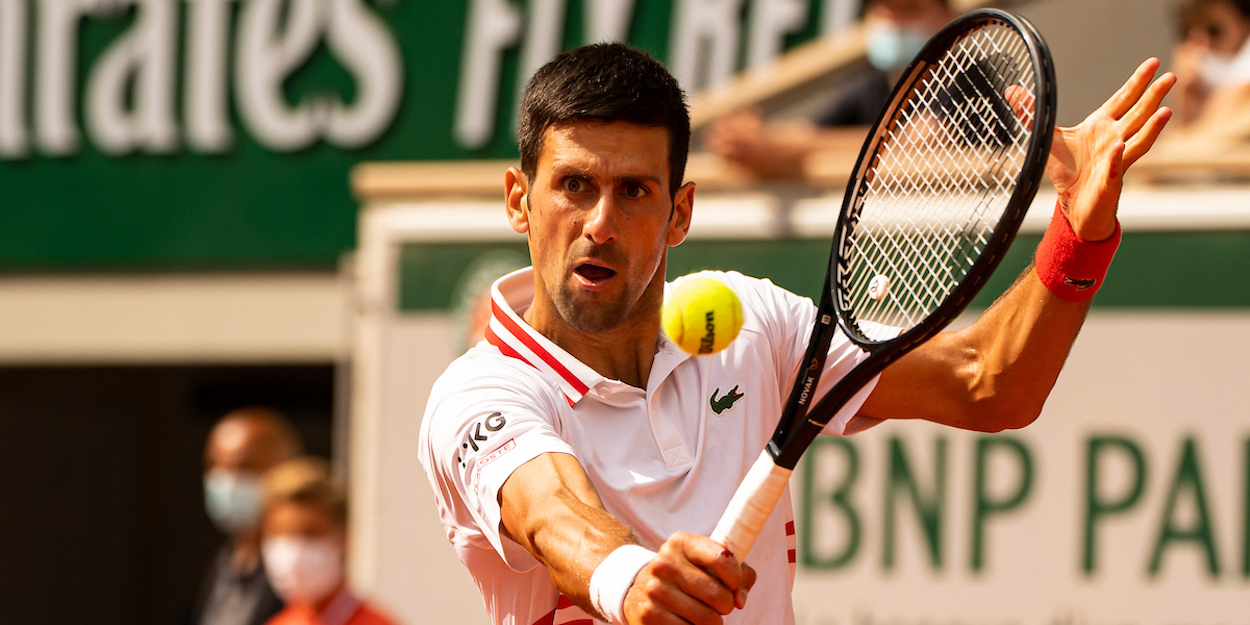 Take a look at Moya's full quotes here
Daniil Medvedev, who made clear his disdain for the red dirt ahead of Roland Garros, is far more optimistic about his chances on the grass, though believes he needs to find his confidence.
"I like to play on grass, I just need to get some confidence in my game on the surface, because we didn't play [on it] for two years," said the World No 2.
"When I practise, I feel like I am playing so good as the ball is fast. Then I come onto the centre court and the ball just stops after the bounce, and you have to adapt your game, so it can be tough. But I know I can play really well on grass."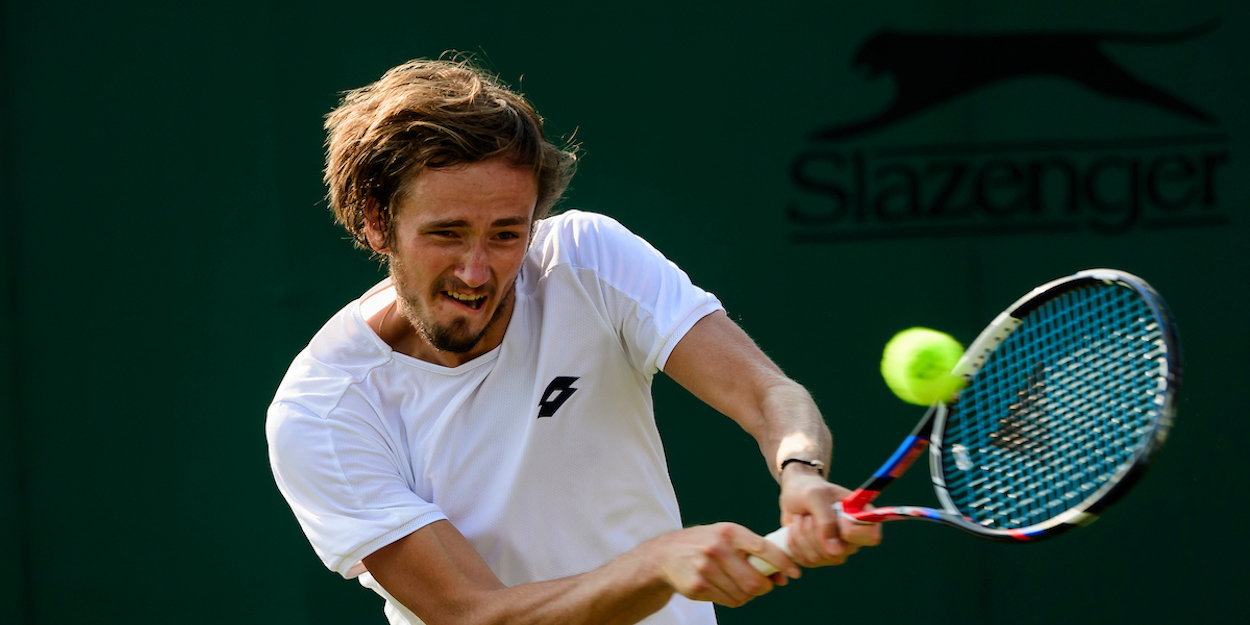 See more of what Medvedev had to say here