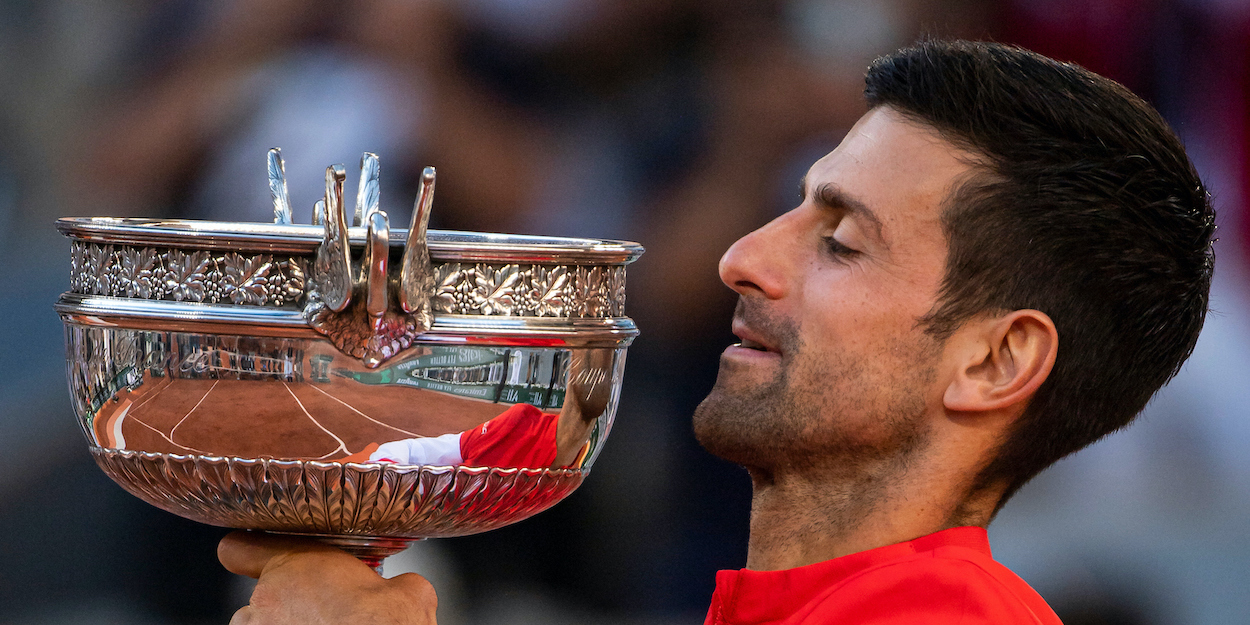 Djokovic 'stands out' in GOAT debate claims Murray
The two-time Wimbledon champion believes that the accomplishments of Djokovic are unique in the discussion for the greatest player ever.
Andy Murray noted the world No. 1's achievements as being particularly special.
"None of their careers have finished yet," Murray first explained to reporters. "Obviously we'll have to wait and see what happens.
"For me, the fact that [Djokovic] has won every Masters 1000 twice, and every Slam twice as well, that obviously stands out as where you could make that argument [that he is the best ever]. That is incredible what he's done.
"And then with Rafa [Nadal], on clay he's won 13 French Opens. You know, that's the most that anyone's won at a single Slam. That's incredible."
The next best tally at a single Grand Slam tournament is Margaret Court's 11 Australian Open titles, followed by Martina Navratilova and Novak Djokovic on nine Wimbledon titles and Australian Open titles respectively.
"Then with Roger [Federer], he's been doing it over multiple generations now," Murray continued. "He's still able to compete at the highest level.
"He's 39 years old and his record and results on grass are unmatched. So, I'm not that fussed on who is the best."