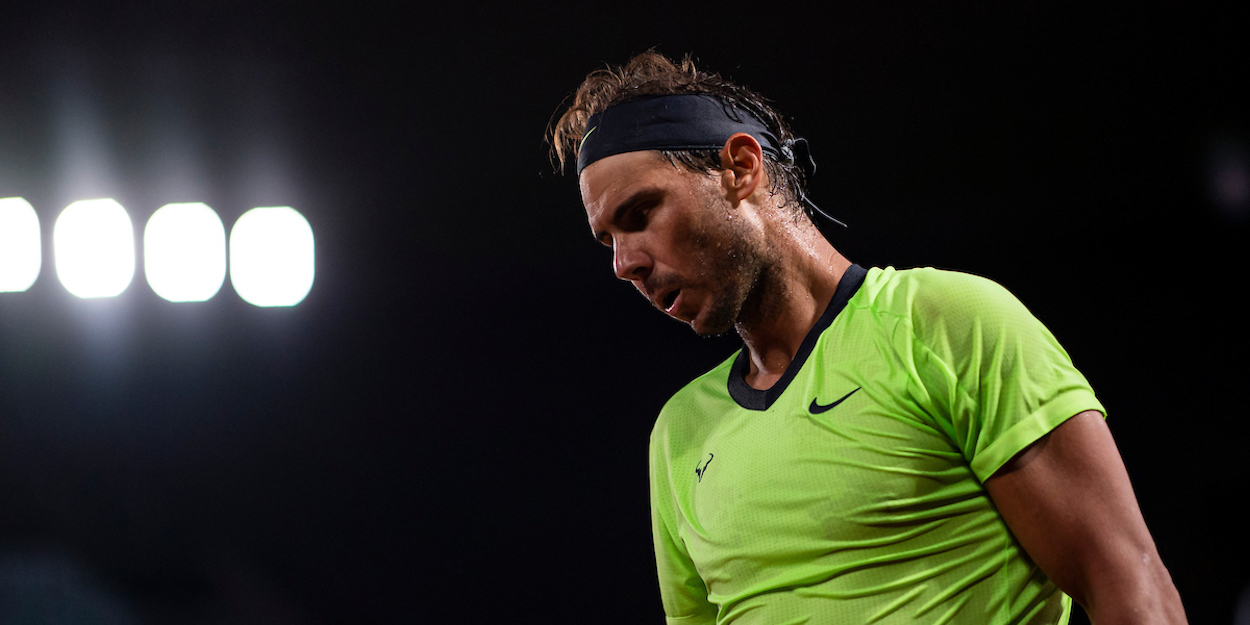 'Rafael Nadal is exhausted and close to the point of great mental fatigue,' says coach
Rafael Nadal is 'exhausted' and that is why he cannot play Wimbledon this year his coach has claimed.
Nadal recently revealed his decision to pull out of both Wimbledon and the Olympics in a bid to 'prolong his career' following his run to the semi-finals of the French Open.
According to Moya, though, there is a little more to it that simply resting up and managing his schedule, with Rafael Nadal said to be 'close to a point of great mental fatigue.'
"The clay court tour was very tough, with a lot of physical and mental pressure," Moya said.
"Rafa finished exhausted. He is going to take a well-deserved rest, this is a marathon, a long-distance race in which hard decisions have to be made and he has considered that the best thing is to stop to come back full of strength.
"Rafa two years ago reached a point of great mental fatigue that was very difficult to get out of and now he has indicated that he was close to that again.
"He cannot afford [to play in] a Grand Slam if he is not at 100%."