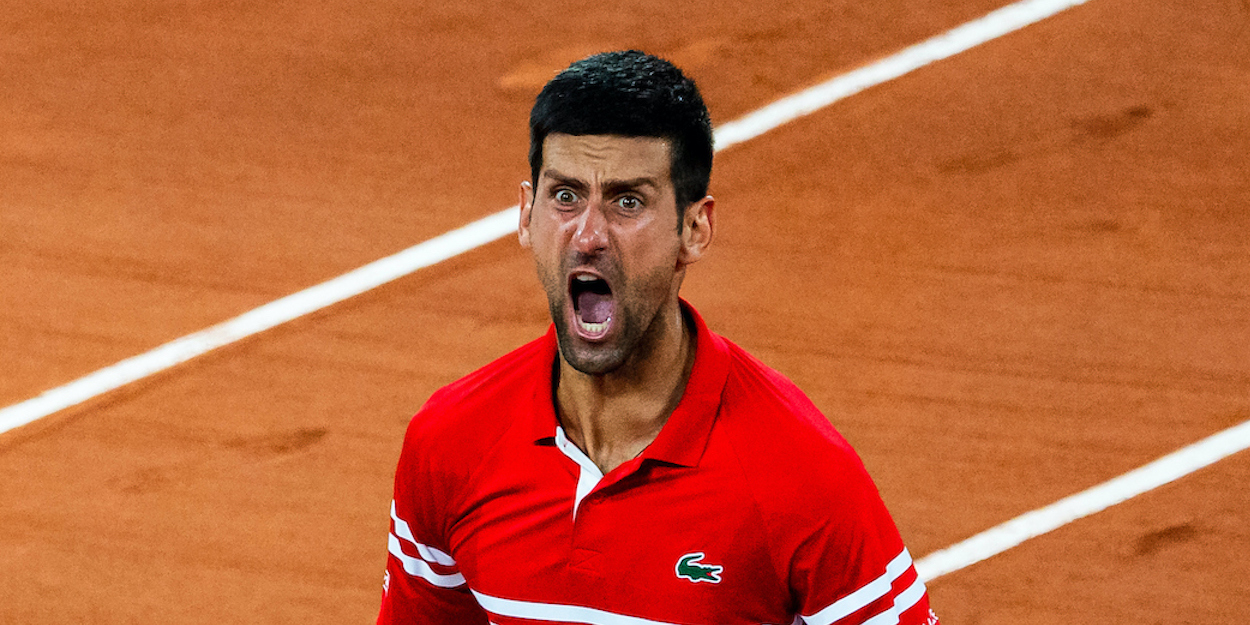 'Novak Djokovic has a mentality rarely seen in tennis history,' says Rafael Nadal's coach
Rafael Nadal's coach Carlos Moya says Novak Djokovic has 'a mental determination rarely seen in tennis history.'
Djokovic won the French Open earlier this month, beating Nadal in the semi-finals before coming back from two sets down in the final against Stefanos Tsitsipas.
It was only the third time Nadal had ever lost at Roland Garros, and Moya did not deny the better player won on the day.
He, though, also warned the Serbian that they will learn a lot from the defeat.
"He has an impressive mentality, a determination rarely seen in the history of the sport," Moya said.
"Rafa made too many unforced errors and was not at his level with the serve or with the backhand.
"Novak did better, he cornered him very well on his backhand side and Rafa could not easily escape from there.
"We are going to learn a lot from this match."
Novak Djokovic will also be a strong favourite for Wimbledon, where he can equal the Grand Slam haul of both Nadal and Federer should he win it.