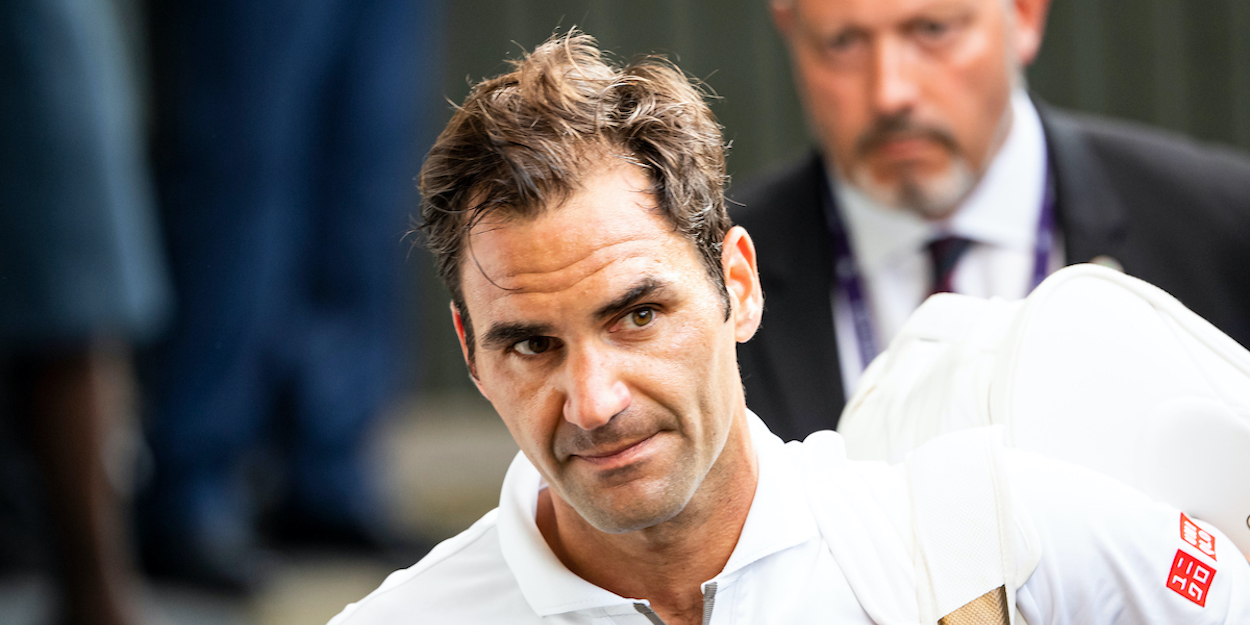 Second Service: Federer slams himself; Djokovic makes unusual move
Roger Federer criticised his own attitude in his defeat to Felix Auger-Aliassime at Halle, whilst Novak Djokovic makes an unusual move in preparation for Wimbledon.
Firstly, the Swiss star was unhappy after losing to the Canadian star in three sets after starting the match brightly.
"[It] was not a good attitude from my side, I was disappointed in the way I was feeling on court, the way things were going," Roger Federer said.
"It's important for me to take the right decisions moving forward for Wimbledon and for the rest of the season because this type of third set I I cannot accept."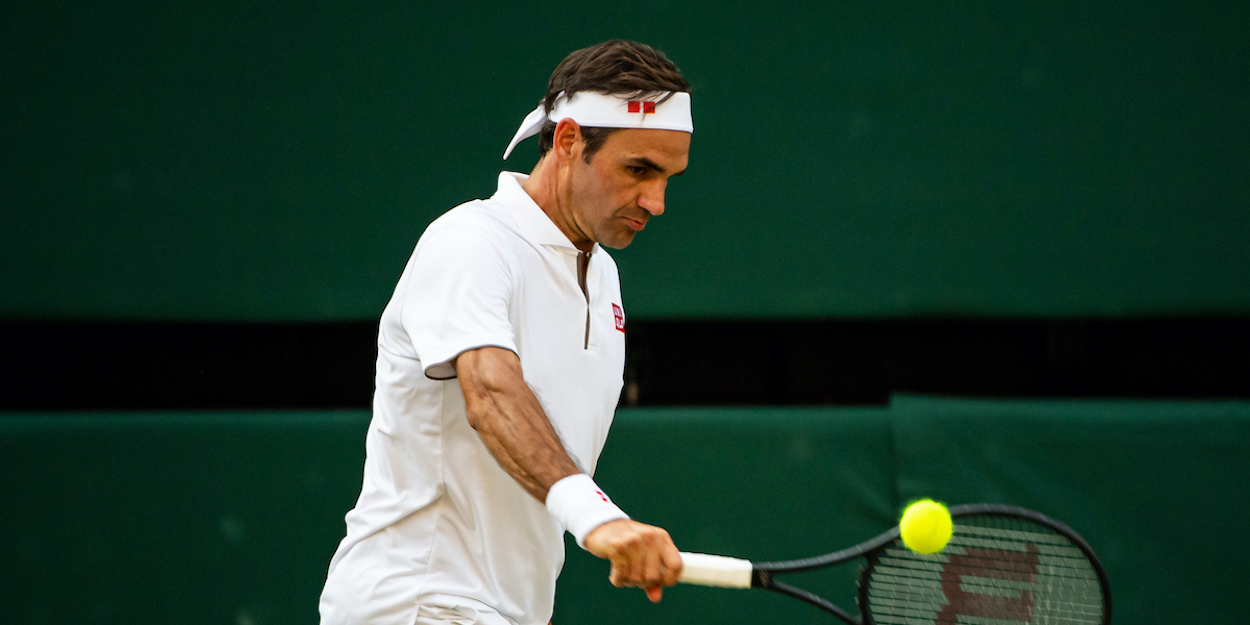 See Federer's full quotes here
Federer's opponent, 19 years younger than the Swiss star, was the first player Federer had played who was born in this century.
Following his victory, the Canadian admitted Federer was his idol.
"It's amazing. An amazing win, I for sure didn't expect this," said the 20-year-old.
"Of course I come into the match trying to win but Roger was my idol like many of us growing up. First off, it was a huge honour to play him before he retired and to beat him is something amazing that I have with me."
Take a look at Auger Aliassime's full quotes here
In other news, Toni Nadal expects his nephew to lift one of the next two Grand Slam titles as he bids to respond to Novak Djokovic's French Open success.
"We saw a good final that brings Novak dangerously close to Federer and Rafa, in the fight to close their respective careers as the greatest conqueror of Grand Slam titles," Toni wrote.
"The next two tournaments, Wimbledon and the US Open, will be decisive," he added.
"I would not dare to venture conclusions, but I maintain the confidence that my nephew will raise one of the two."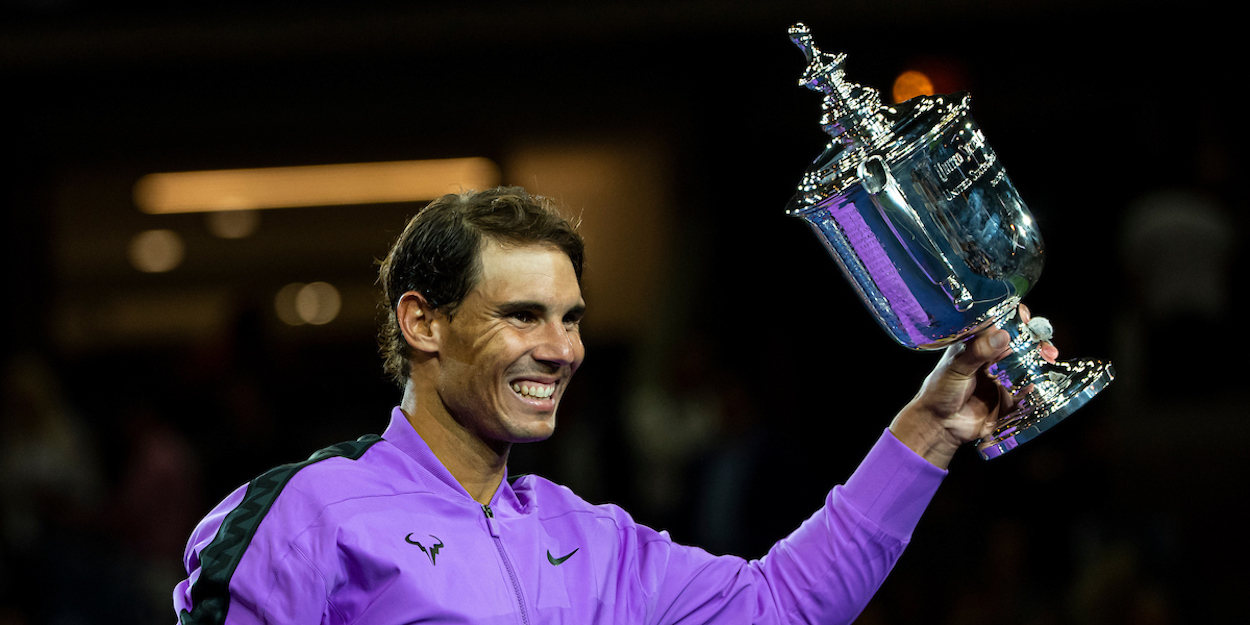 See more of what Toni Nadal said here
On the topic of Djokovic, the Serbian has decided to take an unusual route in his preparation for Wimbledon by playing doubles in Mallorca.
"The world No. 1 has received an invitation to play the doubles," the event revealed on their official Twitter.
The world No. 1 famously rarely plays grass warm-up tournaments prior to The Championships, but has decided to do so this year.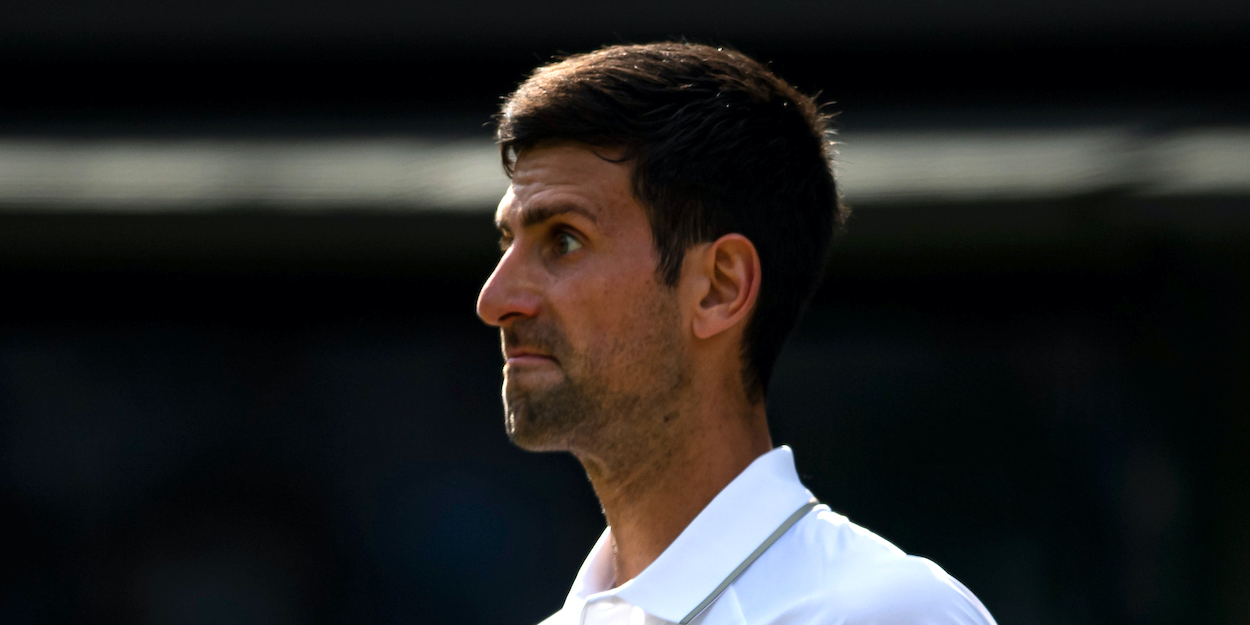 Read more about Djokovic's preparations here