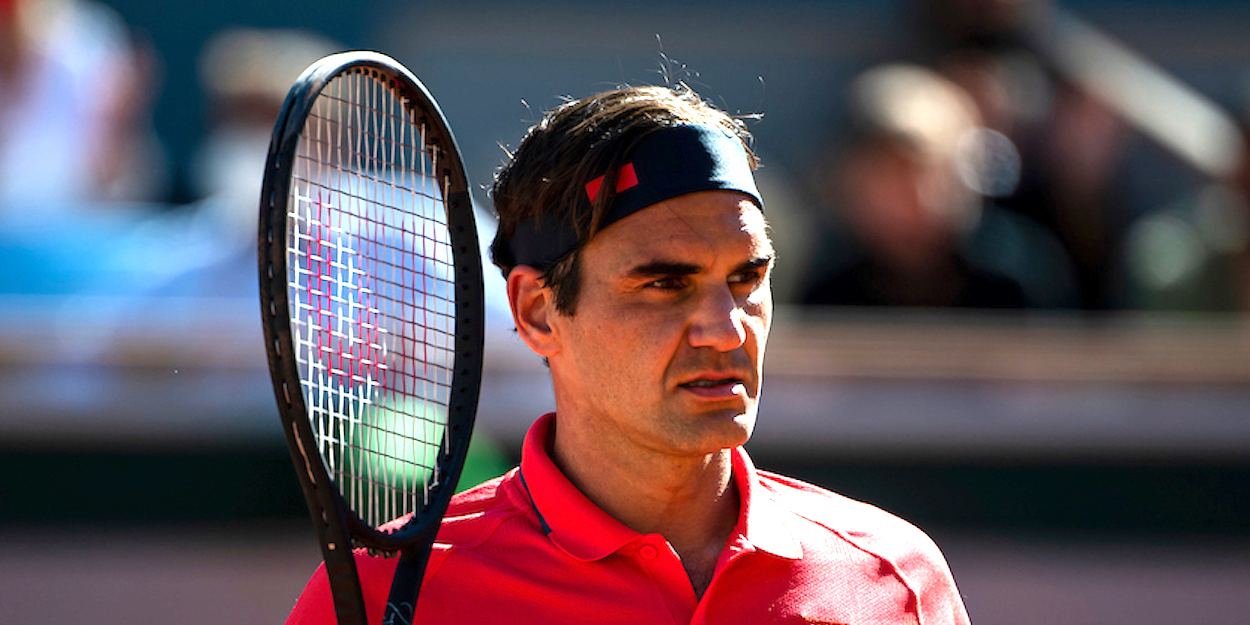 Roger Federer: 'I did not have a good attitude – I cannot accept it'
Roger Federer said he was unhappy with his own attitude in defeat to Felix Auger-Aliassime in Halle.
The 39-year-old started the match brightly and took the first set before he suffered a collapse in performance levels.
Such things are understandable when you're returning from a long absence, as Federer is, but what he says he cannot accept is his attitude when things started to slip away from him.
"[It] was not a good attitude from my side, I was disappointed in the way I was feeling on court, the way things were going," Roger Federer said
"That you know I'm not getting better spells and all that stuff I just think the, you know the the whole difficulty of the comback got to me as well a little bit.
"How much I have to push on every point, try to make things happen and I realised it was not going to be my day, there was nothing I can do, I started to get really negative, you know, and this is not normally how I am, by any means.
"So I think this is not something I'm happy about and proud about but at the same time, I looked at my whatever 1500 matches I played these things.
"I need to take every match as an information I need to figure it out.
"I need to understand why it's going on and, again, I got a lot of information from Paris I feel like I got a lot of information. Also from Geneva and Doha in particular and and then changing surfaces is not easy.
"It's important for me to take the right decisions moving forward for Wimbledon and for the rest of the season because this type of third set I I cannot accept.
"The first two are totally okay, no problem there. But, look, I guess it happens and it's all good from my side.
"The third set, I was unhappy about how it how it ended. You know, similar to Geneva and in some ways where I felt like I played actually good in spells but it was up and down."