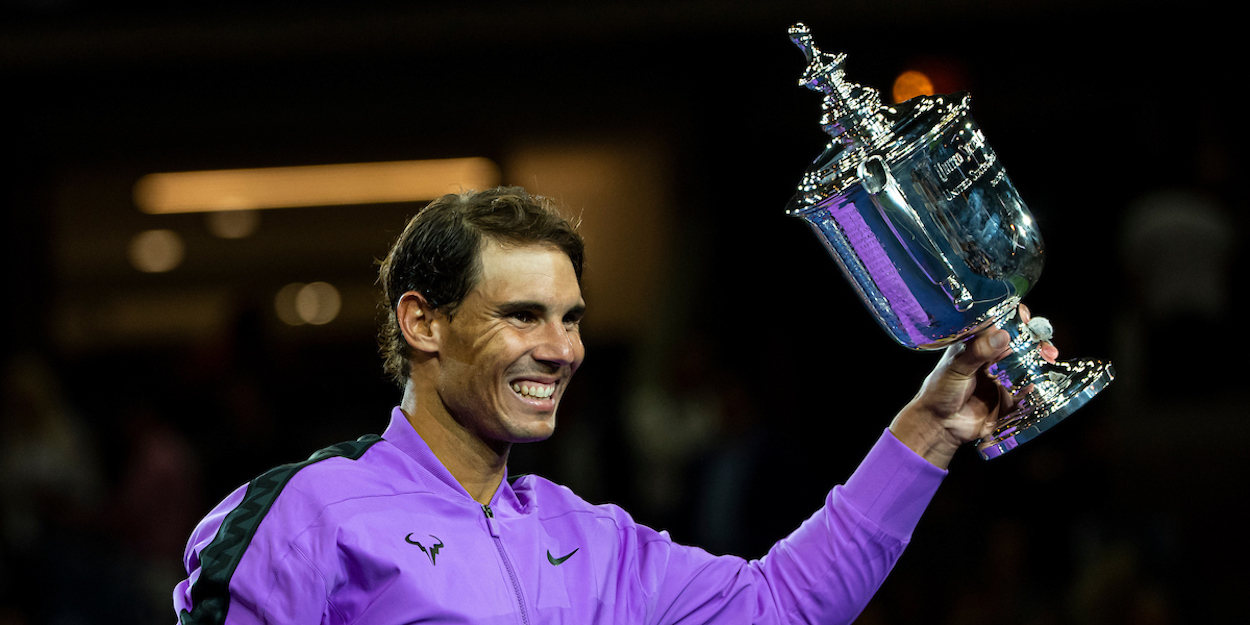 Toni backs Rafael Nadal to deny 'dangerously close' Novak Djokovic
The uncle of Rafael Nadal believes the Spaniard will respond to his French Open disappointment by winning one of the next two Grand Slams. 
Toni Nadal, who currently coaches Canadian star Felix Auger-Aliassime, believes Rafael Nadal will lift either Wimbledon or the US Open title as he aims to regain his Grand Slam cushion over Novak Djokovic.
"The only thing that could have alleviated the disappointment of Nadal's defeat against Novak Djokovic would have been that he [Djokovic] was defeated by Stefanos Tsitsipas," Toni wrote.
"The player I saw as most capable of beating the Serbian on clay apart from my nephew was the Greek.
"In the third set, Stefanos lacked some aggression and that extra concentration more experienced players often give in the important moments.
"Djokovic increased his pace and maintained the same intensity until the end. He went from dominated to dominator, and as the games progressed, I think we all had the feeling the scoreboard was going to be in favour of the Serbian."
Toni Nadal also discussed how Djokovic's victory bought the Serbian closer to the Grand Slam record held by Federer and the Spaniard, with the World No 1 now firmly in the debate as the greatest.
"We saw a good final that brings Novak dangerously close to Federer and Rafa, in the fight to close their respective careers as the greatest conqueror of Grand Slam titles," Toni wrote.
"The next two tournaments, Wimbledon and the US Open, will be decisive," he added.
"I would not dare to venture conclusions, but I maintain the confidence that my nephew will raise one of the two."