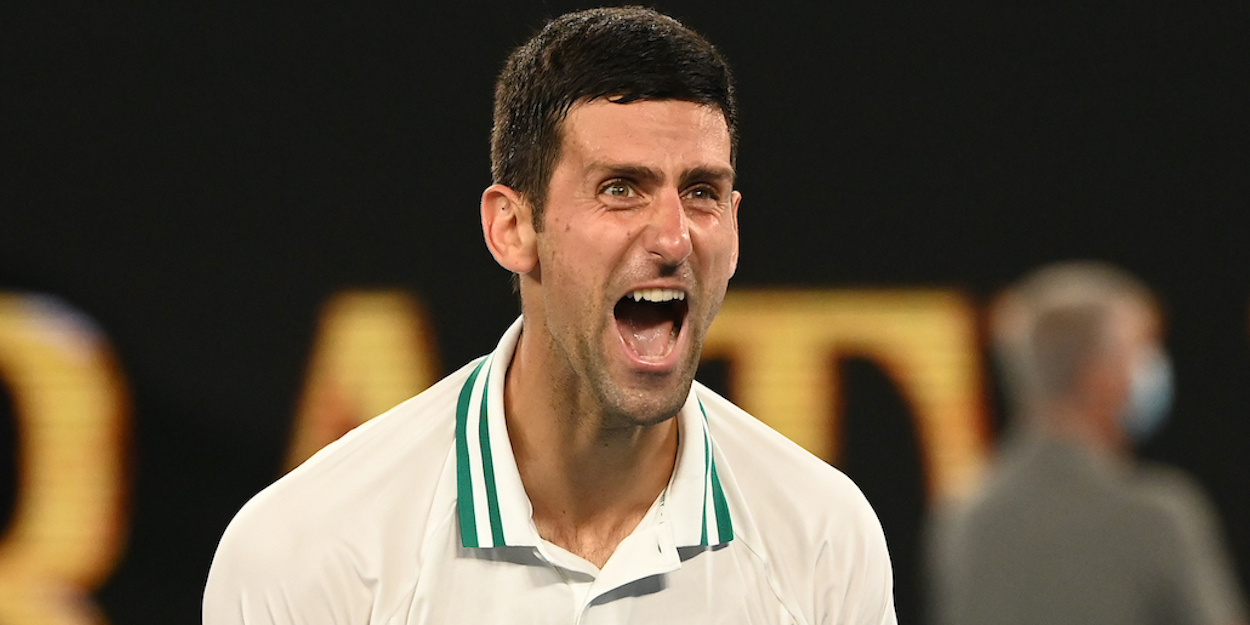 Second Service: Novak Djokovic 'special'; Serena Williams Grand Slam chances assessed
On Second Service today, Novak Djokovic is the toughest mentally according to Frances Tiafoe, and Serena Williams' chances of winning another Slam are assessed. 
Firstly, the mental toughness and surface versatility of the world number one are what makes him 'special', according to Tiafoe.
The world number 53 spoke of the Serbian being 'on the brink of achieving something crazy special', but admitted he would like it to stop.
"The guy's special, man. He can play on all surfaces, he's moving so well, his serve has gotten a lot better. Mentally, just the toughest in the world," said Tiafoe in a pre-event interview,
"Not necessarily he has the best forehand, backhand or whatever, just mentally he's so, so good."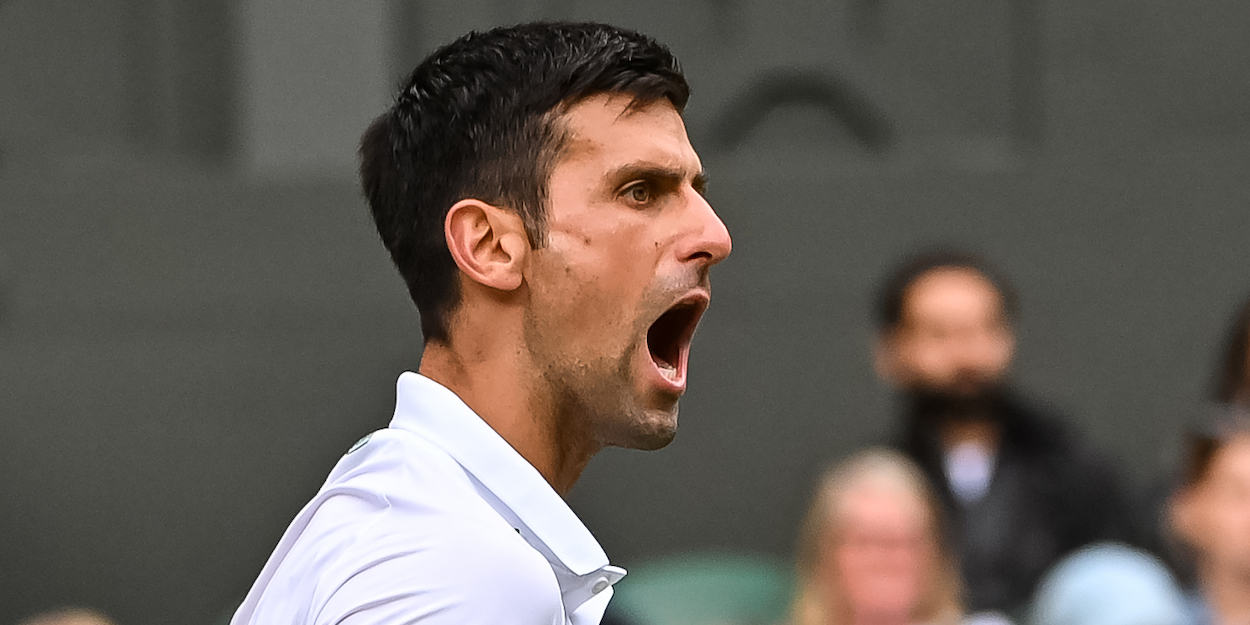 Take a look at Tiafoe's full quotes here
In other news, Martina Navratilova believes the chances of Serena Williams winning another major title to equal Margaret Court's record is now 'about a 50/50 proposition'.
The 18-time Grand Slam singles champion believes Williams will probably not surpass Court's tally, and that the US Open is her best chance to win one more.
"More [than 24 majors]? Probably not, 24 is very possible. I thought she had a great shot at it at Wimbledon, didn't happen," Navratilova told Tennis.com.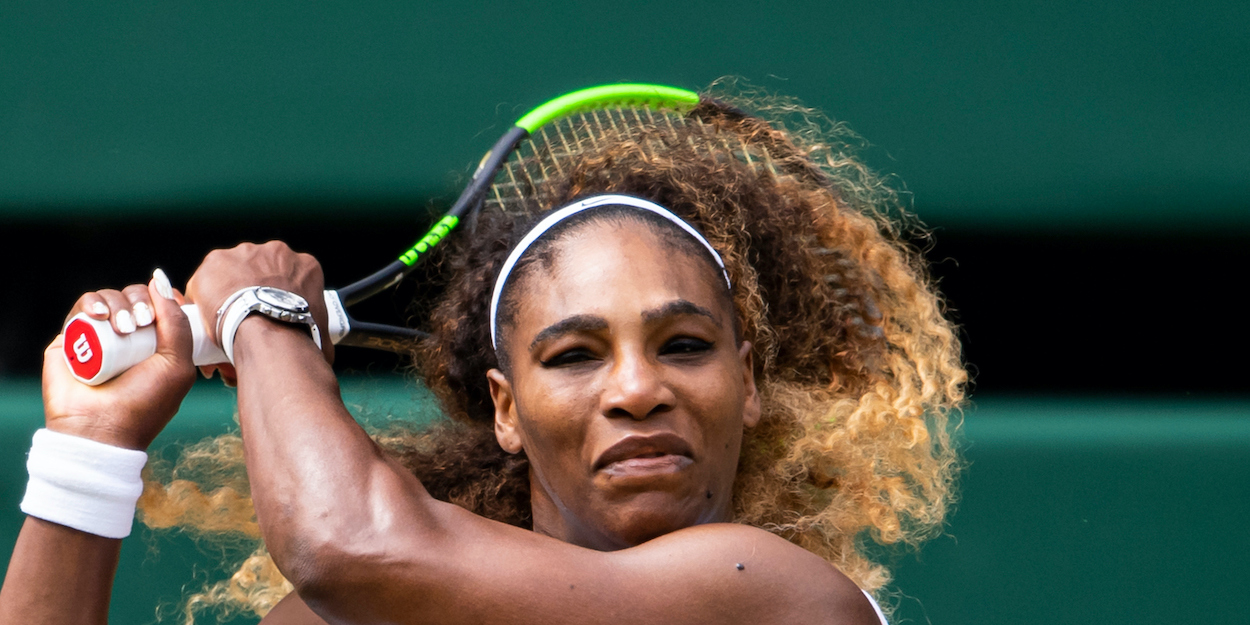 See more of what Navratilova had to say here 
Back to the world number one now, and former world number two Alex Corretja thinks Djokovic will have a 'clean slate' at the US Open as his motivation will be 'so great' after his Olympic setback.
The Serbian is aiming to win a men's singles record 21st Grand Slam title at the US Open – which begins on August 30 – to complete a 2021 Calendar Slam.
"Now he (Djokovic) needs to rest and recover because he has [taken] a hit [at the Olympics]. New York is one month away and we will see if he plays any tournaments [before the US Open], but he has shown that mentally he is a rock," the Spaniard told Radio Marca.
Take a look at Corretja's full quotes here
Lastly, Casper Ruud has spoken of his belief that he can beat Djokovic, Nadal and Federer as he has gotten older.
The world number 12 said he realised that the legendary trio are 'obviously better', but maybe not as much as he had thought.
"They are more like an inspiration, but the older you get, the more you start to believe, and you get to practise with them sometimes. They are obviously better than you, but maybe not as much as you would think," said the Norwegian.
See more of what Ruud had to say here