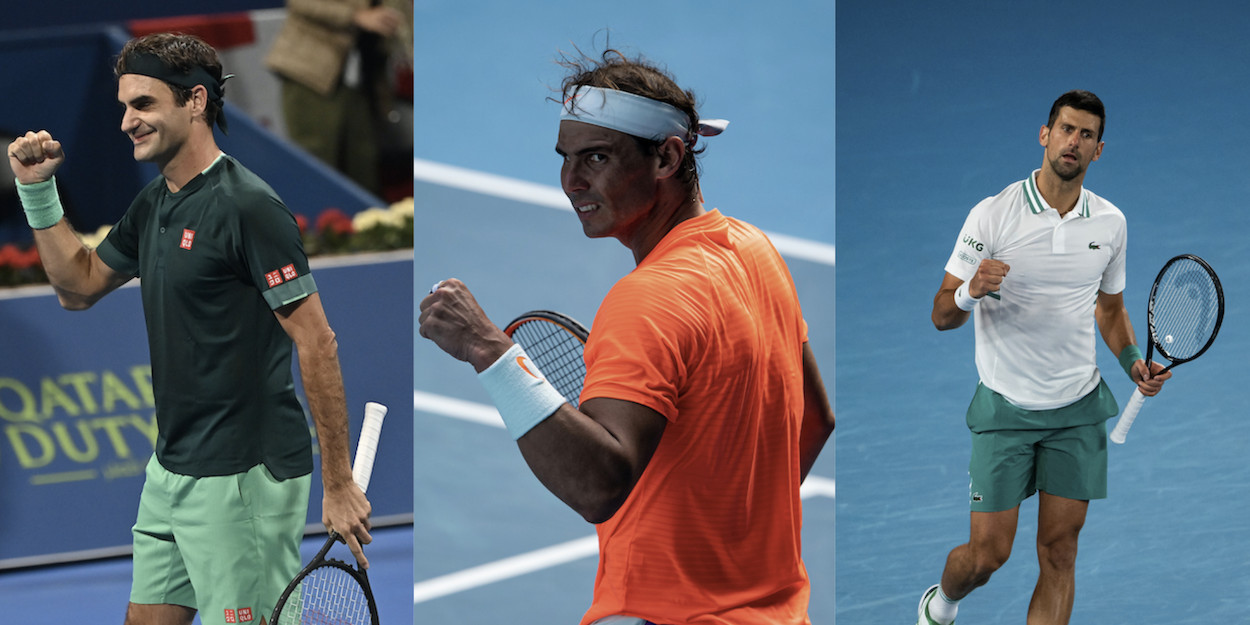 'Djokovic, Nadal and Federer not as much better as you'd think', says Casper Ruud
Casper Ruud has spoken of his belief that he can beat Novak Djokovic, Rafael Nadal and Roger Federer growing as he has gotten older.
The world number 12 said he realised that the legendary trio are "obviously better than you", but "maybe not as much" as he had thought.
The Norwegian has faced both Djokovic and Federer once – losing to the Serbian in Rome last year, and the Swiss at Roland Garros in 2019. He is yet to face Nadal – who he trains with regularly at the Spaniard's academy.
The 22-year-old discussed the 'Big Three' after being asked about which players he dreamed of beating when he was younger.
"Roger Federer and Rafael Nadal. It was more looking up to them. When you are young it is tough to believe you can be there yourself and beat them," Ruud told ATPTour.com.
"They are more like an inspiration, but the older you get, the more you start to believe, and you get to practise with them sometimes. They are obviously better than you, but maybe not as much as you would maybe think.
"I was lucky enough to play Novak Djokovic and Federer once. When I went onto the court I went to try and win. You have to try and look at them as just another player you want to beat."