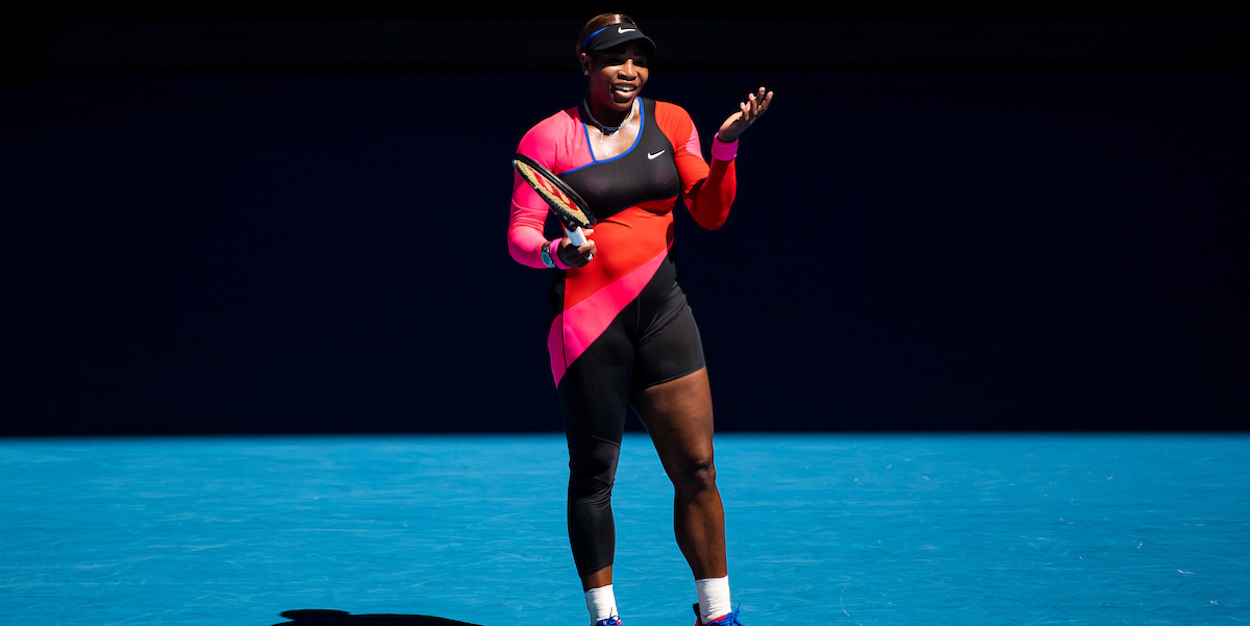 'Serena Williams winning another Slam is 50/50', believes legend
Serena Williams winning another major title to equal Margaret Court's record is now "about a 50/50 proposition", according to Martina Navratilova.
The 18-time Grand Slam singles champion believes Williams will "probably not" surpass Court's tally, and that the US Open is "her best shot" after Wimbledon at winning one more.
Williams has won 23 major singles titles – one short of the Australian's record of 24 – with her most recent triumph coming at the 2017 Australian Open.
The American has lost her last four Grand Slam title matches in straight sets – and was forced to retire through injury in her opening match at Wimbledon in June.
"More [than 24 majors]? Probably not, 24 is very possible. I thought she had a great shot at it at Wimbledon, didn't happen," Navratilova told Tennis.com.
"If she's healthy, then US Open is her best shot at it other than Wimbledon. It's about a 50/50 proposition at this point."
The 39-year-old won the last of her six US Open titles in 2014.