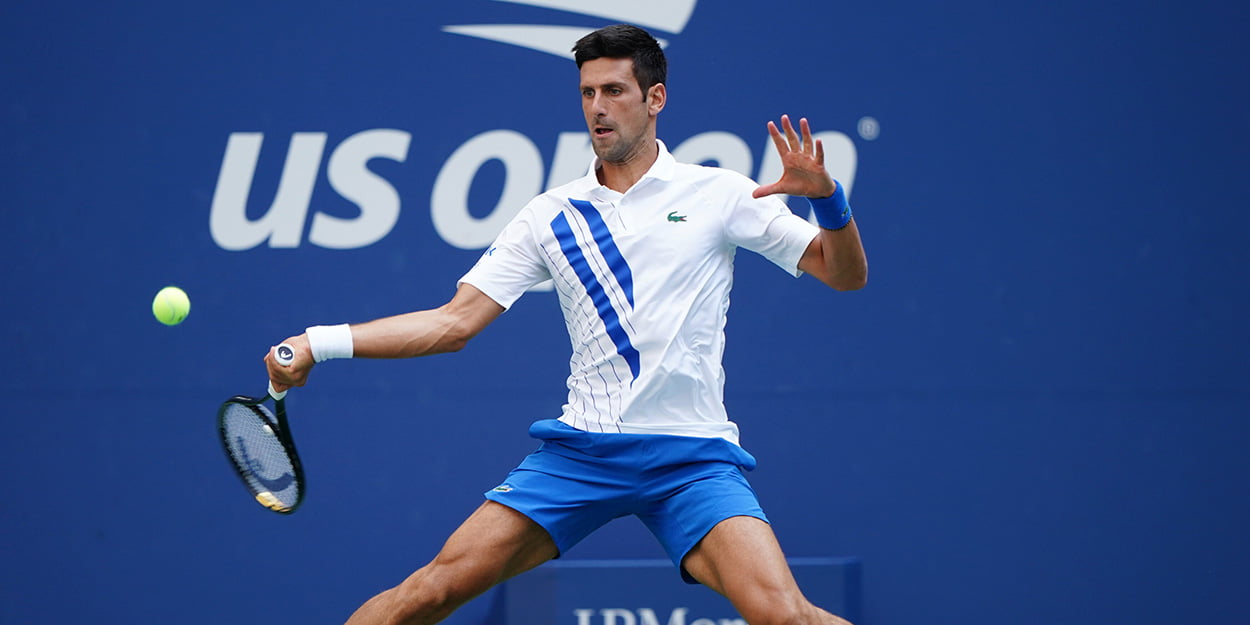 'Novak Djokovic will have clean slate at US Open', says former world number two
A two-time French Open runner-up believes Novak Djokovic will continue to win Grand Slam titles because he is "out of the ordinary".
Former world number two Alex Corretja thinks Djokovic will have a "clean slate" at the US Open as his motivation will be "so great", after his Olympic setback.
The Serbian is aiming to win a men's singles record 21st Grand Slam title at the US Open – which begins on August 30 – to complete a 2021 Calendar Slam.
The world number one suffered disappointment by missing out on a medal at the Tokyo Olympics – with Alexander Zverev ending his 22-match winning streak in the last four.
"Now he (Djokovic) needs to rest and recover because he has [taken] a hit [at the Olympics]. New York is one month away and we will see if he plays any tournaments [before the US Open], but he has shown that mentally he is a rock," the Spaniard told Radio Marca.
"The motivation to win the 21st [Grand Slam] for the record in September will be so great that it will make a clean slate. Djokovic will continue to win Grand Slams because he is out of the ordinary."