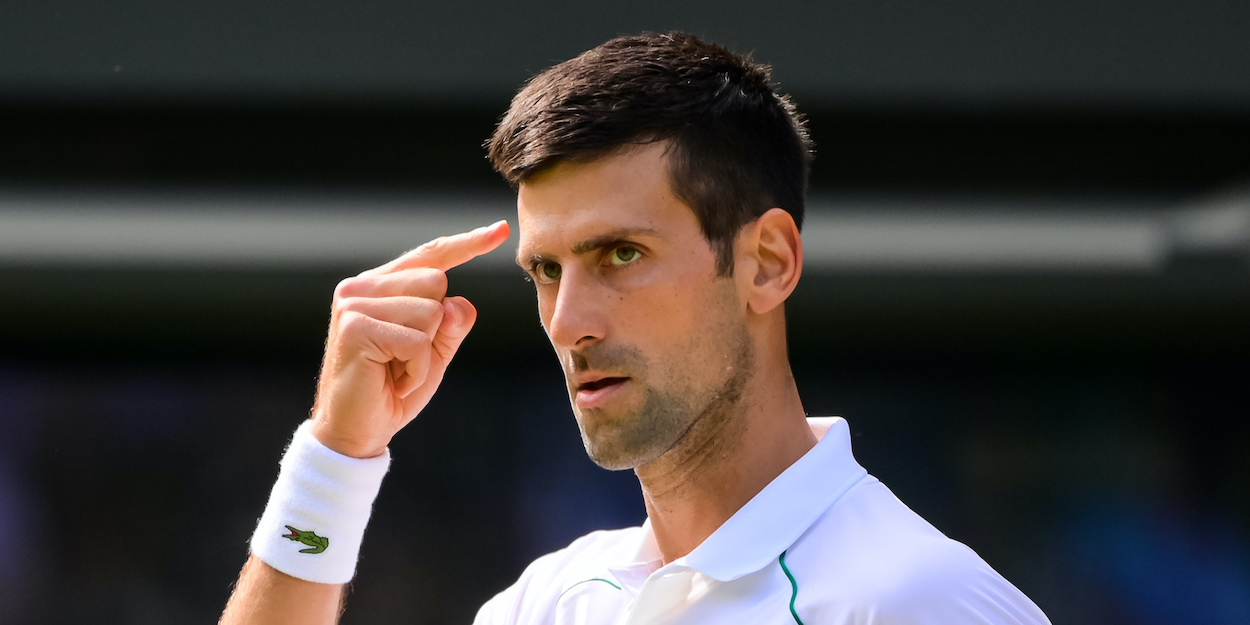 'Novak Djokovic is the toughest mentally', believes ATP star
The mental toughness and surface versatility of world number one Novak Djokovic are what makes him "special", according to an ATP star.
World number 53 Frances Tiafoe spoke of the Serbian being "on the brink of achieving something crazy special", but admitted he would "like it to stop".
Djokovic can become the first man to win the Calendar Grand Slam since Rod Laver in 1969 if he claims the US Open title next month.
The 23-year-old American lost his only meeting with the 34-year-old in four sets in the second round of the Australian Open this year.
"The guy's special, man. He can play on all surfaces, he's moving so well, his serve has gotten a lot better. Mentally, just the toughest in the world. Not necessarily he has the best forehand, backhand or whatever, just mentally he's so, so good," said Tiafoe in a pre-event interview.
"As you raise your level, he's going to keep raising it, keep raising it, really make you beat him. He goes to a place that people just don't quite want to go to it seems like. He's always got an answer for you.
"He's on the brink of achieving something crazy special. As much as I love seeing greatness, I'd like it to stop, [see] someone else win, preferably me. We'll see how it goes in the end."