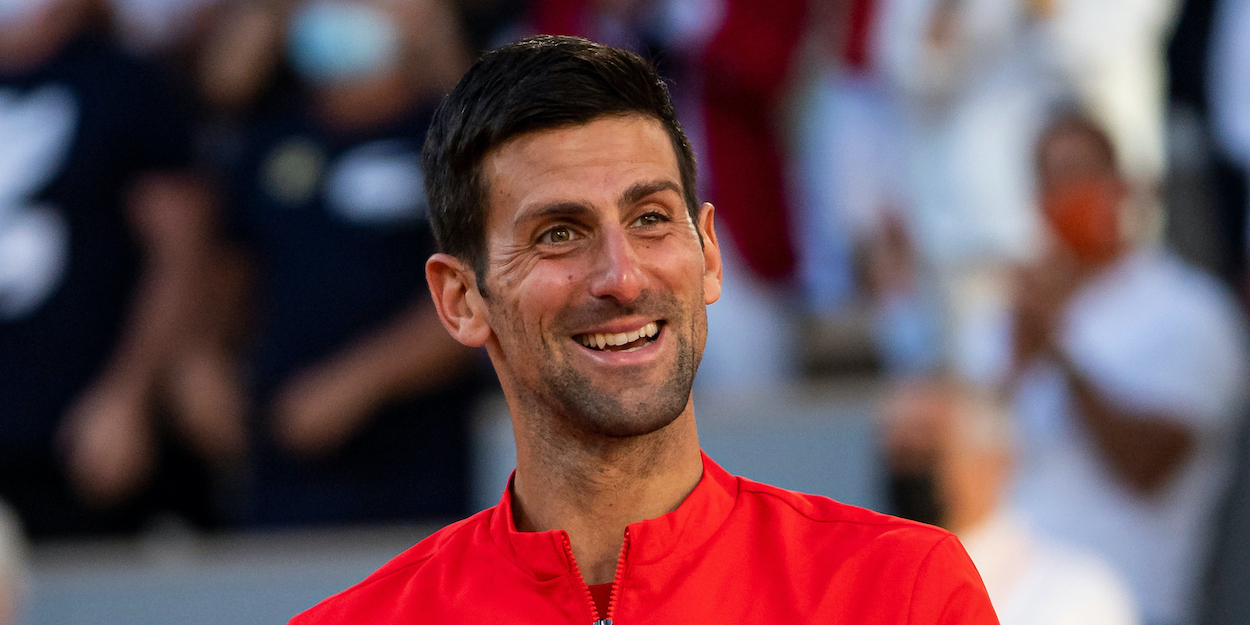 Second Service: Djokovic knows what he's doing, Williams sisters receive praise
In Second Service today, a Grand Slam legend believes Novak Djokovic was sensible in his decision to play doubles and the Williams sisters receive praise.
Firstly, A great of the game has backed Novak Djokovic on his unusual decision to play doubles at the Mallorca Championships ahead of Wimbledon this year.
"Djokovic has done a great job with his scheduling. And, this year, obviously it's back to being compressed. Just two weeks between the French Open and Wimbledon," said Austin.
"I think doubles, going there and getting some match play getting some practice on the grass is perfect for this compressed schedule."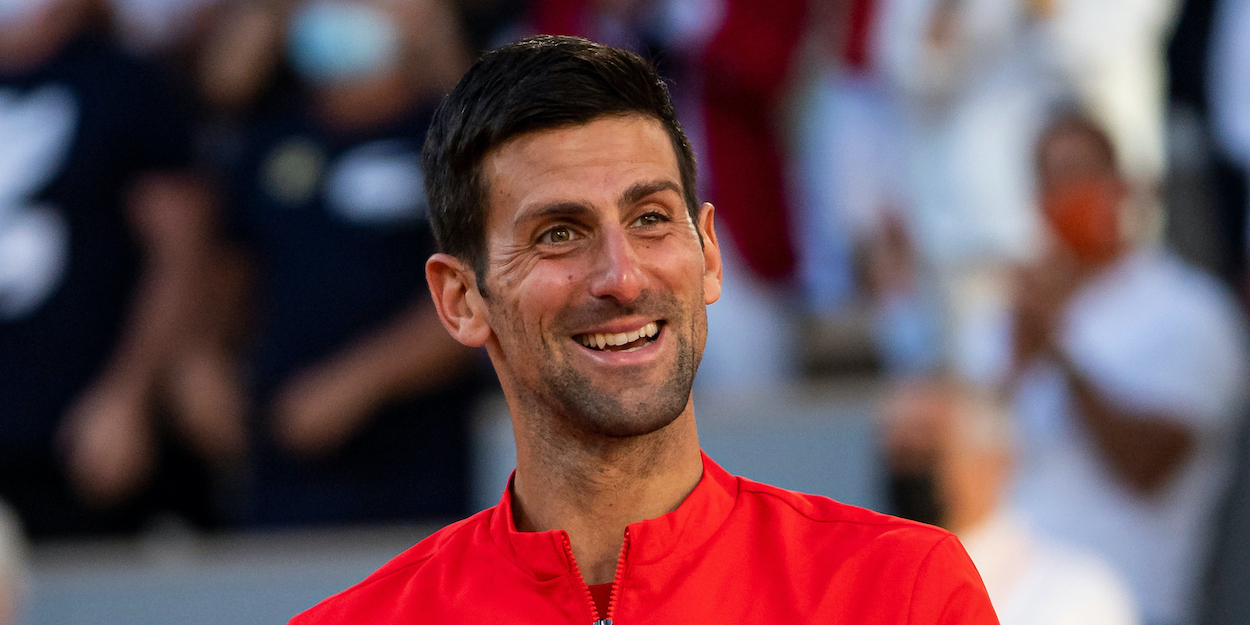 Take a look at Austin's full quotes here
In other news, Kim Clijsters entered the player schedule debate after Naomi Osaka decided to withdraw from Wimbledon, highlighting the backlash that Serena and Venus Williams faced for starting a recent trend.
"Venus and Serena started it I think," Clijsters tweeted in response to the original.
"[They] got a lot of sh*t for it but it's the reason why we are still able to enjoy their tennis."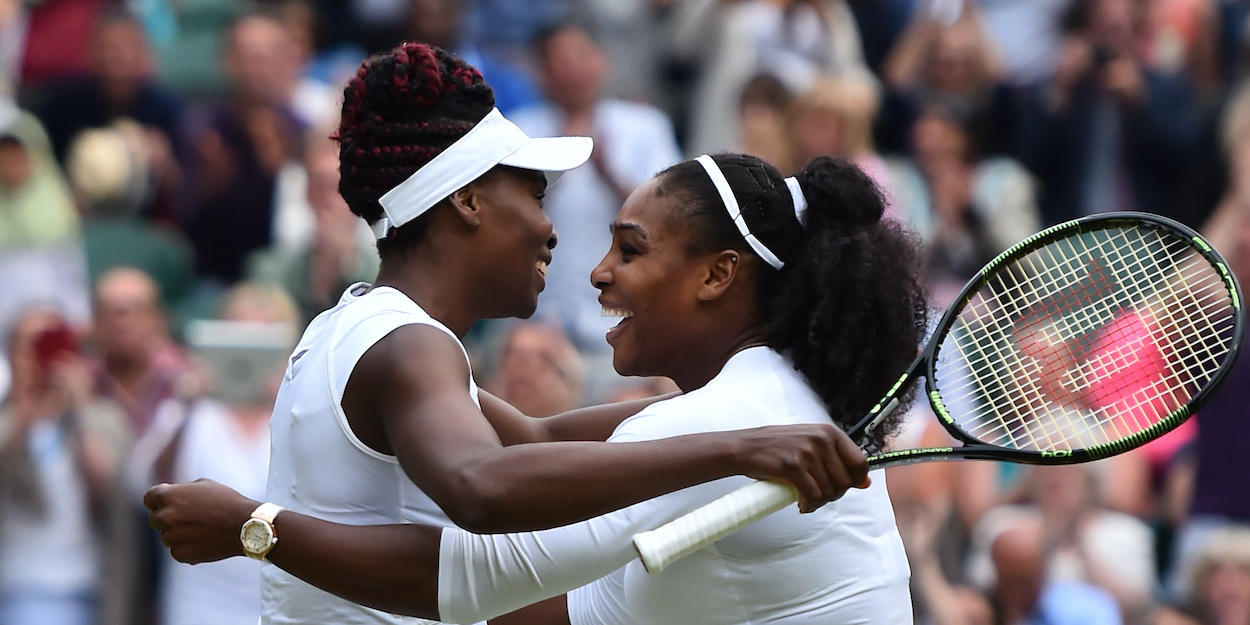 See more of what Clijsters had to say here
At Queens, Matteo Berrettini battled past British star Cameron Norrie to lift his second title of the year after winning the Serbian Open.
The Italian was overjoyed when h was made aware of being the first player to win the at Queen's on debut since Boris Becker in 1985, just weeks before becoming Wimbledon champions fo the first time at just 17 years old.
"[It's been an] unbelievable week. I mean if I think about his name (Becker's) and my name [alongside it] it's crazy," said the World No 9.
"I've always dreamed of playing this tournament, I watched it when I was a kid and now I've had the chance to lift the trophy so it's a dream come true."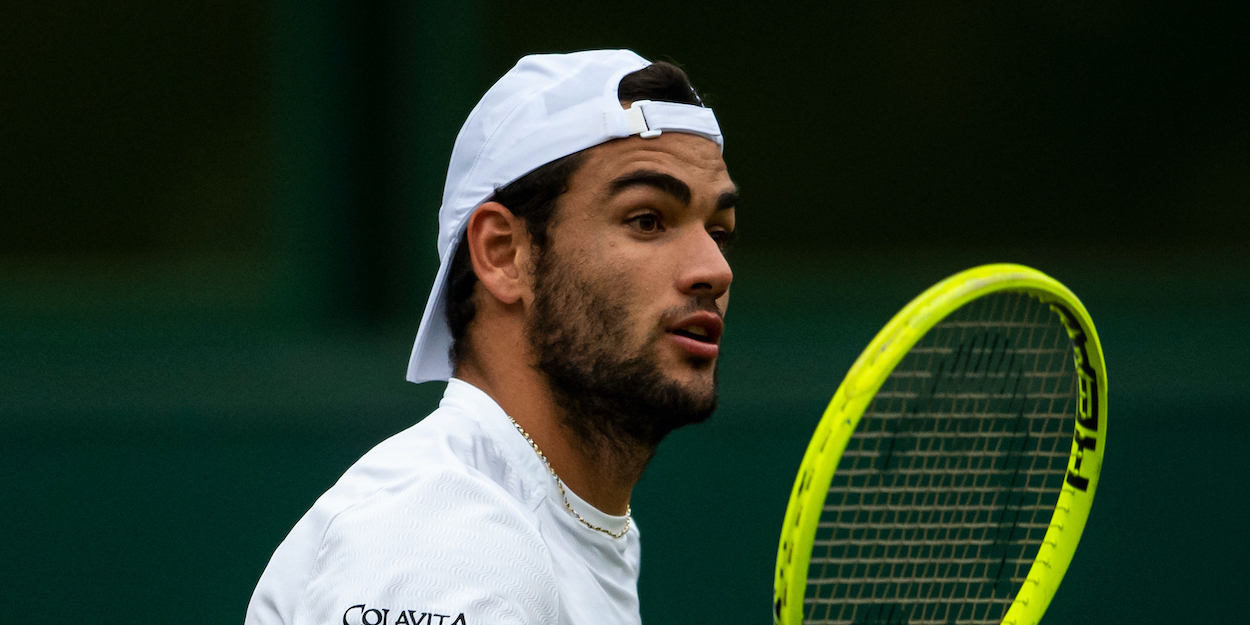 Take a look at Berrettini's full quotes here
Another player tasting success in the lead up to Wimbledon was Frenchman Ugo Humbert, who defeated Andrey Rublev in straight sets to claim the title in Halle.
In claiming the title, Humbert made history by becoming the first man since Gilles Simon at Indianapolis in 2008 to win a tournament after coming through four consecutive three-set matches before the final.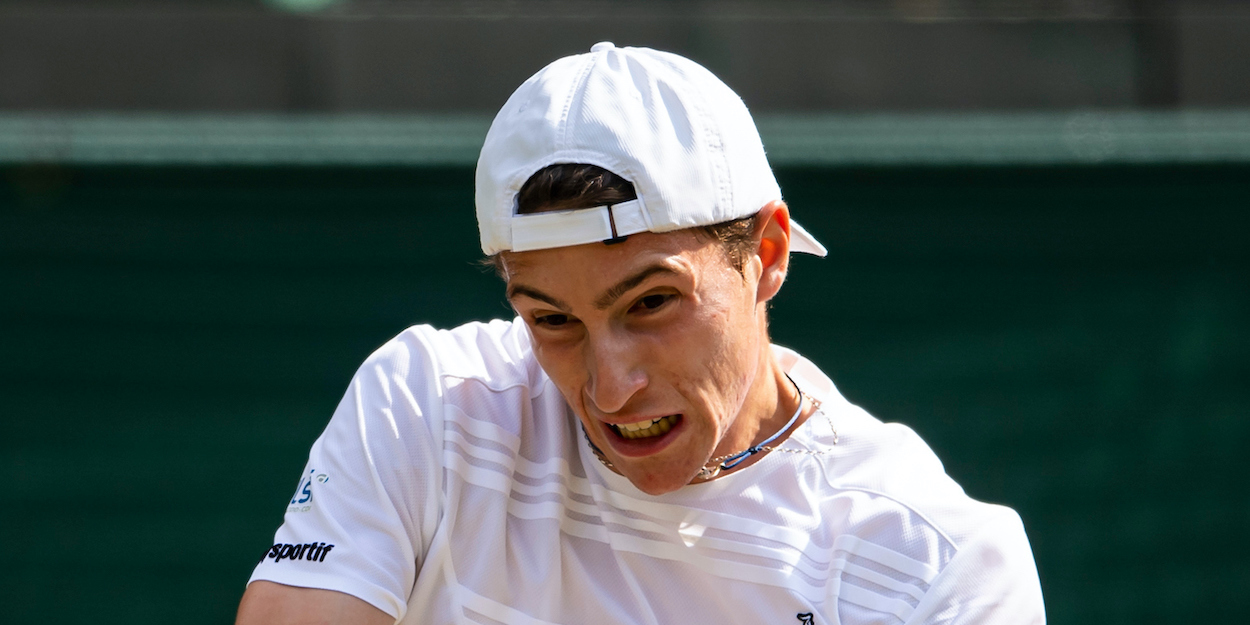 Read more about Humbert's unique record here
Lastly, some disappointing news ahead of Wimbledon as Milos Raonic becomes the next player to withdraw from the grass court Slam.
In a social media post on Sunday, the 30-year-old conceded that he 'won't be ready' to play in Wimbledon after a minor setback, but 'will be working to get back on court as soon as possible'.
"It has been a long time since I have shared an update here. I wanted to share that I am incredibly sad and hurt that I won't be ready to compete at Wimbledon this year," said the 2016 Wimbledon finalist.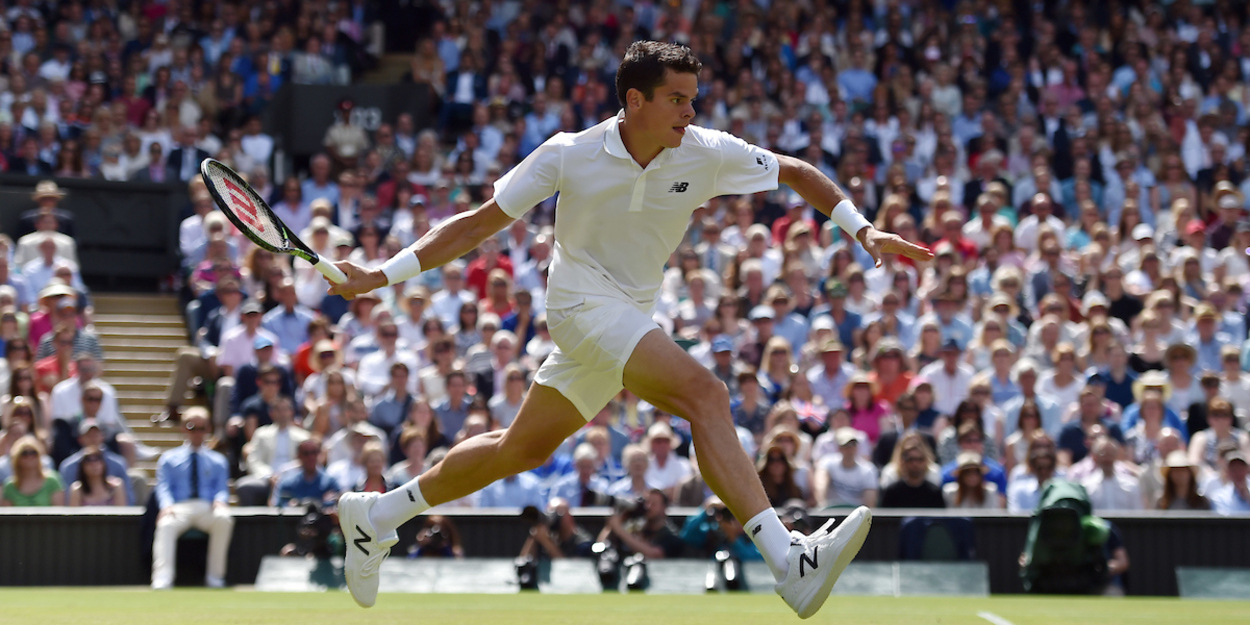 Take a look at Raonic's full quotes here