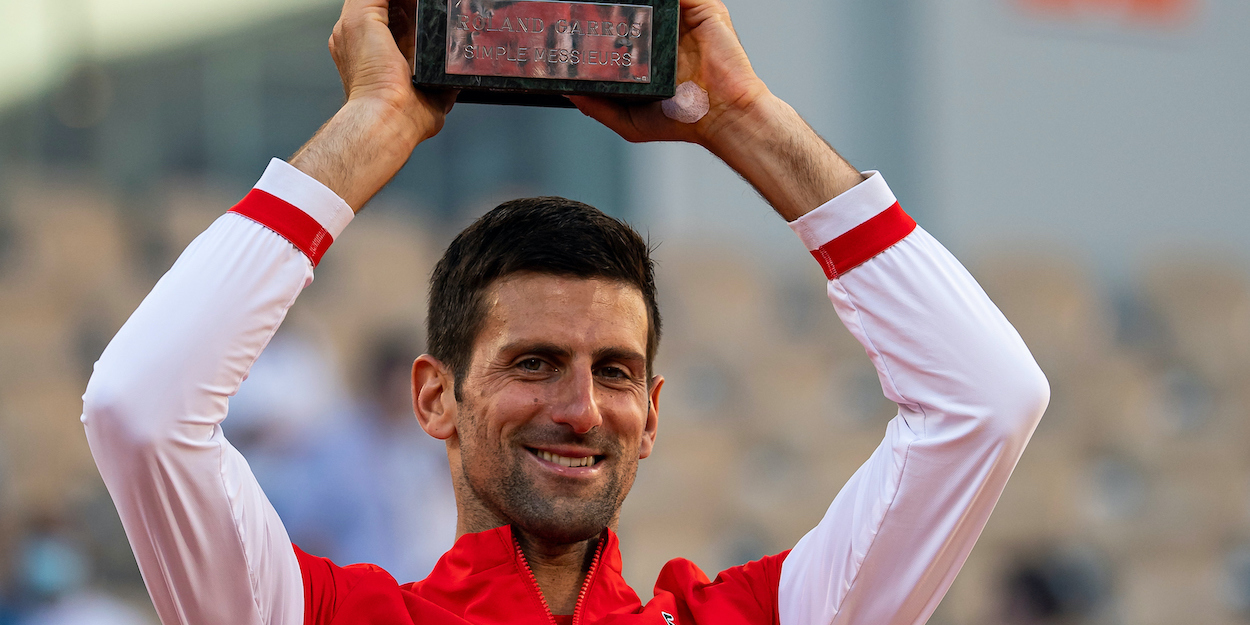 Djokovic 'knows what he's doing' ahead of Wimbledon claims Slam legend
A great of the game has backed Novak Djokovic on his unusual decision to play doubles at the Mallorca Championships ahead of Wimbledon this year.
Tracy Austin trusts the world no. 1 to do what is best for himself in preparing to defend his 2019 title.
"He knows what he's doing," the two-time Slam champion explained on Tennis Channel Live.
"He's done a great job with his scheduling. And, this year, obviously it's back to being compressed. Just two weeks between the French Open and Wimbledon."
For the first time since 2014, the gap between the French Open and Wimbledon is down to two weeks from the usual three, due to the postponement of the former by one week.
"He had the tough final against Tsitsipas," Austin added on Djokovic. "So physical [and] mental, we forget that part sometimes.
"So, he needed this week to kind of relax. And then, [he's] not going to play singles the week before a Major.
"I think doubles, going there and getting some match play getting some practice on the grass is perfect for this compressed schedule."